These instructions will guide you on how to download and install the Onsight app to your iPad and how to browse the product catalogue.
1. Navigate to the App Store on your iPad.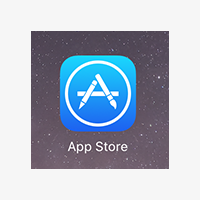 2. Using the App Store search function, search for either 'Onsight' or 'Onsight sales' to find the Onsight app.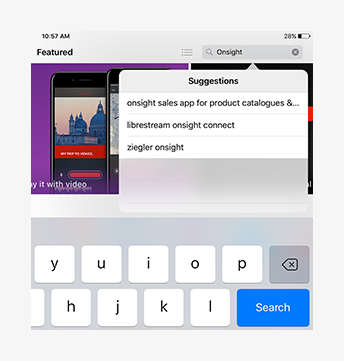 3. Download and install the Onsight app.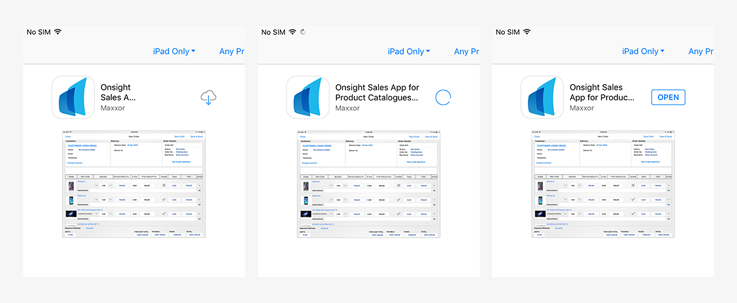 4. Once done, exit the App Store and tap on the Onsight icon to open it.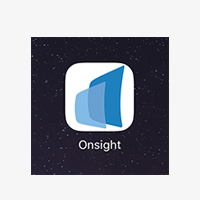 5. Log in to your account with your email address and password.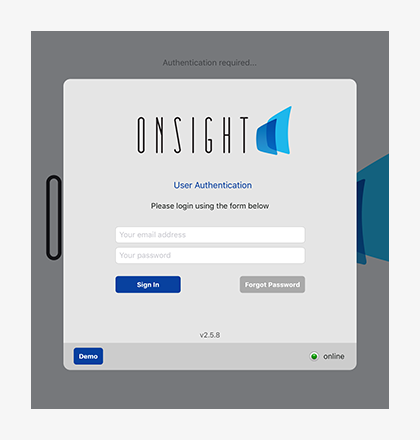 6. To view your catalogue, tap on the 'Products' icon at the bottom of the Home screen.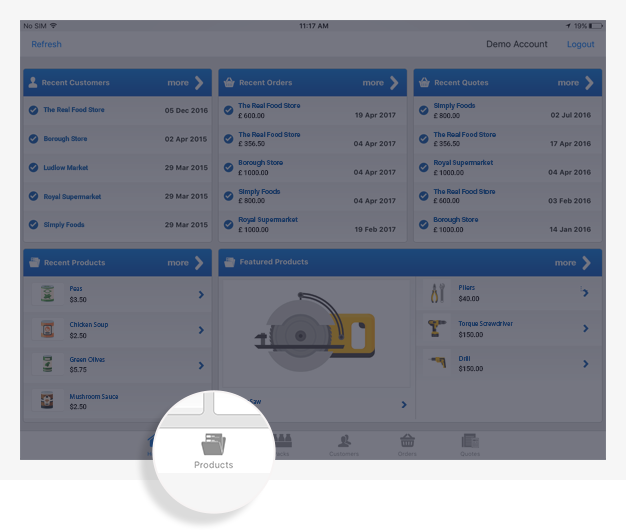 7. Tap on the icons to browse the catalogue.