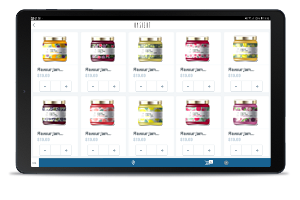 ANDROID SALES APP
Process orders faster using our Android sales app. Manage customer info, demo products, create quotes and place orders. Works on most Android tablets and phones.
Learn More
Sign Up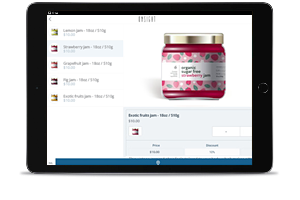 IPHONE & IPAD SALES APP
Create quotes and orders using your iPhone, iPad or iPad Mini tablet. Our iPhone and iPad sales apps has helped clients to speed up their ordering process to help improve their sales.
Learn More
Sign Up