It is important to set the correct timezone ensures that the correct times are displayed on your orders and quotes, and ultimately your reports.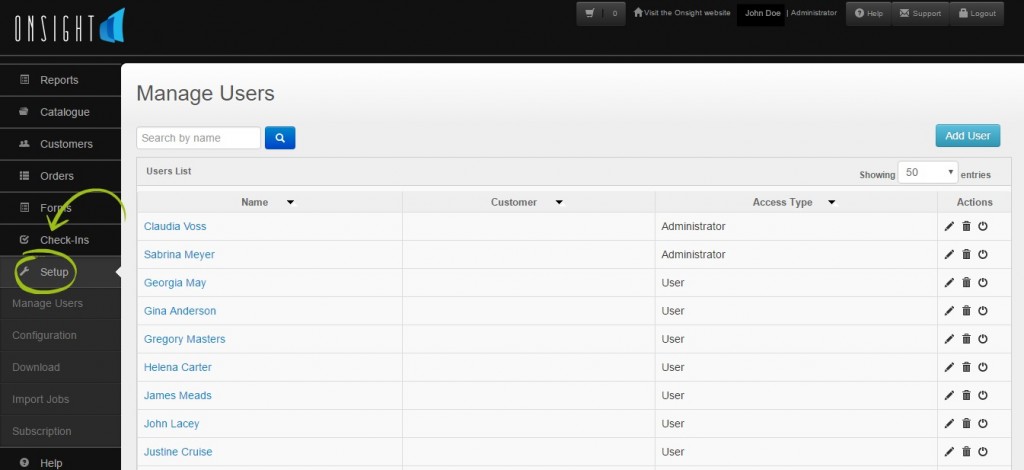 Click on the 'Configuration' menu item.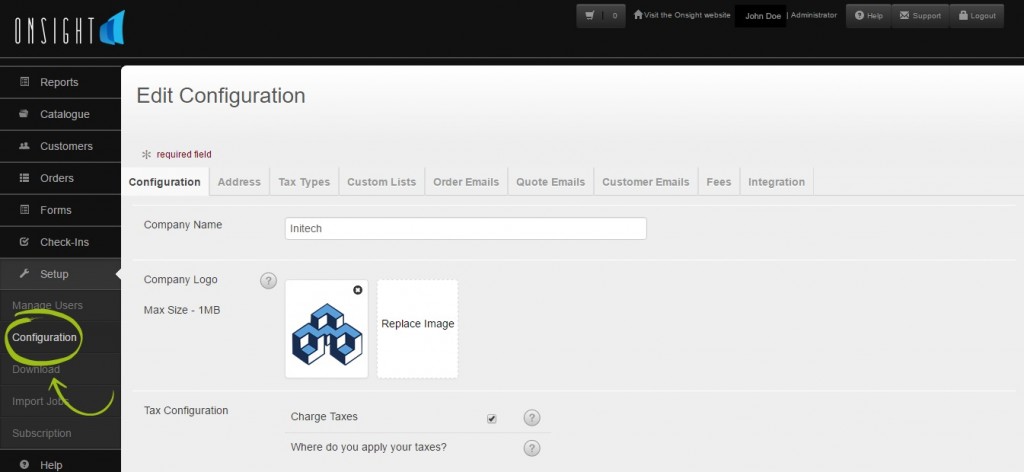 Scroll down to the 'Default Time Zone' dropdown menu, click on the arrow and select your time zone from the list provided.