The goal - streamline the ordering process
Lewis of London wanted to use technology to make their field-based sales team more efficient whilst still maintaining that close-knit family feeling in the way they do business. They needed a smoother and more efficient ordering process that would easily integrate into the way they were currently doing business.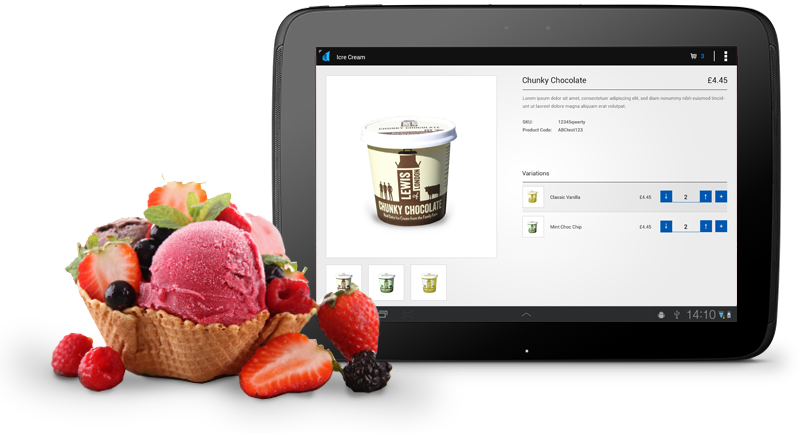 The result - seamless sales
After implementing the Onsight mobile sales app, Lewis of London's sales team no longer fill out paper order forms. They carry their tablets with them to clients to capture orders. Orders are instantly received back at the farm and processed. Clients also receive a PDF copy of the order for their own records.
The take-on process was relatively easy with one of the sales reps manually uploading the product catalogue with full product info and images in less than an hour. Thereafter everyone downloaded the app to their tablet and was ready to start taking orders.
View previous case study
View next case study