Integration with accounting system
Dekassa required a sales application that could be integrated with their existing accounting software. The Onsight mobile sales app offers seamless integration with Xero and as such was an obvious choice for them. It has transformed the way they do business by providing the Dekassa team with all off the sales data they need on the spot. Blair Inglis, director at Dekassa feels that Onsight mobile sales app has brought greater freedom to their sales team, by enabling them to access their full product catalogue wherever they are.
The Dekassa sales team has found the Onsight mobile sales app easy to use and an asset to have while visiting customers. The Onsight app's automatic invoicing link to Xero has also transformed their day-to-day admin which has allowed them to spend more time with customers and growing their business. They have also given their customers the option to self-order which means quicker order turnaround times for the business.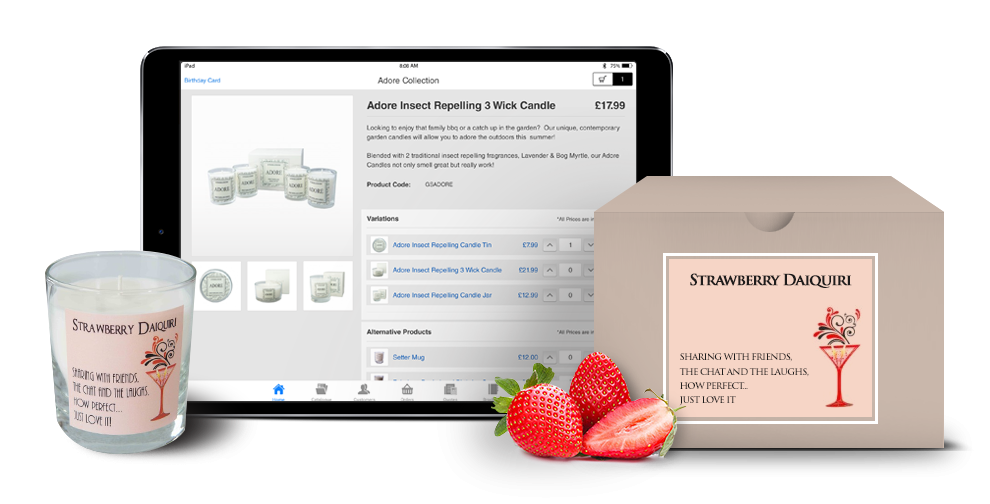 A seamless process from order taking to invoicing
Dekassa has seen the benefits of integrating their Xero accounting system with the Onsight mobile sales app. It has allowed their sales team the freedom to access customer data, including sales history and invoicing, while in the field. Their sales reps can take orders anywhere with full access to their extensive product catalogue. The ordering process is more streamlined than before and provides Dekassa with a useful solution for convenient order-taking.
The always-on-hand Onsight support team has ensured an effortless integration between Xero and Onsight for Dekassa. The electronic product catalogue raises the bar when it comes to professional presentation in the field and has allowed their sales team to showcase their full range of bespoke products. The Onsight mobile sales app has truly transformed the way Dekassa does business and allows them to focus on what matters; their customers and growing their family business.
View previous case study
View next case study