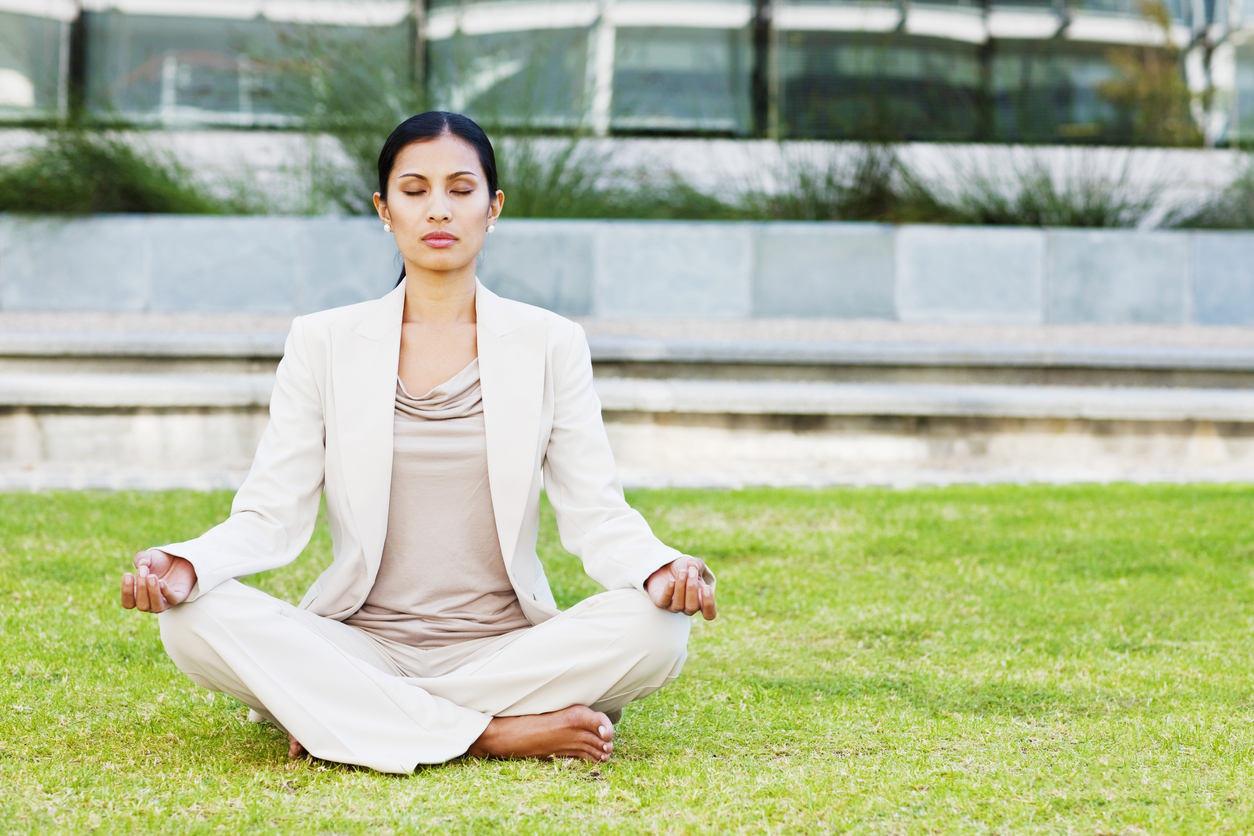 Absence due to illness costs businesses huge amounts of money each year. For this reason employee well-being should be a priority no matter how big or small your business is. Employee well-being is more than just having good Health and Safety procedures in place. It is about creating a work environment which allows employees to grow and enable them to reach their full potential. Investing in the well-being of your workforce leads to a positive culture where innovation and productivity will naturally flourish. It also leads to higher staff retention and reduces workplace injuries.
We've rounded up some useful advice from workplace professionals to ensure employee well-being is a top priority:
Well-being awareness
Many employees might be unaware of certain non-obvious benefits that they are entitled to. From Health and Safety training to stress management and exercise resources, list everything available to staff in a central location where they can access information easily. For instance, employees might not know that you have bike lock-up facilities and showers available on site for those who want to cycle to work.
Join in on worldwide health campaigns
There are numerous days allocated each year that focus on particular health and mental health issues such as Family Day, World Health Day and World Cancer Day. These provide an opportunity to highlight important health-related issues with employees without being overbearing. Many businesses choose to support certain health charities linked to exercise events to further boost employee participation and overall employee well-being.
Encourage healthy habits
You can boost your team's approach towards healthy living by encouraging healthy habits at work. Subtle ways to do this is, for example, is to offer healthy canteen options and stocking the vending machine with healthy alternatives. Lunchtime walking or running groups also seems to be more popular and chosen over 'going to lunch' these days. By posting these on internal bulletins or weekly staff emails even the shyest employee could be encouraged to join in. Research suggests that a mere 15 minute walk at lunchtime boosts productivity and reduces the post-lunch slump.
Reduce stress with the help of tech tools
There are many apps designed to help reduce stress and enhance mindfulness. One example is the Headspace app. This app teaches people mindfulness and meditation in just 10 minutes a day. By allowing your team to schedule 10 minutes each day for individual or group mindfulness exercises will further enhance their overall well-being. Mindfulness apps can teach employees how to deal with stress, how to be more productive and creative, and also sharpen their focus throughout the day.
Create green spaces
A lot of research has been conducted on the effect of dull and dreary office spaces on staff. By adding green spaces where staff can enjoy lunch in a calm and natural environment can also boost mental strength and reduce stress and anxiety. Water features and indoor landscaping not only looks good but further enhances general mood. Even small businesses can do this albeit on a smaller scale by placing indoor shrubs in key areas. Aside from being mood boosters, certain plants are particularly effective in improving air quality and are surprisingly easy to grow such as spider plants, ferns and snake plants (Sansevieria).