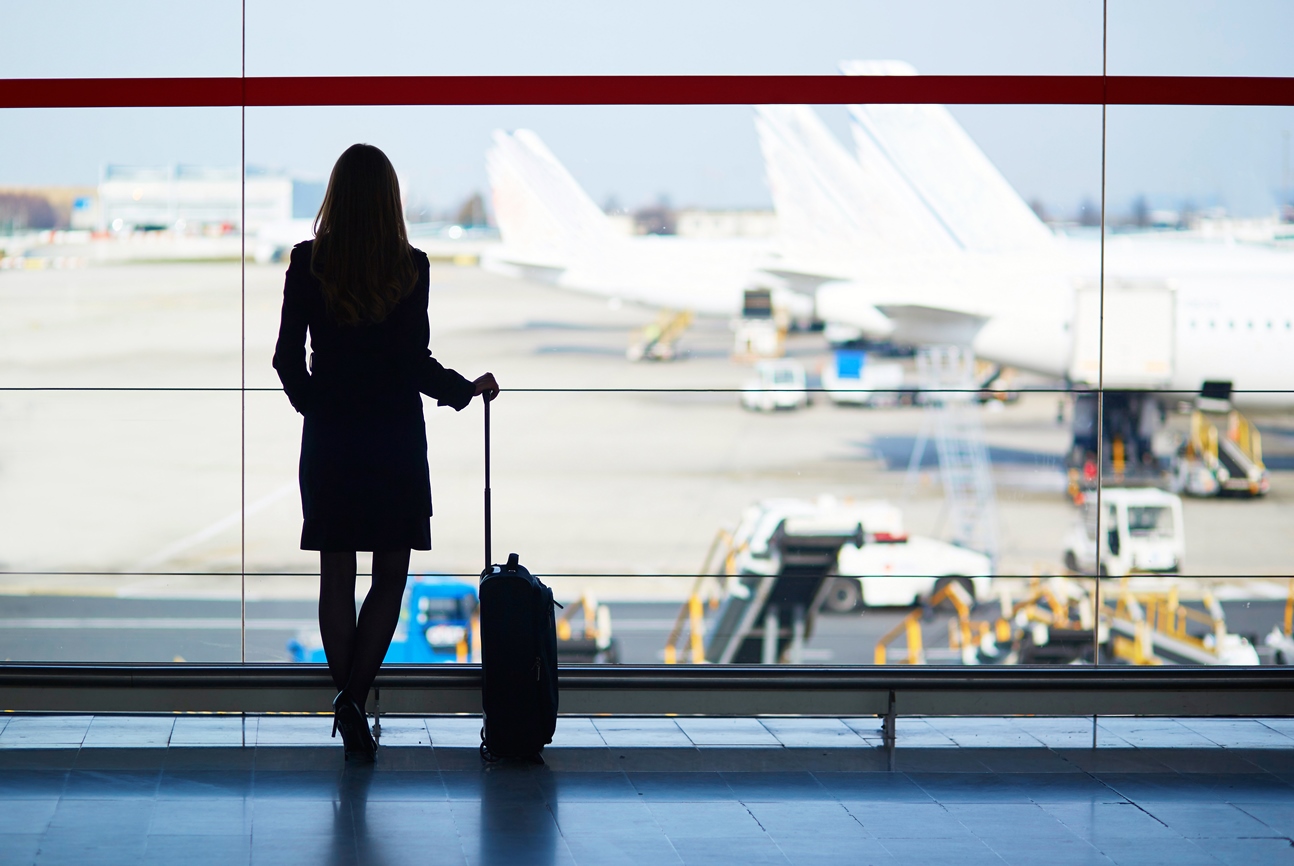 It doesn't matter why you're heading off on a business trip — whether you've got a sales meeting with a new, prospective client or you're attending a trade show or other type of event – there are a few essential devices that you simply can't do without when travelling. Here's what NOT to leave behind at home:
Mobile Phone
Not much to say here. Not only will it let you keep in touch with friends and family, and keep you connected to the office, but it's also your direct line to your clients and customers. Or, more importantly, it's their direct line to you. Despite travelling, being available can really help to strengthen the B2B relationship.
Notebook or Tablet
Even if you're away from the office, it doesn't mean that you can't have access to your office's valuable data. Whether it's vital business information or something as complex as your company's complete inventory, having data to hand is essential when travelling as it makes it easier to grab on-the-spot opportunities as they arise. Make sure important mobile apps are downloaded onto your device before you leave.
WiFi
If you're travelling internationally, or without a networked device, your own personal WiFi hotspot can be a lifesaver. 'MiFi' devices are small (some aren't that much bigger than a credit card!), which makes them easy to pack. A MiFi device they allow you to get online anywhere, at any time. MiFi devices can also help to save you money as there's no need to shell out for costly WiFi at airports! Most mobile phones can now also act as Wi-Fi hotspots.
USB Charger
Fortunately, many devices now come with USB chargers rather than traditional cables, which means there's no need to pack a multitude of different chargers for your phone, tablet, MiFi, and so on. However, the downside of this is that, if you forget to pack your USB charger, you can't charge any of your devices! If you're flying, pack extra chargers in your carry on luggage, so there's no chance of losing them.
GPS
Planning to rent a car during your trip? Don't fall into the trap of hiring a GPS system through your rental agency; the prices can be extortionate. Instead, bring your own navigation system. A GPS is a handy, travel-sized device that's easy to pack. Knowing exactly where you are is underrated when it comes to business travel but remember: it doesn't help your brand's reputation if you're late for a meeting because you got lost! Once again, you mobile phone can probably act as your GPS but for ease-of-use on long drives, a dedicated device is best.
E-reader
With an e-reader, you can load up a new business book and turn those hours in the air or on the train into productive knowledge building time. Not only do new books give you new ideas on how to develop yourself or grow your business, but they also provide useful hooks on which to base conversations with people you meet.
Hygiene Kit
If you are touching your mobile devices all day whilst at the same time shaking hands, opening doors and whatnot, there's a good chance that your devices are harbouring some nasty germs that might make you ill. Pack something to keep all that technology clean and hygienic. Some hand wipes and hand sanitiser should do the trick.
So, next time you travel be sure to add these must-have devices to your clothing, toiletries, money, passport, tickets and documents to really make your trip a productive and enjoyable one.