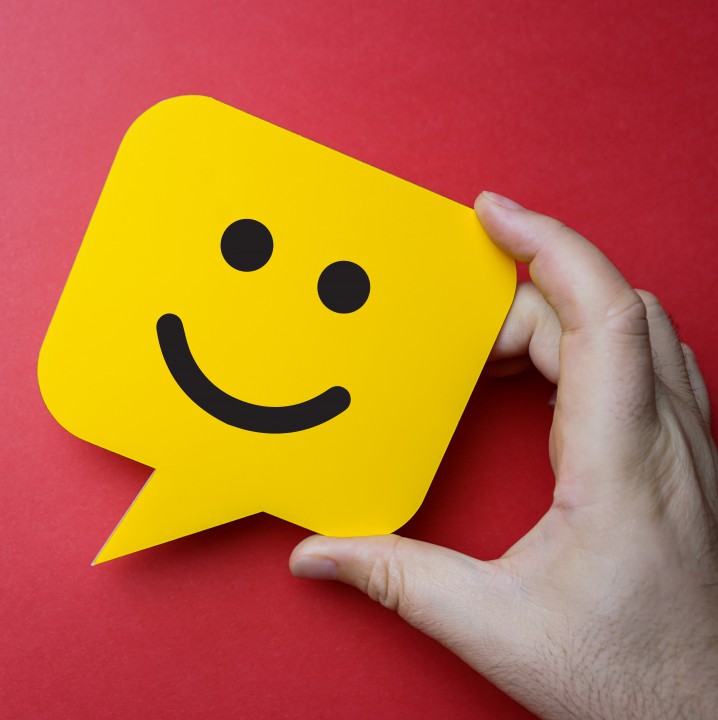 Customer service is now a fully developed field that deals with grievances and makes sure the customer feels satisfied and taken care of. It can be an important factor that determines a business' public image. It is therefore important to understand how to deal with customers effectively. It is all well and good to have guidelines to follow. We thought it might be appropriate to display examples of good customer service – a "show, don't tell" kind of approach. Here are three such instances in which we feel customer service was done well.
1. Effective Problem Solving
Ritz Carlton had a notable case involving forgotten items. A customer named John DiJulius once stayed at The Ritz-Carlton Sarasota and when he left, he had forgotten his laptop charger in his hotel room.
When he reached his destination, he had a package waiting for him sent from the hotel. The package had his charger and a note that said, "Mr. DiJulius, I wanted to make sure we got this to you right away. I am sure you need it, and, just in case, I sent you an extra charger for your laptop."
The hotel has a policy where all employees are allowed a $2000 a day budget just to make the guest more comfortable. They can make the decision independently and the above example shows that level of service in effect. While it was most certainly not the hotel's fault that DiJulius had left his charger behind, they went above and beyond to make DiJulius feel cared for.
2. Accommodating Your Customers
Tesla has set an example of making their customers feel more comfortable by making their support team mobile. For any issue that can be fixed without needing the car in a garage, Tesla sends their technical support team to where the customer is. This not only saves a lot of time but also builds confidence in the company. The customers will definitely find this convenient.
A man named Chris Kern once shared a story on his Twitter saying that he had a flat tire and when he called the company, they provided him a loaner tire in just 40 minutes! They also offered a tire replacement right at his home a few days later and even scheduled another fix for a different issue next week. This level of customer support is unheard of in the industry.
3. Helping Customers in Need
Sometimes a personal gesture could go a long way in earning loyal customers and that is exactly what Trader Joe's did for one of its customers. During a snowstorm, an 89-year-old man was stuck in his house and needed groceries. The family called all the grocers, and no one agreed to help. Trader Joe's not only agreed to provide the groceries, but they also refused to accept payment for it. They simply wished the person sharing the rather tall order "Merry Christmas".
The company neither provides free groceries, nor does it have any delivery service. This one experience got them an entire family of customers who will keep going there.
Conclusion
There are so many other examples where companies set new standards for customer service by doing things that were previously unheard of and later became a trend. From participating in social causes like Coca Cola to personally responding to every email from customers like Zappos, there is inspiration for companies everywhere. While it may seem easy for these bigger businesses to indulge their customers like this every once in a while, it still stands that customers appreciate companies going the extra mile a little bit, outlandish or not.