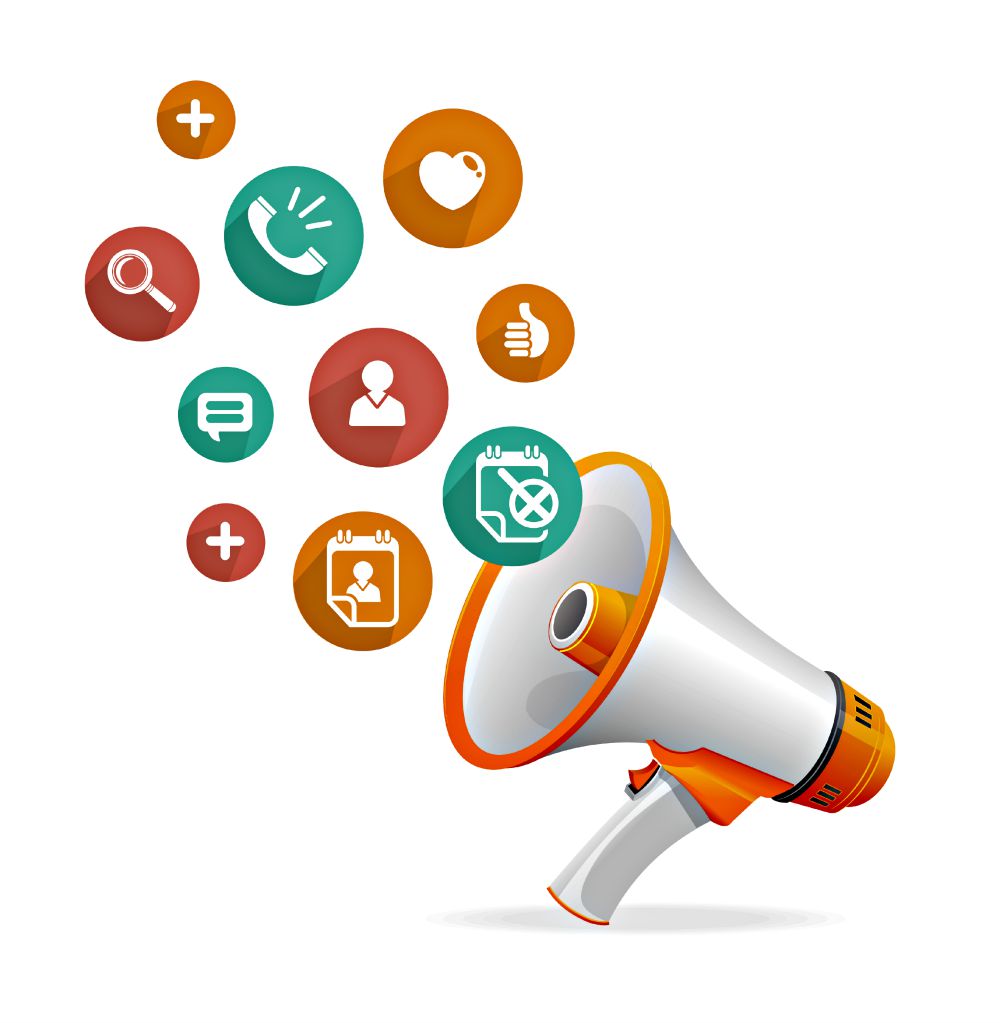 Customer referrals are essential to help a business grow. It reduces customer acquisition costs as well as retains customers for longer. Also, a prospective customer is more likely to give a product a chance when someone they trust vouches for it.
Don't wait
Create expectation for a referral from your clients early on and don't be tempted to wait before you ask for one. Simply send an email to your client while their order is being processed saying that you intend to deliver great service and that your company relies on word-of-mouth referrals. Also mention that you value each referral as it contributes to your growing client base which in turn could only benefit your loyal clients. The more you grow the more potential you have for providing them with great features and products in future and if possible make them aware of this in your communication with them.
Put the power in the client's hands
Getting referrals is difficult. Clients are often reluctant to issue referrals for various reasons and it simply does not feature high on their list of priorities. If a client were to provide a recommendation to a friend, it puts their reputation on the line. What if the friend doesn't find the referral useful or helpful?  One can try to entice your clients by offering them something in return for a referral, such as "Recommend us to a friend and get 10% off your next order". Another idea could be to offer both the client and their referred friend a freebie or discount. Remember that the offer or gift you provide in return for a referral should be catered to the recipient's needs.
You don't have to ask outright
There are many experts that warn against asking for referrals too blatantly. This causes many salespeople to wonder how to go about it, if not directly. Digital technology has become quite a big part of sales and business in general, so why not make use of it? Add a blurb saying "referrals appreciated" to your newsletter, or add the text to your email signature. If your company has a website (and it should!), then add a submissions form specifically for referrals.
Social sharing can also help with getting referrals. Encourage people to share information about your products and your company on social media with the help of buttons that link to certain sites. These simple actions can draw more people's attention to your business and what you have to offer.
Make it professional
If you want to take your referrals to the next level you can add either a referral or affiliate program for your clients. A referral program provides rewards or recognition for current clients each time they bring in new business, for example, reward clients with discounts on future purchases or exclusive access to new releases. In the case of an affiliate program, there needs to be some collaboration between your company and other companies. If a client provides a valuable referral, they can then receive special offers from these affiliates. Keep in mind that affiliates should be companies that complement your products and services.
Be thankful
A lot of companies ask for referrals but don't show the client that they are grateful for the business that it has brought them. If a customer has provided a referral always convey your gratitude. This can be done simply via e-mail, a phone call, or for a personal thank you note. In some cases sending them a small gift of appreciation would also be appropriate. Showing that you are thankful will make clients keener on referrals in the future.