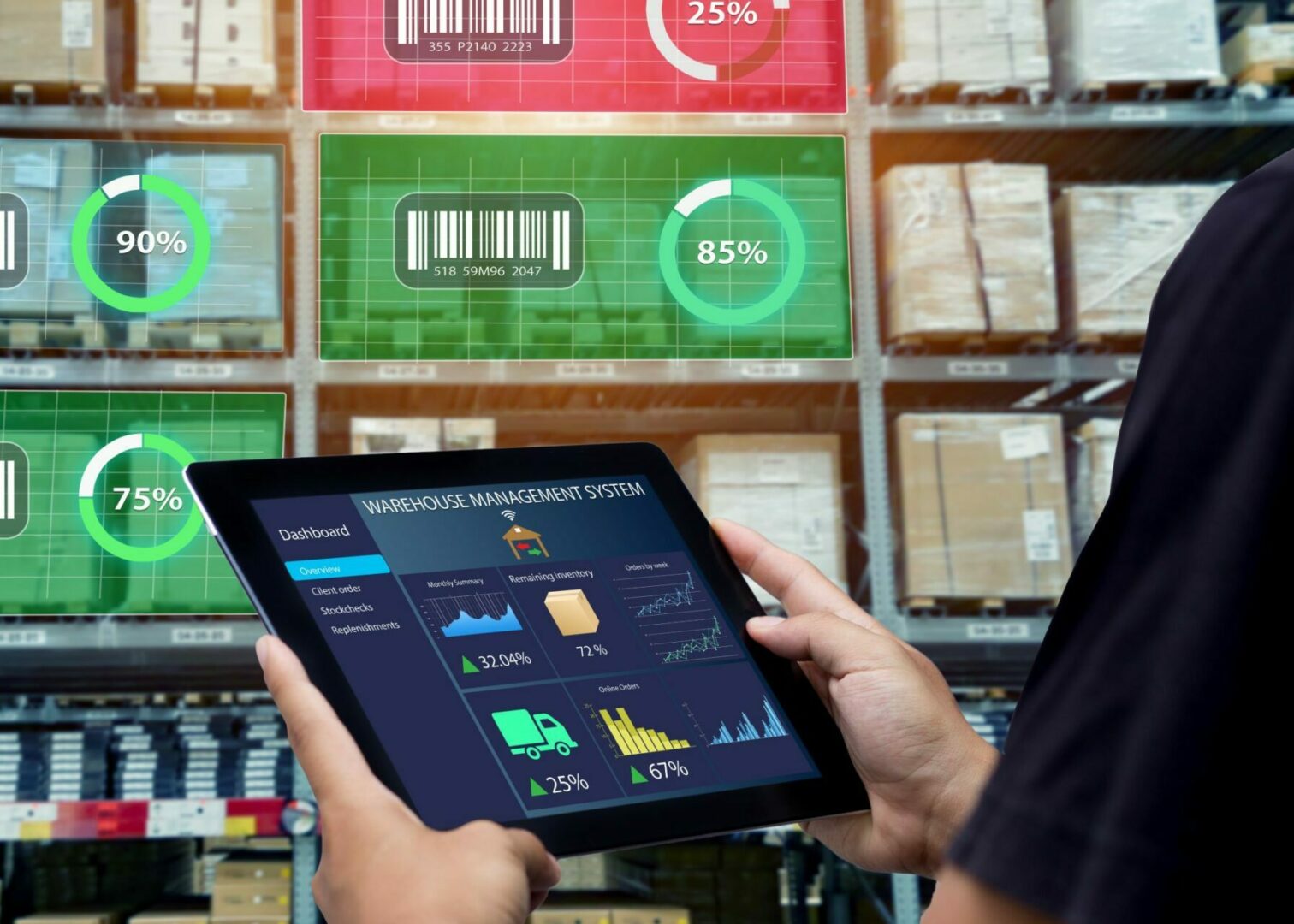 B2B food distribution businesses mediate the supply of food products from manufacturers to retailers and restaurants. As with all business sectors, even ones as important as distributors, there is not a monopoly on food distribution. B2B food distributors still need to compete with other distributors for sales. One thing that makes distributors stand out from their competitors is efficiency. On the front-end, customers get what they want in a timely manner with the least amount of errors. On the back-end, the business streamlines its processes and reduces the costs of procuring sales. Automation is one such way to improve sales and efficiency.
One straightforward benefit of automation is the ability to streamline the process of ordering and shipping. This can be done quicker and with more accuracy. Automated systems are able to handle large volumes of orders at once and reduce the amount of errors made when designed well enough. After all, customers prefer businesses that make little to no mistakes. Furthermore, the logistical planning of an automated system can help to reduce spoilage of food en route to customers.
Automated systems are also able to analyse sales data and provide some insights on which products are selling well and which are not. This kind of information can be used to determine pricing and sales deals. These systems are also able to provide real-time feedback allowing businesses to make decisions in real-time. Inventory management becomes much easier when one knows which products are selling quicker and the ability to see inventory in real-time prevents erroneous orders resulting from stock insufficiencies. Such an automated system can alert employees when inventories are low and when it is time to reorder. This can ensure the customers always have access to your products resulting in more sales.
Integration is one of the strongest advantages of automation. The ability to link together several automated systems such that they speak to one another allows all of the above mentioned processes to further benefit a business. The amount of inconsistencies between systems can therefore be reduced and businesses can rest assured that the data the analytics system is using to provide insights are identical to those found on the inventory management system or the order management system.
Finally, the streamlining that automation provides allows for less administrative and logistical labour, allowing businesses to reduce the costs of their labour. Alternatively, such costs can be funneled into other tasks that are less menial and more creative. Automation can free up time from your sales reps and marketing teams allowing them to focus on more profound tasks such as lead generation or conceptualising marketing campaigns.
An order management system is one such automated system that enables streamlined processing of orders, and automated processing of regular, repeated orders. A good order management system is able to allow customers to order products by themselves or enhance the ability of sales reps. An order management system can keep track of purchasing histories and current inventory levels.
The Onsight B2B sales rep app is an order management system that lets you show your product catalogue to customers, generate quotes and capture orders out on the road, and gives you a customer contact database, all in one app. You can sign up now for free.