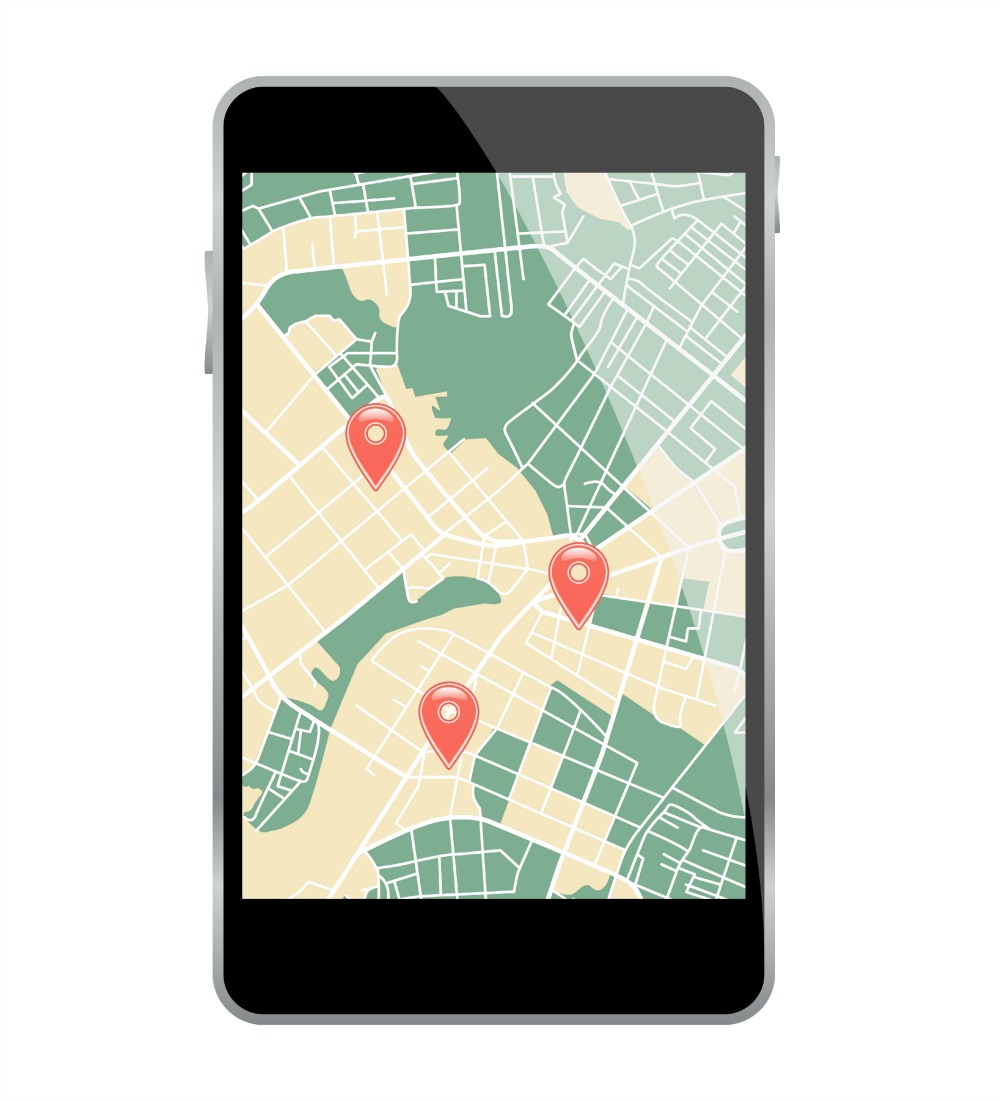 Having a GPS check-in feature on a mobile sales app is of great benefit to any company utilising it. We have already discussed in detail the value of GPS check-ins in a previous article. Seeing that sales reps will be the ones who will use this feature in the field the most, it is vital to introduce it formally to your sales team, and also to communicate the previously discussed benefits clearly. This will help them to see how monitoring their daily movements via GPS can be used to positively boost individual and team performances.
Be forthright
Don't hide the fact that you are utilising GPS check-ins. Change can be a scary thing for employees. If you're honest about what you're using and involve them in the process then that fear will be eliminated. Your openness will also enhance the already trusting relationship between you and your sales reps.
When discussing the GPS check-ins with your sales team, there may be resistance from some. If a sales rep seems reluctant to use the new feature it may be necessary to point out its benefits again and more specifically the advantages for the individual user.
Provide information
Explain to your sales reps exactly how the GPS check-in feature works and their role in implementing it effectively. The more informed your team is, the more likely they are to embrace GPS check-ins and to see it as a positive change.
Explain the benefits
There are many positives to take from using GPS check-ins. Therefore, it is vital that sales reps know how and why it makes their jobs better and more efficient. Pointing out benefits that affect the sales team directly can likely do away with any objections about its purpose.
Welcome feedback
Once you have provided your team with all of the information and gone over the benefits, open the floor for discussion. Give sales reps the opportunity to ask questions or to raise any concerns that they may have about the new feature. By doing this, they get answers and become more involved, and in turn you get the opportunity to see whether the team is on board and also to quell any fears that they may have.