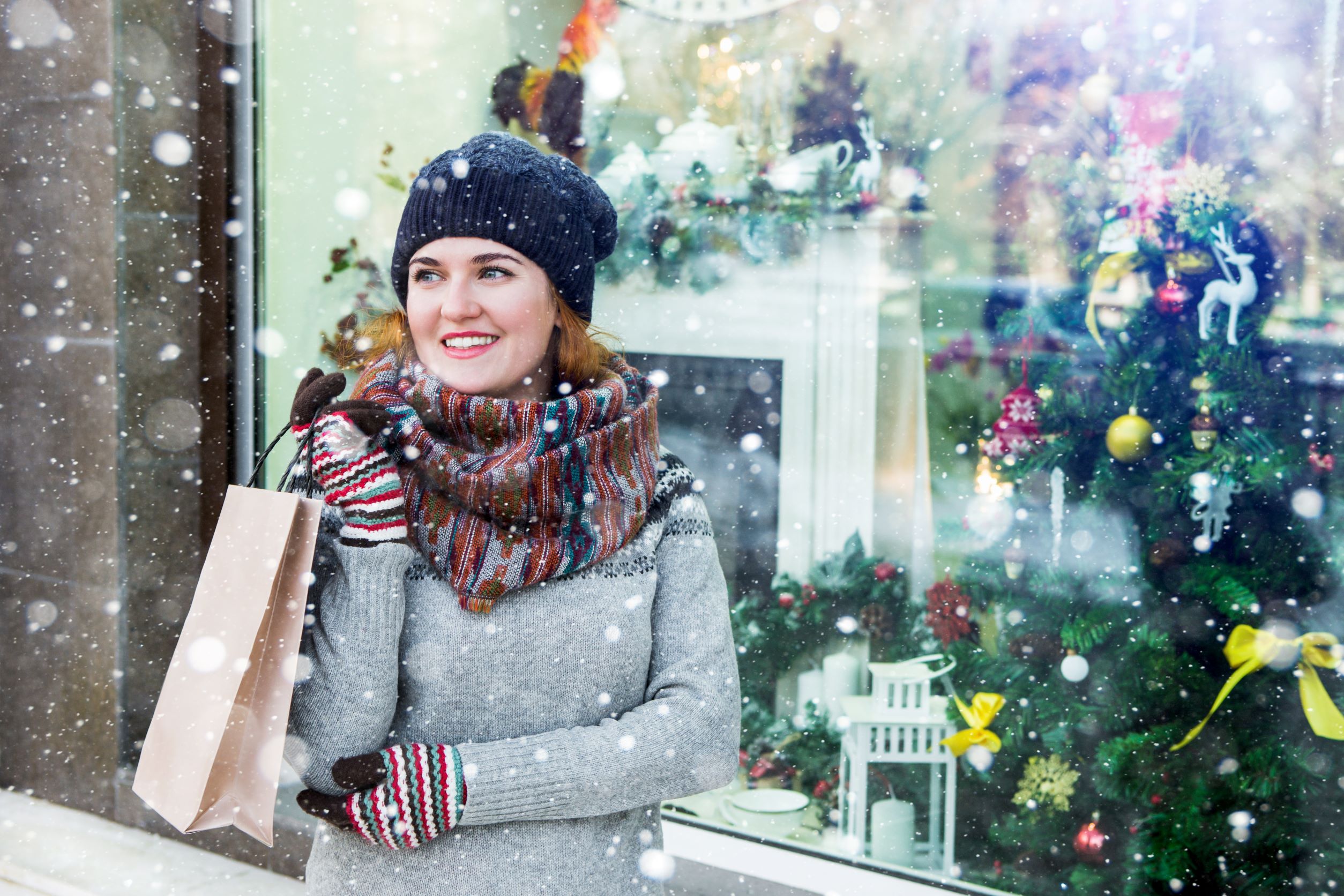 We are getting closer to the holiday season and for some businesses this is a time of rest. For many other businesses though, the holiday season is a time to capitalise on. Many consumers are willing to spend much more money during this time, but if your business is not ready to dig in deep for the holiday season, you might be missing out on plenty of revenue. So, how can you make sure that you are making the best of the holiday season? Let's take a look at some suggestions:
Planning beforehand is vital
While your regular business may be perfectly suited to running throughout the year, the holiday season might still take you by storm. Therefore, planning is needed to make sure that the business runs smoothly.
You may receive purchases beforehand that are meant to be delivered or picked up during the holidays. Things may be different in this period. An influx of buyers can overwhelm your systems or make managing logistics a nightmare. Businesses that you may be working with may have different policies during the holiday season. In order to make sure that you are ready to handle these changes, planning is ever so helpful.
Make it clear to partner businesses and customers what exactly may change beforehand. Anticipating possible hardship may allow you to create more reasonable deadlines and policies and relay them to partners and customers. Managing expectations is important in retaining customers and creating reasonable expectations ensures that you don't set yourself up for failure.
Troubleshoot your systems and make sure that they can handle any unexpected influxes of customers. Your payment systems should be up-to-date and functional. It could be frustrating to lose potential revenue due to faulty systems. If you have an online store, make sure that the servers can handle an increase in customers.
If possible, analyse how well you did last year. What worked and what didn't? Customer behaviour is seasonal in some respects. What might customers want to buy during the holiday season? You could stock up on inventory to make sure that you do not run out, but do it carefully. You wouldn't want to stock up on any items that are not bought.
Holiday marketing should stand out
Holiday marketing blends in with the festive atmosphere. People are almost accustomed to it. In fact, it may be jarring to see a store being anti-holiday. However, since other businesses are upping their marketing, in order to not be buried by the more salient businesses, it helps to create your own marketing campaign ahead of the holiday season.
The marketing can have any theme as long as it is applicable. Many campaigns centre around public holidays in this season – maybe even multiple! Some campaigns may focus on the actual season such as summer or winter. Know your target audience and what kind of vibe you want your business to give off during this season. Perhaps you may want to have an inclusive marketing strategy so you decide to not lean into the Christmas cheer and rather stick with unseasoned family values.
Another thing people are accustomed to during the holiday season are special promotions. Black Friday comes to mind as the most extreme example, but many businesses have special sales and giveaways all throughout the holiday season. Be clever about them, though. You may just want to get rid of inventory or attract the already ecstatic crowd, but you can still optimise them to get you the maximum benefits.
Communication is key with marketing. Let customers know long before what they can expect from you in the holiday season so they are already primed. It's much easier to get through to potential customers when not in the noisy environment of the holiday season.
Take care of your workers during the holidays
Unless your business is fully automated, you have employees. The holiday season can be a stressful time to work in. It is important to keep morale high. If you plan to give them more work or increase their hours, monetary incentives can keep them motivated, but additional off-time or perks can also help. However, it is the holiday season and burnout is likely so having policies that allow your employees to take some time off may allow them to rest and come back refreshed. Overworking your employees is not conducive to employee retention.
Your workers may feel left out from the holiday cheer. One way to help with this is to organise parties. Let employees have a bit of fun and bring them together. Of course, some may not care for these work-related parties. Another is to invite the holiday cheer into the business with some seasoned décor. Make all employees feel welcome and included. Get some input from your employees and see what you can do to make the holiday season less burdensome. As with marketing, communication is key in managing an effective task force.
For businesses that may receive less customer influx during the holiday season perhaps a skeleton crew is all that is necessary. These businesses typically have a lot of closed days and limited working hours. Having a fully equipped team of workers might be an unnecessary expense. Find out which employees are the most willing to work during the holiday season and create a skeleton crew. In fact, if your holiday workforce is still too big, why not think about having employees work on alternating days?
Additionally, you may think that you need additional help during the holiday season, or you just want to lighten the load on your full-time employees. This is where seasonal employees come into play. Well-trained seasonal employees that are properly equipped for working during the holiday. Without proper training though, these employees can make it harder for your other staff members so training them is important.