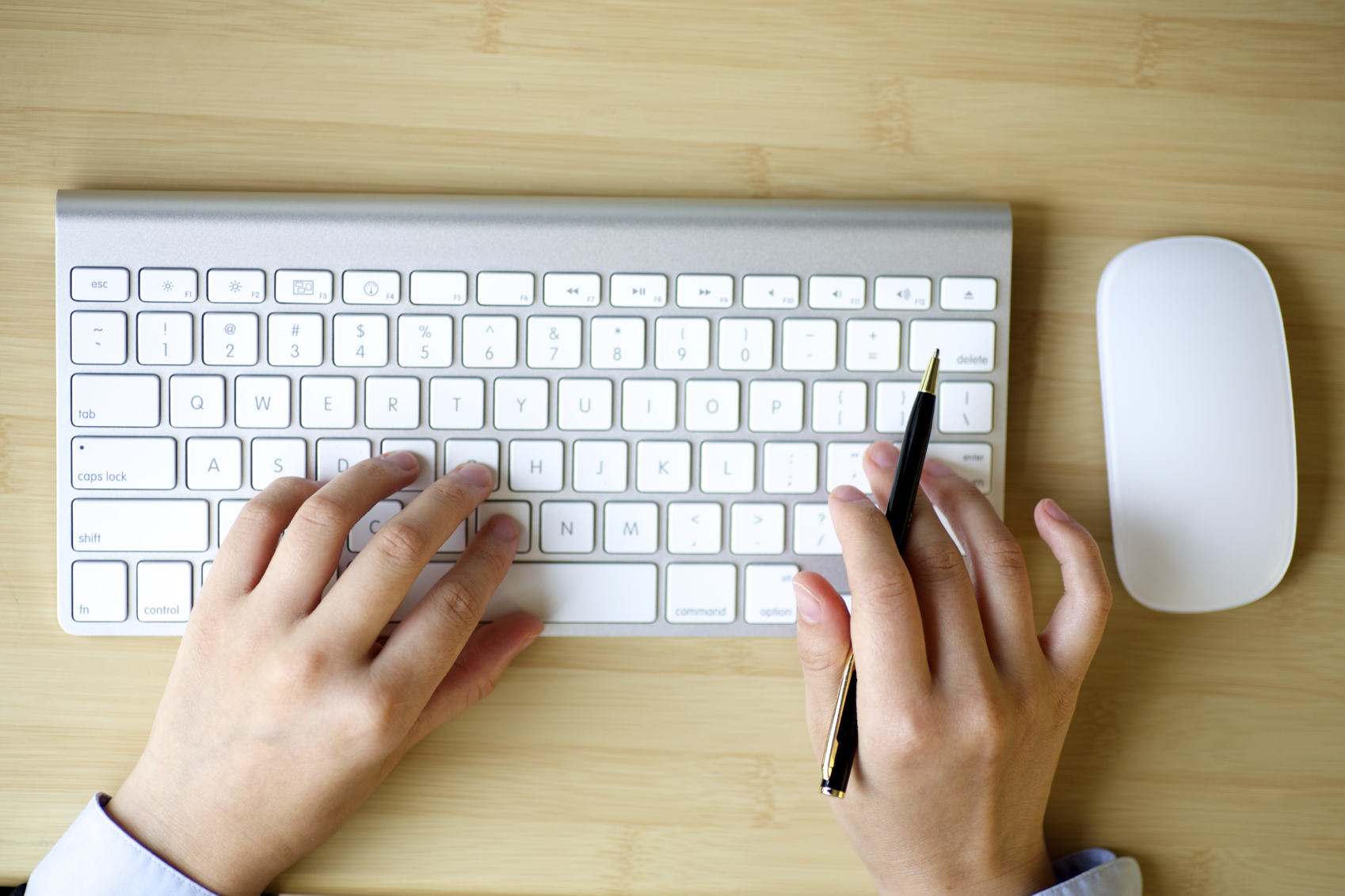 In order to be the best salesperson you can be, you constantly need to learn and grow. There is an enormous amount of free resources available online that can help you achieve your sales goals, teach you the latest new skills and show you upcoming trends. We have gathered 6 of the best online sales resources to help you kick off your 2015 sales with a bang.
Toastmasters International
(http://www.toastmasters.org/)
Excellent interpersonal and public speaking skills are essential to being a good salesperson – but just because you are in sales doesn't mean these skills come naturally. An organisation like Toastmasters can help with building confidence in these areas.
Toastmasters believes in learning by doing. By joining a club near you (they are international) you can practice giving speeches and participate in fulfilling leadership roles. The main aim is to improve both your communication and leadership skills. There are tracks you can follow where you complete a series of manuals, after which you can receive awards and recognition for your achievements.
It is also a great place to meet like-minded people and even build contacts from the sales industry. There are bound to be people that you can connect with. Their website contains lots of valuable resources, publications and magazines which you can browse through for free before taking the next step.
Quora
Quora is a large community of online users from around the world that write their own content as well as ask and answer questions. There are numerous topics to explore, such as sales, where you can chat to experts or ask the overall community questions that you would like answered. For example, you can get advice on how to promote a particular product which your company is developing or learn new lead generation techniques.
Alltop Sales
This is a classic example of a content curation website. Alltop Sales collects articles and blog posts from the best sales websites on the Internet, taking the best from the web and condensing them for your reading pleasure. It also makes a list of the most popular stories. It is a great resource for those who don't have a lot of time to browse aimlessly until hitting something worthwhile.
Hubspot
(http://blog.hubspot.com/sales) and Sidekick (http://www.getsidekick.com/resources)
Hubspot is a very popular and well-known company that focuses on inbound Internet marketing. Their sales blog is bookmark-worthy because it always has the freshest and most informative articles. They provide data, infographics, expert interviews and more. Even if your main focus is sales, it cannot hurt to check out their marketing and web design blogs, which may just help you do your job as a salesperson better.
Hubspot has a product called Sidekick which helps you to manage your customer relationships better via email. They have a Sidekick page with free resources such as slideshows, digital guides, ebooks and reports on the use of email in sales.
This Week in Sales
(https://www.youtube.com/show/thisweekinsales)
This is a video series on YouTube which is completely dedicated to the art of sales. There are currently 31 videos to look through. Unfortunately it has been a while since a new upload, but the existing videos are great and still relevant and informative.
Top Sales Articles from Top Sales World
(http://topsalesworld.com/topsalesarticles/)
This website focuses exclusively on the sales community and is basically a one-stop shop for sales resources, with everything from blogs to the top sales influencers. The best link to bookmark is their weekly roundup of the top 10 sales articles. The best from among these articles is chosen weekly, and at the end of the month the four weekly winners compete with each other. The whole website is worth checking out. Having top sales advice from experts at your disposal without having to search is invaluable.