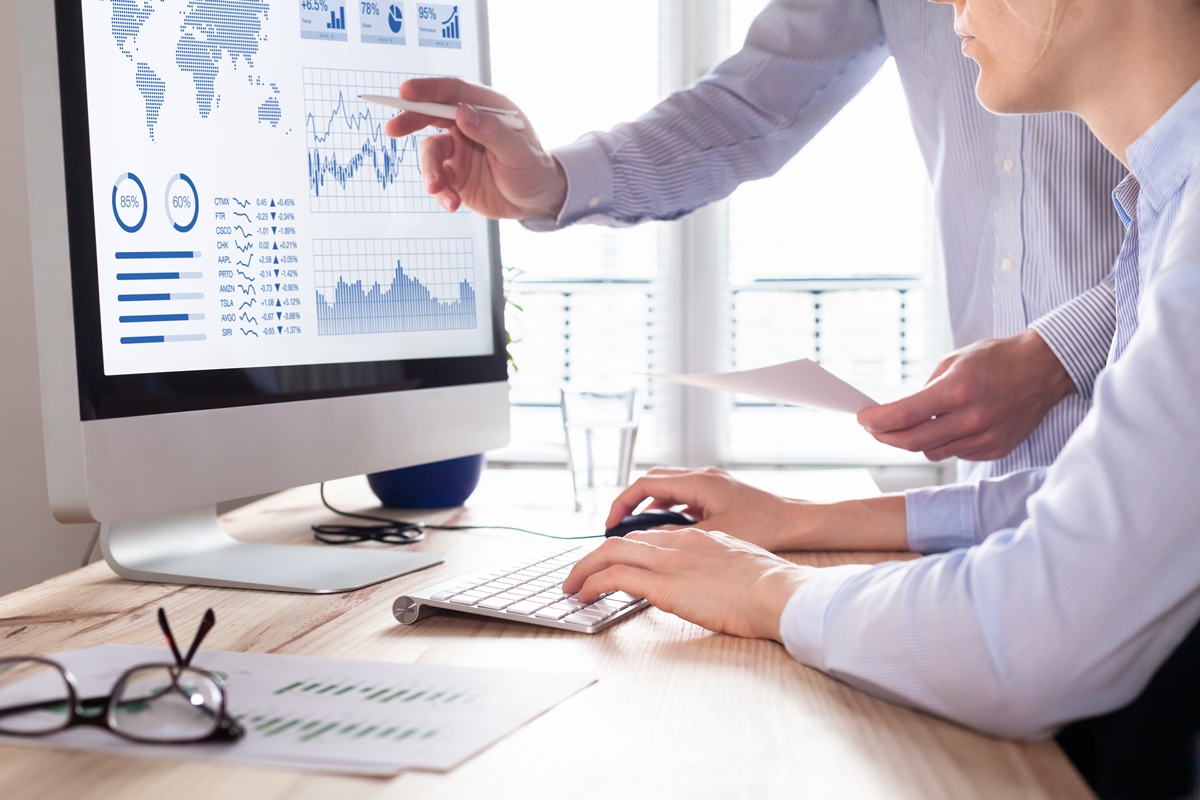 It is reported that even some of the biggest newspapers are losing print sales. The reason is clear. Printed papers don't incorporate one of today's hottest trends: real time information.
Quite simply, printed news is out of date by the time it hits the shelves. It's been replaced with easily accessible, real time information in the form of online news sources, social media sharing, and other digital channels. Real time is taking over, and it's not just a hot topic in the news industry. In fact, real time has become an integral part of many different sectors.
Consider how marketers now rely on specific occasions to engage with their customers, such as General Electric using National Inventors' Day to ask their audiences to send in unusual ideas. Consider how brands are incorporating chat boxes into their web design to address customer concern right there, right then. And it's popping up in warehouses, too.
Real Time in Business
There are many important aspects to look for in a good business management system — the ability to forecast, the ability to accurately track inventory, the ability to generate valuable reports — but one of the most sought after features today is real time reporting. Quite simply, if you cannot guarantee that the information your system is feeding you is up-to-date, then the system will generally prove to be inefficient.
There are many ways that real time information can benefit a business, but one of the clearest benefits comes from creating better business relationships. At a time when the general public can follow live plane routes from the comfort of their sofas, and at a time when it's possible to track a pizza delivery right down to the individual streets, customers are expecting more from the suppliers that they choose to interact with.
Real time inventory updates mean it's possible to relay up-to-date stock information to sales reps and customers constantly, consistently, and with complete accuracy. For reps it helps improve their efficiency and for customers, this helps to improve transparency and contributes to customer satisfaction.
There are also numerous advantages in terms of business operations. Real time information allows you to see what products are held where — and in what quantity — enabling simple facilitation of transfer between warehouses as needed. This helps to streamline processes and minimise any downtime.