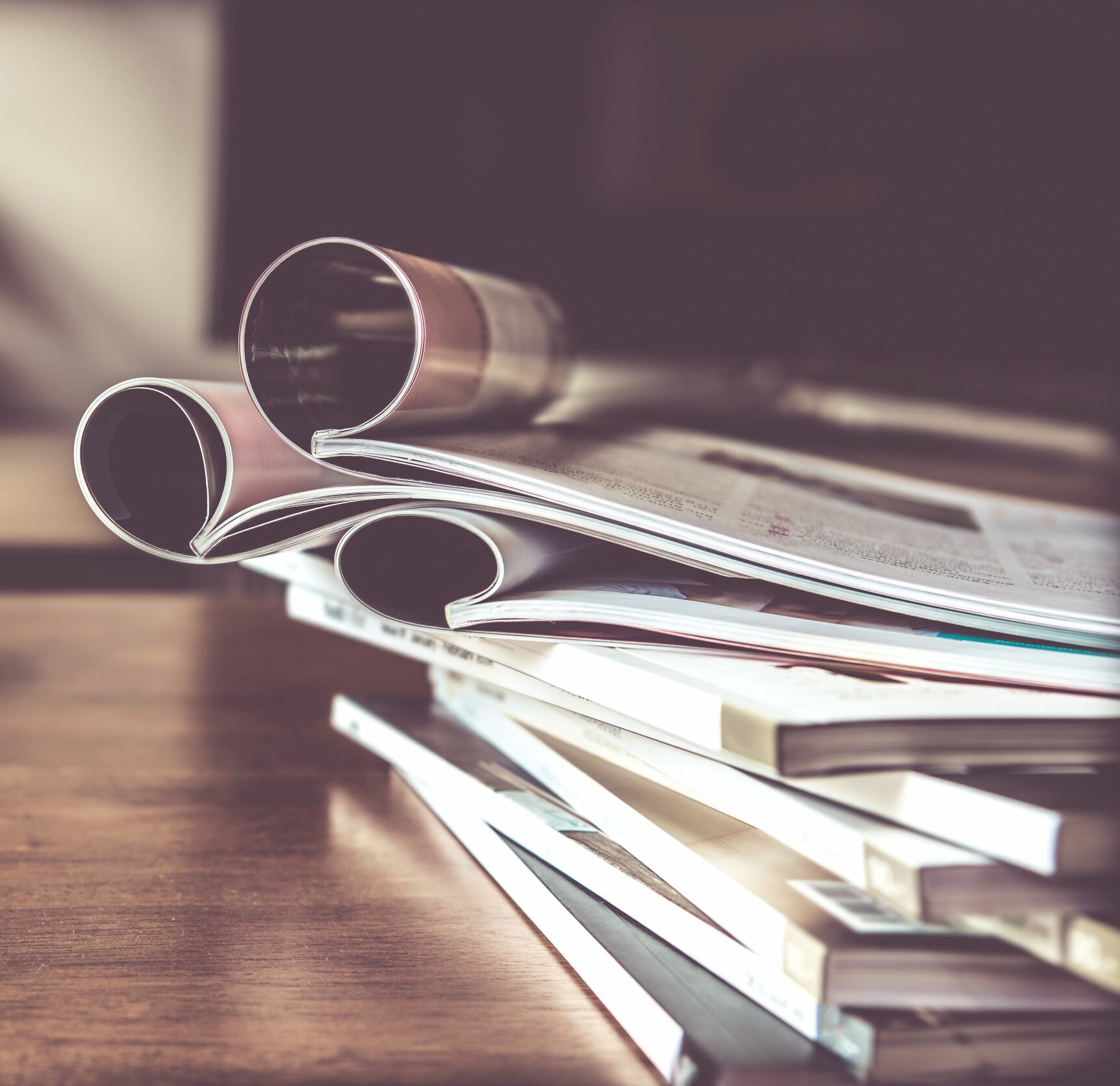 Successful businesses know how to stay ahead of the curve. In order to adapt and remain competitive it is important for your firm to know what is going on in your industry. The earlier you notice and respond to trends and changes in your industry, the more of a head start you will have over your competitors.
Paradoxically, keeping up with trends is made harder now that there is an overabundance of information available, only a small portion of which is relevant and helpful. Here are some simple ways for you to stay on top of industry trends:
1. Sign up for industry newsletters
Industry organisations and even big companies in your sector are giving information in their newsletters. Most times it is free to sign up to their email lists. A few Google searches should bring up a few mailing lists which are related to the industry that you are in. No matter the niche, there is bound to be a mailing list for you.
2. Read trade journals and trade magazines
While this may seem like an old-fashioned method, trade journals and trade magazines written by professionals in your field are still a reliable source of business-related information. Curating the latest data and forming conclusions from them is what the writers are good at. These industry insiders can quickly pick up on new trends and translate them into opportunities for their readers.
Pick a journal or magazine that is relevant to you and subscribe to automate this. It need not even be a physical copy. Many journals and magazines have digital formats that you can subscribe to.
3. Read blogs
Following a blog gives you a steady stream of insights at a generally faster pace than say journals. There are many blogs that focus on specific areas that may be useful for your business. Finding a blog that aligns with your business's interest may take a while, but it is definitely out there.
Google's 'Think with Google' has all sorts of interesting articles relating to consumer behaviour and marketing.
Social Media Today focuses especially on social media marketing and releases a new blog article almost every day. Certainly useful for someone working with social media and can provide insights into how social media marketing trends may change.
4. Tune in to social media
Speaking of social media, these days it is probably advisable to interact with social media. It is a chock-full of information from both professionals and normal consumers.
Reddit accounts for a relatively large portion of shared content on the internet and is divided into "subreddits" of various topics ranging from the most general to the most niche. Subscribing to specific subreddits guarantees that the only information shown to you is that of the subreddits which you have subscribed to. The platform's search function is wonderful for finding the relevant subreddits.
Your business's feeds on Instagram, Twitter, and Facebook can also be customised so that only the most relevant content will be shown to you. While trade journals may be content that you need to sit down to absorb, social media can generally be checked on the go for small snippets of information at a time. If there is a piece of content that you don't have time to read, you can save it for later with an app like Pocket.
5. Subscribe to Google Alerts
Similar to Google Trends, Google Alerts will keep you up to date with trending information, but at your own time. Google Alerts can be set to give you alerts about any sort of topic and at any sort of frequency – and into your email, no less! With these alerts, you can follow companies, people, and issues related to your industry.
You can even subscribe to alerts about your own company. Never miss important opinions about your business on social media or review sites.
6. Get your team to share information
One person can only gather so much information and only has access to so many channels at a time. A company-wide Slack channel can allow your team to share information and trends with one another and can serve as a platform for discussion about which trends should be responded to.