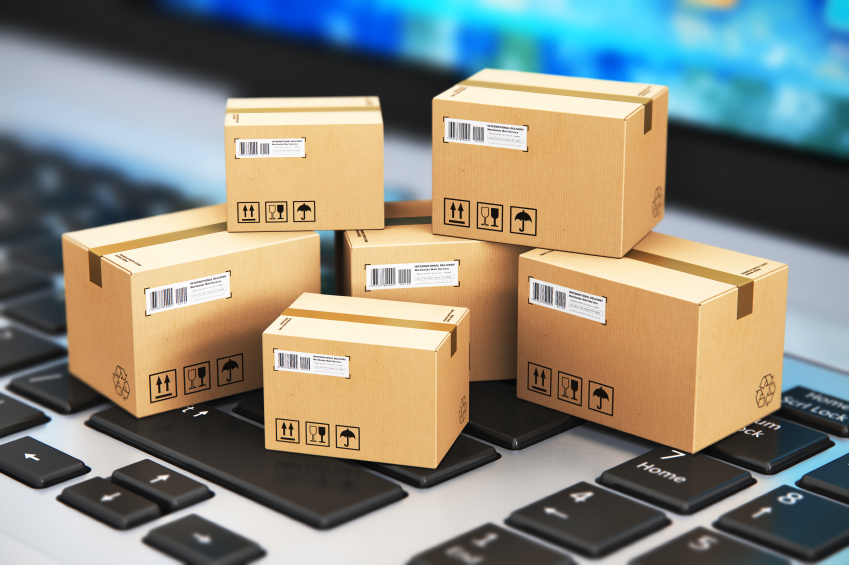 There is a wide variety of factors that come into play when choosing a supplier you can stick with long-term. Some of these important factors include pricing, product quality, reliability, and service. To learn more about what to look for, check out our previous blog post about: the qualities of a good supplier. Aside from looking at particular qualities, what process do you need to go through to ensure you get a supplier that will meet all of your requirements and needs? Follow our three step guide to finding the perfect long-term supplier:
Finding suppliers
First off, you need to go looking for suppliers. There are endless sources for finding a company within the industry you need. Some of these sources include:
*  Google – The Internet can be extremely valuable in finding suppliers based on your specific requirements like location, industry, type of products, and more. If you know the exact product you want, you can search for "suppliers for product x".
*  Manufacturers – If you need a supplier for a specific product and know who manufactures it, call them up and ask for a list of people you can contact. This will lead you to finding the best in the business.
*  Trade press – There are many trade magazines out there that specialise in certain trades (such as construction) so there is bound to be one for your needs. These magazines often have advertisements for suppliers.
*  Business advisers – Look at local or national associations that support businesses such as chambers of commerce.
*  Exhibitions – These events have a large number of suppliers in the same place at the same time which makes your job easier. Before you visit an exhibition, look through the list of exhibitors and check who is most likely to fall within your requirements.
Drawing up a shortlist
Now that you know where and who the suppliers are you can start being a little pickier. You need to determine what sources are worth exploring more in-depth and which ones will meet your needs. Look at each potential supplier individually and consider the following:
*  Do they have the ability to deliver what you need, when you need it?
*  Are they financially secure?
*  How long have they been in business?
*  Are they on any approved suppliers' lists from trade associations or government?
*  Do they come recommended by someone you trust or do they at least have good reviews?
*  Try to get the list down to around five. The fewer options you have, the easier your decision-making becomes.
Fine-combing your shortlist
Now you can get on to the nitty-gritty:
*  Get a written quotation and, if relevant and possible, a sample of the product. When asking for this make sure to provide them with a brief summary of exactly what you need, how often it will be required (based on your estimates) and so forth. Also, enquire about discounts for high-volume orders or long-term contracts.
*  After you have received the quotes compare the suppliers with each other. Pricing shouldn't be your main consideration because a lower price could easily mean lesser quality and that just isn't cost-efficient. Rather look at what is most important to you. Is it location, shipping options or something else?
*  Remember to look at whether the suppliers sub-contract. If they do, investigate the sub-contractors to see if you are also satisfied with them.
*  Take ethics into consideration as well. Who you are aligned with in business can make or break your reputation to those you sell to or want to sell to in the future. How are employees treated? What are working conditions like?
After all that has been done, you can move on to drawing up a contract with the supplier including the terms and conditions that will benefit both of you. We will be touching more on the topic of contracts in an upcoming blog post.
Other important tips
*  The most important thing to do before starting the process of finding a supplier is to find out exactly what your needs are. After all, if you don't know your needs, you won't know what requirements to look for.
*  Don't focus too much on pricing. If you can get products for a cheap price but are constantly let down by the service then it isn't worth it in the long run.
*  Do a credit check. If your supplier doesn't have sufficient cash flow, there is a chance they might go out of business as soon as you need them the most.
*  Don't buy from too many suppliers. Using fewer suppliers is more cost-effective and easier to manage. However, don't put your eggs in one basket by getting everything from only one supplier. This way when things don't work out with that one supplier you won't be completely stranded.
*  Ask people who are currently dealing with the suppliers you're looking at for their advice and experience with a particular supplier. They might be able to save you a lot of time.