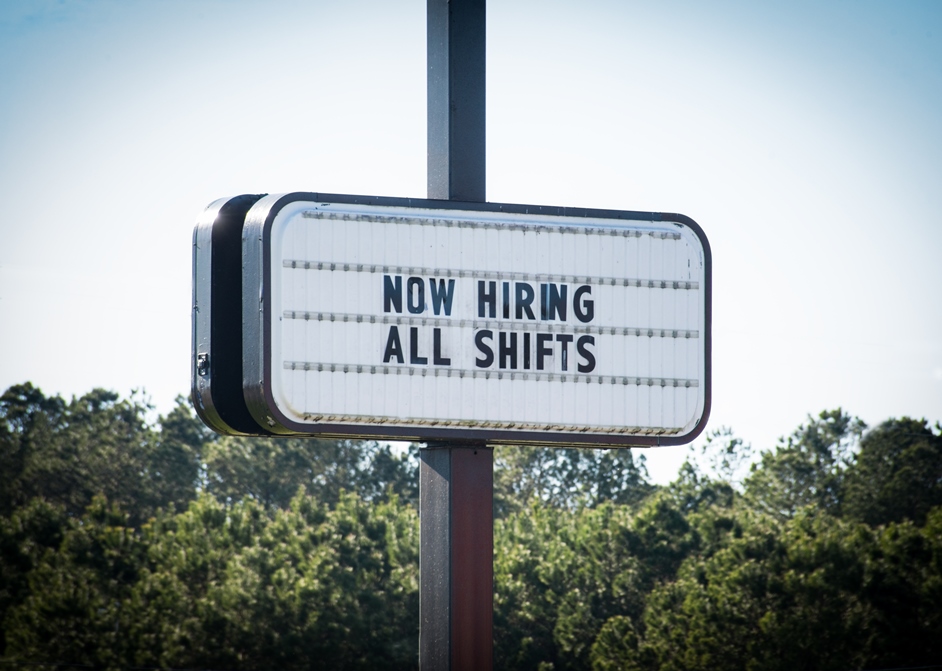 As your small business begins to grow, you may be starting to identify gaps in the workplace resulting in the need for skilled, dedicated staff to manage specific operations or tasks. That's a normal part of business growth, but ask yourself this: do you need an employee, or do you need a contractor?
It's reported that more than 70% of businesses use contractors, with many operating within IT or technical roles. So is this the right move for you? Let's take a moment to have a closer look at at contracting…
What is a Contractor?
A contractor is different to a permanent employee in that their work will usually be temporary and very tightly defined; they may be contracted to work on a specific project until completion, for example. Contractors will typically not be involved in any critical day-to-day operations of the business itself, and are not subject to the same benefits as employees, which means no paid leave, healthcare, or anything else. They are simply paid for the work they undertake, normally on a daily rate or as a fixed payment.
Why is Contracting Becoming More Common?
Quite simply, because we can't keep up! The needs of our clients are changing faster than ever before, which means that B2B sellers won't always have the necessary skills on board to meet these needs. This is especially true for very niche needs that are unique to one particular buyer. Contracting is also growing in popularity at this time of digital transformation, with organisations choosing to utilise the skills of experienced contractors to help them facilitate change, before managing new technology on their own.
Contracting in the B2B Environment
There are many areas where a contractor could provide value to a B2B business. Opportunities include:
Technological transformation of the business environment
Development of a new product or service
Marketing to existing customers or expanding into emerging markets
Meeting the niche needs of a particular, high value client
Improving internal processes
Identifying new opportunities for growth
Contractors come from all backgrounds, and can offer a multitude of skills and experiences. For any area where you need a short term helping hand to grow, expand, or improve, a contractor could be useful.
Do I Need a Contractor?
This is a question that only you can answer! Contractors aren't right for every business, especially for some small businesses that are looking for a permanent solution to business growth. However, if you have identified a significant gap in your skills base that is preventing you from taking the next step towards grabbing growth opportunities or meeting your buyers' needs, then it's worth considering a contractor, particularly if you anticipate that you will not require the skills on a long term basis.
There are actually many benefits of hiring a contractor, such as:
Lower cost compared to hiring a permanent employee
Speedy hiring, without the need for a lengthy, complex recruitment process
Niche skills, available where you want them, when you want them
Contracting is often pooled together with the 'gig economy'; an emerging trend for workers to take 'gigs', rather than choose permanent employment. It's a sure sign that the employment landscape is changing, and small businesses are being urged to consider alternative options that will help them to succeed.