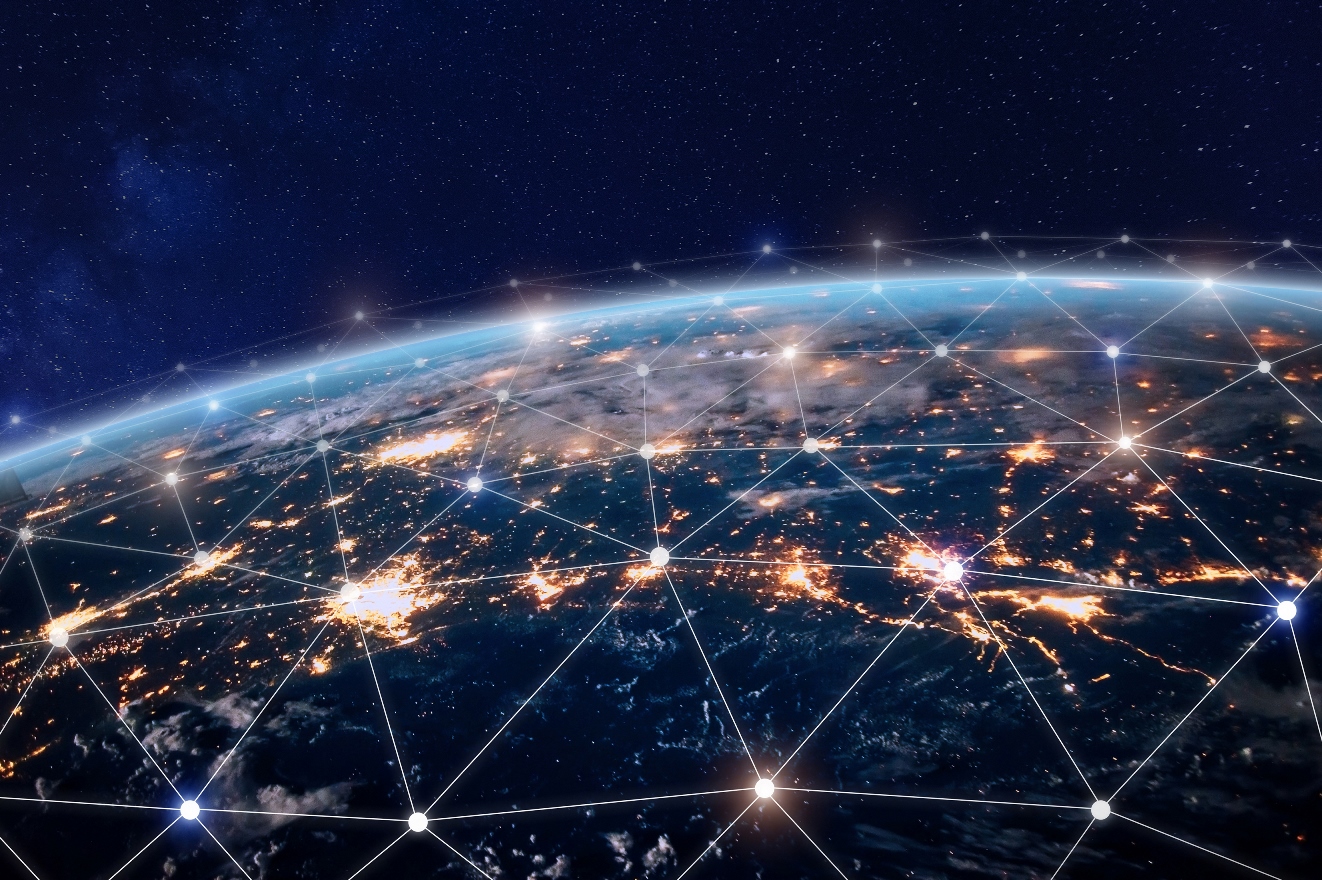 The Global positioning system — or GPS — is a fantastic example of a technology which is completely transforming the way we work. The GPS industry is widely anticipated to be one of the fastest growing markets, yet despite this, many sales-based businesses are failing to make use of this technology to enhance their performance.
The reason? While there are many aspects to take into consideration, a major concern relates to the ethics of tracking employees… but this isn't a George Orwell 1984 scenario! GPS tracking in sales and logistics is less about monitoring, and more about transforming sales reps from 'field workers' into a truly unbeatable, valuable asset for the business by connecting off-site action with on-site productivity. There are even studies that show that sales reps are happy to use GPS tracking in day-to-day activity.
Here are just some of the benefits that you could enjoy from tracking your sales representatives:
Minimise Administrative Duties For Sales Reps
Through GPS tracking, many duties that have traditionally been considered to be manual duties can be automated, leaving your sales reps with more time to work on their pitches, learn about their products, and generate new leads. Mileage, for example, is a time consuming task that can be greatly affected by human error, but it's one that can quickly and easily be automated through GPS tracking technology.
Reduce Costs
With GPS check-ins, it's easy to see which businesses your sales reps are visiting, when, and in what order. Information such as this provides a hugely valuable insight into planning and could significantly help you to reduce costs. Data analysis could not only identify more efficient routes and highlight lengthy appointments, but could also help you to redefine your territories for a better overall performance.
Boost Performance
The data collected through GPS tracking devices holds the potential to completely change the relationship between sales manager and sales rep. The conversation shifts from 'are you doing your job?' to 'how can we help you to do your job more efficiently?', or 'how can we use this data to ensure we're performing better than our competitors?'. It opens up doors to new growth and development.
Improve Safety
While the world of B2B sales is generally considered to be safer and more secure than the world of B2C sales, the health, safety, and well-being of your team should still be of the utmost importance. With GPS tracking and GPS check-ins, it takes just moments to see where your sales reps are, and who their most recent client was. This information can help you to offer the safest possible working environment.
Despite concerns, there has been a notable rise in GPS tracking in sales and logistics in recent years, as more and more businesses begin to understand the benefits that they could experience through the adoption of this technology. Automation is a growing business trend, and GPS tracking devices can prove successful in automating many sales-related tasks that would otherwise be completed manually.