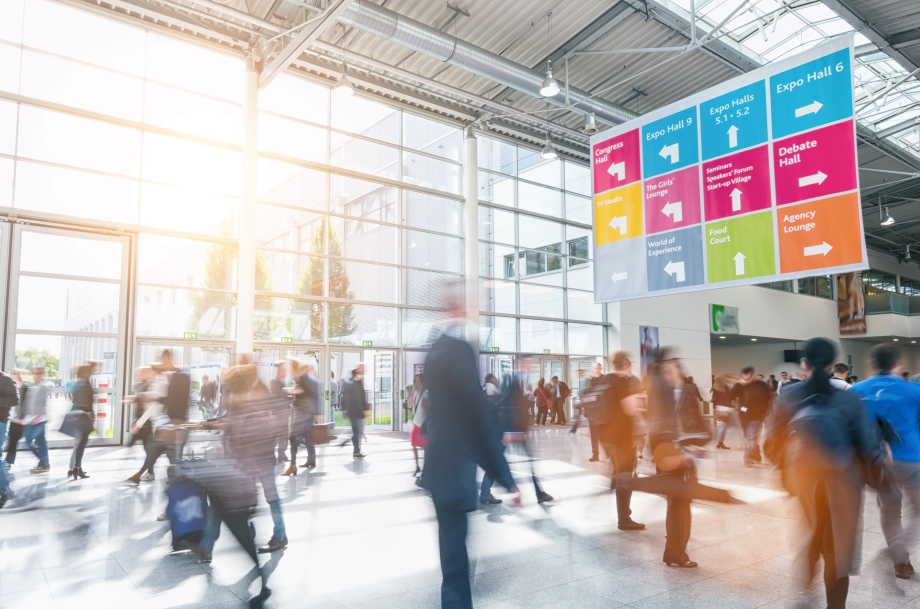 Love them or hate them, trade shows can be a key component of finding success as a B2B wholesaler – 'can' being an important word here. The problem with trade shows is that B2B sellers spend a great deal of time preparing their pitches, and preparing to wow their audience… but at the end of it all they struggle to determine whether or not they've actually been successful in achieving whatever it was they had hoped to achieve. That's because they've overlooked one of the most vital aspects of trade show preparation: identifying the metrics that they will use after the event to measure progress and outcome.
So what are some useful metrics for measuring trade show success?
This is where things get tricky once more. The metrics that will be useful to measure success really depend on your reason for attending a trade show. For example, if you want to generate sales, then the number of booth visits doesn't really mean much. So let's take a look at what you could be measuring…
Reason: Generate Sales
Metrics: Number of Orders / Sales per Rep
Many B2B wholesalers attending trade shows will want to generate sales while they're there, so the number of orders taken is an important metric for measuring success. However, be sure to take into account average order value too, remembering that the scale of the buyer (independent store vs. 'big box' department store, for example) will drive different AOVs. You may also want to measure sales per rep, especially if you'd like to determine overall return on investment, based on delegate and stand fees.
Reason: Generate Leads
Metrics: Booth Visits / Number of SQLs
When it comes to generating more leads for your brand, the number of booth visits can be an important metric to track. However, perhaps more essential is the number of booth visits made by sales qualified leads who are in a position to buy. It's important to remember that lead generation can be boosted through taking a few prerequisite measures prior to the event. Many trade shows provide a list of attendees in advance; utilise this and reach out to schedule meetings with prospective buyers.
Reason: Boost Brand Awareness
Metrics: Media Contacts / Online Behaviours
If your ultimate aim is to improve awareness of your brand, then booth visits are again an important metric. However, in this case, visits by SQLs aren't quite as important as visits by media contacts and 'influencers' who can share your brand with their own audience. Online behaviours are another great metric for measuring success. Has traffic to your website improved since the event? Are prospects engaging with you more through social channels? These are all good signs that you were successful.
Deriving More Value From Trade Shows
Trade show appearances don't come cheap. If you're planning to invest in this sort of marketing for your brand, then it's essential to understand whether or not these events are working for you. By understanding the best metrics to measure to determine success — whatever your goal may be — you can place yourself in a great position to analyse your performance and derive more value from events.