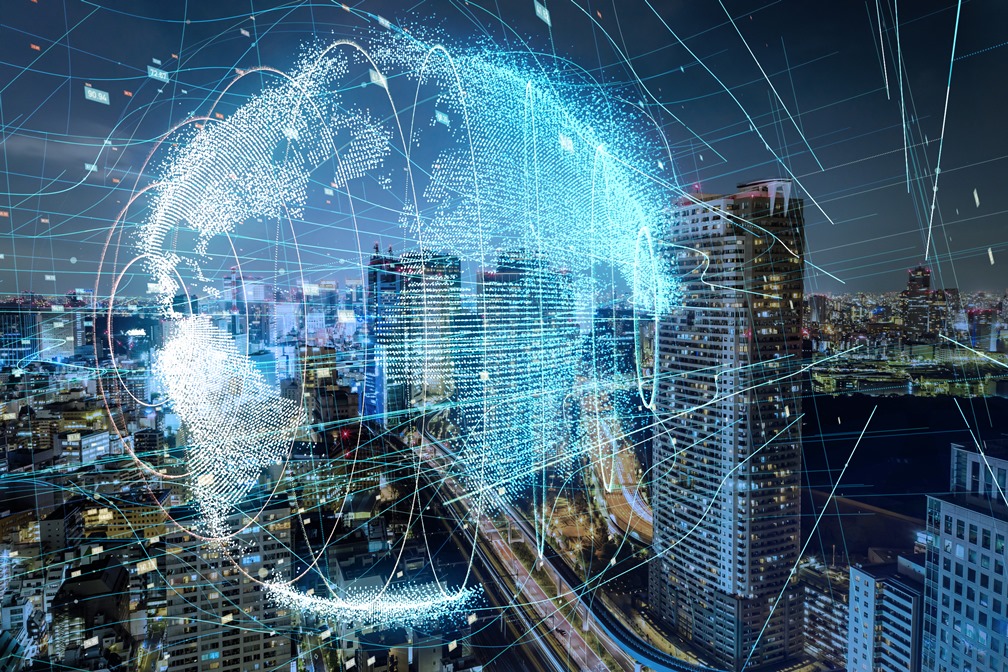 Warehousing has certainly changed a lot within recent years. Not only have we experienced increases in warehouse automation, drop shipping, and reverse logistics, but the entire landscape and the way we work has evolved. And yet there has never been a more exciting time in warehousing than right now.
That's because right now, we are at an undeniable turning point. While technology is already well utilised within warehousing, there has been a notable limit on how far technology can stretch, and manual input is still very much relied upon.
Here are 3 warehousing predictions for the next few years, highlighting the role of technology in logistics:
1. Transparency
We've been able to track our pizzas right through from the oven to our doorsteps, since Domino's introduced the 'Pizza Tracker' back in 2008. Yet 10 years later, many businesses still aren't able to track a van full of their valuable products from factory to warehouse to customer. But all that is about to change. Transparency is slated to be one of the biggest trends for warehousing, with new smart technology providing real time updates, and making stock, shipments, billing, and inventory information more transparent than ever before. Transparency is key to overall improvement of the supply chain.
2. Internet of Things
The basic concept of the internet of things, or IoT, is this: if X, then X. This means that two interconnected machines will take some form of automated action assuming a specific trigger. For example, if the alarm clock says 6am, it instructs the coffee machine to turn on. This could be hugely valuable in warehousing in 2018. IoT is facilitating the growing trend for automated pickers, or 'warehouse robots', who are instructed to retrieve an item when that item is selected. Warehouse robotics hold the potential to improve accuracy, increase efficiency, and reduce labour costs in the warehouse.
3. Voice Recognition
Voice recognition is no longer a new concept, but it is one that has grown at an almost unprecedented rate over the past few years, with offerings such as Google Home, Amazon's Alexa, and Apple's Siri. However, what is new is a more thorough understanding of how voice recognition could bring benefits outside of the home, too… in warehousing, for example. Not only is there the possibility for speedier 'voice picking' to become popular soon, but voice recognition could also improve overall efficiency; enabling stock enquiries to be made by voice, for example, or checking up on a specific SKU.