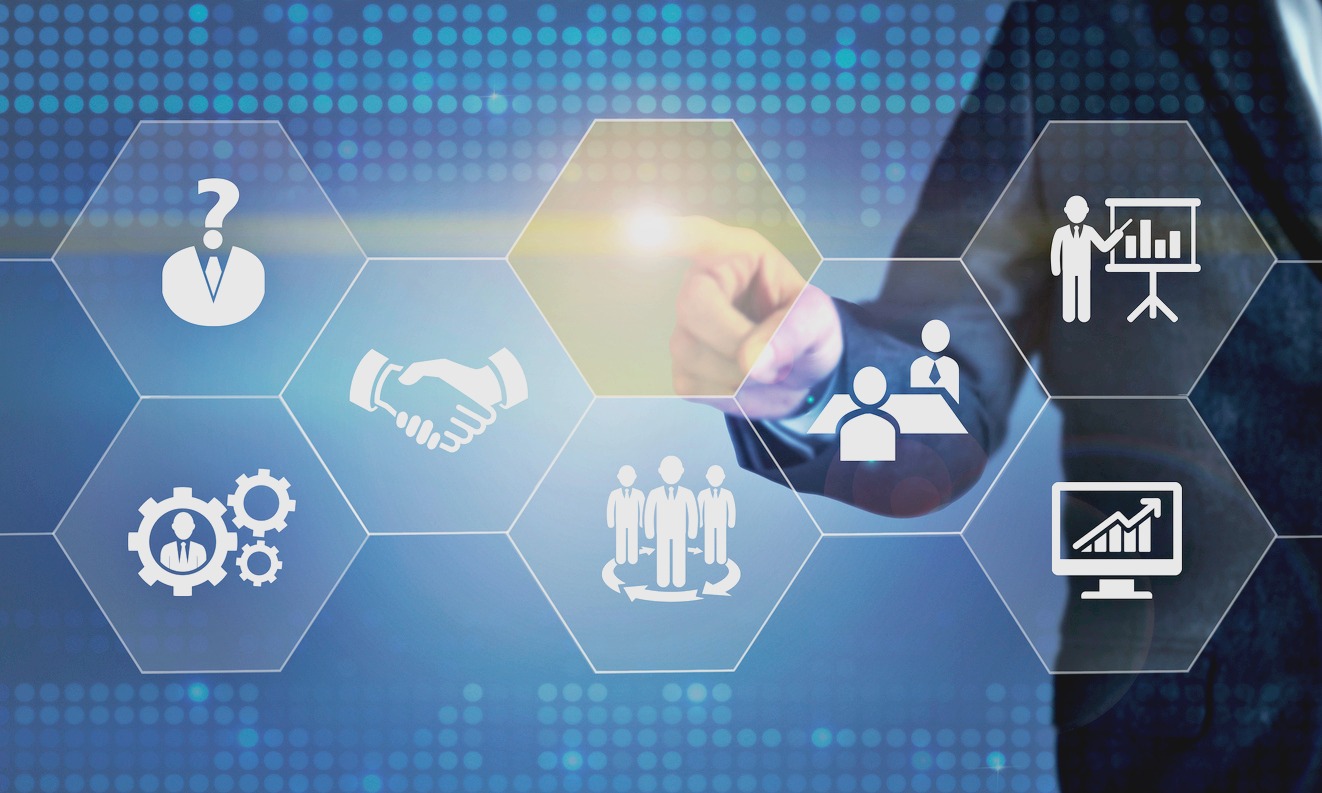 While the Onsight mobile sales app is primarily an order-taking app, it has many features that can benefit you by optimising productivity, saving time and eliminating costs. Here are some key features highlighted by Onsight subscribers as especially useful in their day-to-day.
Customer self-ordering
The customer self-ordering feature allows users to create special logins for their customers, who can then place orders themselves without the need to contact a sales rep. This saves time as well as give customers more autonomy over their orders.
Two Pack Supplies (TPS), a leading distributor of paint, dry goods and equipment for the auto body repair and refinishing market based in Ireland, uses the customer self-ordering feature. According to their director, Linda Clarke, it significantly reduces the time dedicated to taking orders and saves time for both sales reps and customers. She adds that errors are also reduced as customers often know exactly what they need and can then go ahead and place orders themselves.
Product packs
If you, like Two Pack Supplies, are also using the product packs feature then you'll know just what a time saver this feature can be. Packs are collections of products that are grouped together and the product pack feature allows for these packs to be ordered as a single line item quickly without having to click each item individually. This features streamlines and simplifies the ordering process. It is especially beneficial for customers who order the same items at regular intervals.
Electronic product catalogue
The Onsight mobile sales app would not be complete without its electronic product catalogue feature. Aurora Experience Inc., the North American distributor of Techmar contemporary outdoor lightning solutions from Holland, have found the electronic product catalogue feature very handy. They use the electronic product catalogue at trade shows to showcase how their products perform in outdoor environments. Company owner Siggi Helgason explains, "I found the app a very useful tool in showcasing my product range – especially when I wanted to show visitors how my products are used in a real setting."
Sacha Alagich, founder and owner of Australian lifestyle brand Escape to Paradise, also prefers an electronic product catalogue, "The Onsight system allows me to update my product line at any time without the worry of having to spend money on expensive and easily outdated paper catalogues. It is definitely benefiting my brand…"
Using the electronic product catalogue is easy and updates can be made quickly. There is also no limit to the amount of products or images you can upload to your electronic product catalogue.
Customer service
While customer service is not a feature per se of the Onsight mobile sales app, many of its subscribers have rated the Onsight customer service team as "first rate" (TPS), and a reason for their ongoing use of the app.
Onsight subscriber EAF Intertrade are importers and wholesalers who have partnered up with Greenday to create and distribute healthy fruit and vegetable snacks across Australia. Their administration officer, Jolie Huynh, expressed her opinion of the Onsight team by adding: "I will definitely be recommending Onsight to everyone, you guys are doing an awesome job!"