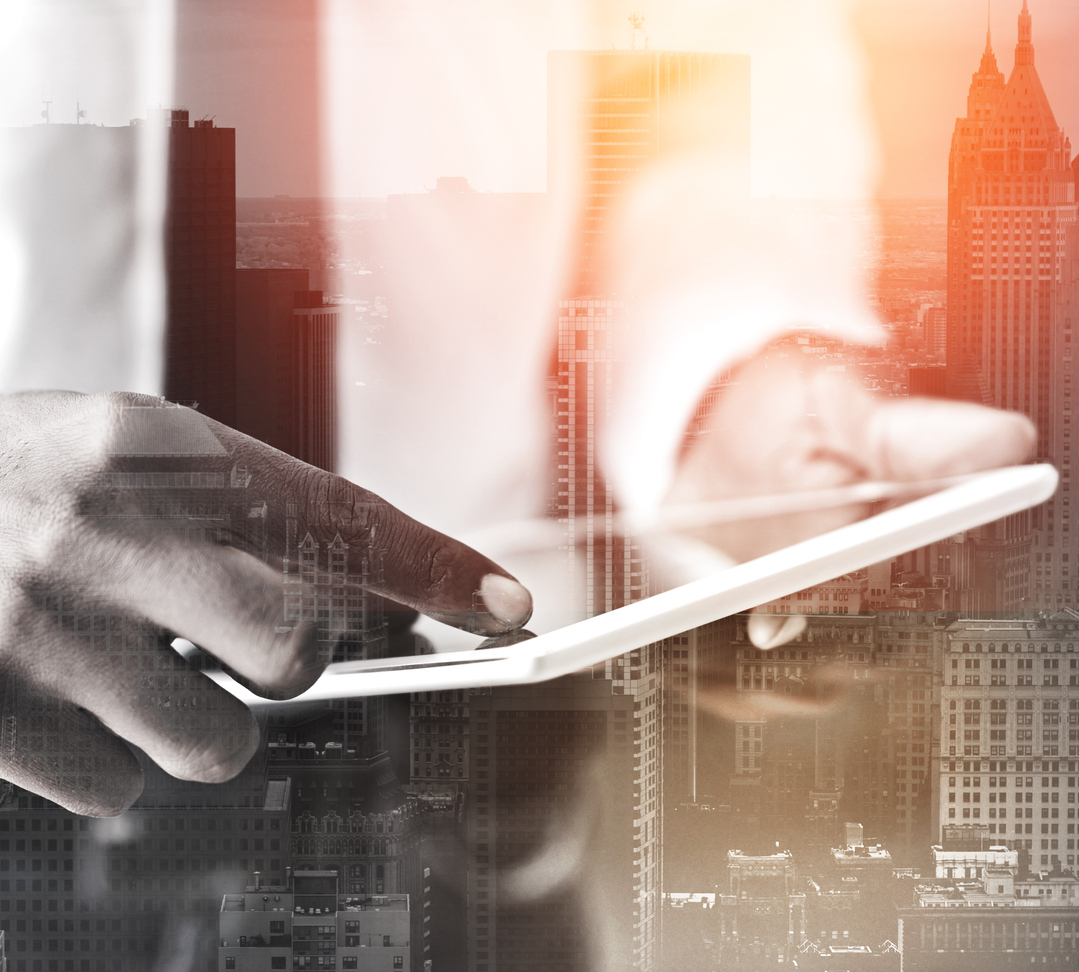 Your business' online image is vital to attracting new customers. According to Microsoft's Small and Medium Business Blog (SMB), 83% of B2B buyers do online research before deciding to buy. Furthermore, and perhaps disturbingly so, research published in Forbes magazine found that almost half of people have found something online "that made them decide NOT to do business."
Evidently, online reputation management should be a priority as it directly affects who will do business with you. A number of publications have outlined the following key steps on how to manage and maintain a professional online image:
Step one: Clean up your act
Microsoft SMB highlights the dangers of social media. If you're a small business who started out by using your personal name for company dealings it is important to do an online search and to remove any inappropriate photos and salacious comments. Basically, anything that could tarnish your company's name.
Tyler Collins, author of 'Mechanics of Online Reputation Management', advises on keeping up to date on what's happening on your social media platforms. Whether you use Facebook, Twitter or another market-related platform, be aware of what people are saying about your company. Create Google Alerts to receive notifications when your company name gets mentioned online, this way you can manage situations when it occurs. Collins further emphasises that the key to reputation management lies in addressing what's said (good or bad) immediately.
Step two: Create useful content
Managing a professional online image also involves hooking up to the right channels and creating interesting content. LinkedIn connects more than 400 million professionals, so having an up-to-date profile here is a good place to start. However, small businesses also do well with more socially-intended platforms such as Instagram, Facebook and even Pinterest. Surprisingly, according to Small Business Trends' latest research, only 24% of small businesses use social media as a marketing tool, mainly because of the fear of negative portrayal.
However, Collins advises that one can manage negative and damaging content by "aggressively" publishing new content that includes customer reviews and testimonials. Business Time agrees with this strategy by encouraging businesses to publish articles with "informative, useful content" aimed to aid customers in their buying journey.
Step three: Establish guidelines for employees
Most importantly, businesses need to have a social media policy in place, this according to the Harvard Business Review. No matter if you have only three employees or 300, having a policy that ensures best practices and clear guidelines for employees is a sure-fire way of keeping control of your company's online image. Employees who actively engage on social media can benefit your business but only if they are aware of what is acceptable and what not.
According to HBR's article on social media policy, your company's policy should cover everything from the type of images you wants to put out there, to how to react to negative comments. By being clear from the outset will safeguard employees and empower them to be creative yet respectful of company policy as well as avoid any legal issues.