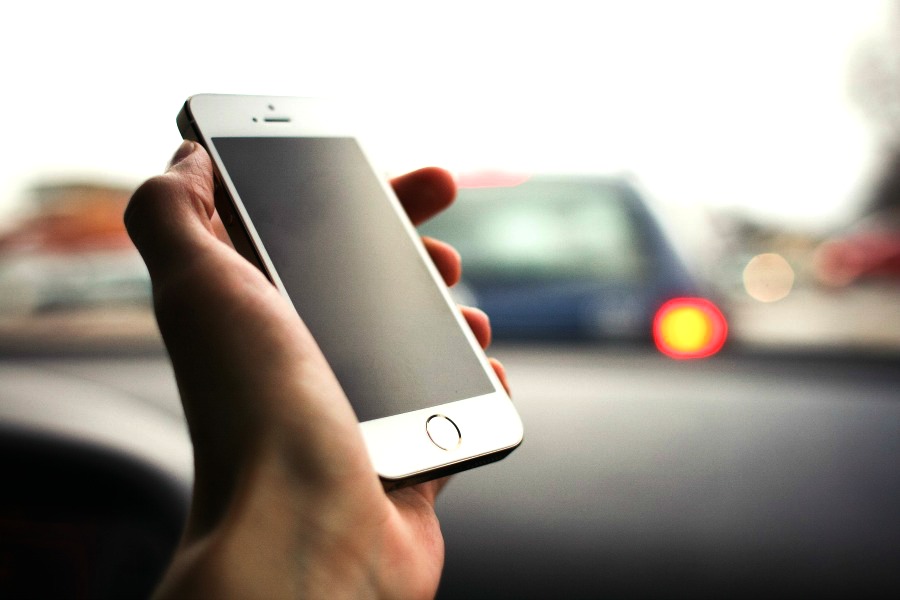 What does every travelling field sales rep need to keep them motivated and upbeat on the road? There are a myriad of useful apps from the obvious note-taking apps such as OneNote, Evernote and Todoist, to business savvy apps such as LinkedIn, and Dropbox for file-sharing and collaboration. Here we give you a breakdown of neat and useful apps to make life on the road for busy sales reps that little bit easier.

A business expense tracker

Another handy app to have is a business expenses tracker such as Smart Receipts or Expensify, which lets you scan your receipts using your mobile phone and then generate clever expense reports. No need to worry about where you've left those credit card receipts, just scan and email them to the office. There are many apps out there to keep track of all your travelling expenses and many of them are free. Some trackers also comes with budget planners and will alert you if you're overspending on your trip.

A navigation/map app

Driving to new locations can be tricky but getting lost should never be an excuse for showing up late at a client meeting. Download a map/travelling app that updates while you drive and can reroute you wisely if any obstacles appear on your way. Waze is a great app that allows its users to notify others of road closures or obstructions, it delivers real-time traffic alerts so you'll never knowingly drive into a traffic jam or even speed through a traffic camera.

Alexa for your car

Logitech have come up with ZeroTouch (a smart car mount for your phone) and what's more, they have integrated it with Amazon's Alexa. Say hello to your new driving buddy. Much like Alexa for your home, the voice-activated assistant will be able to play your music, turn your heating up or down, and even email colleagues, all while you safely keep your hands on the steering wheel. For the time being, however, ZeroTouch/Alexa is only available for Android users in the US.

A fitness app

Medical research suggests that active people are more productive and efficient in their daily tasks compared to their non-active counterparts. A fitness tracker such as the Fitbit app for your phone or a steps counter app will remind you to keep moving. Keeping track of activities while travelling will keep sales reps motivated, clear headed and more able to deal with roadside stress.

An order taking app

And of course, if you have a mobile-enabled sales team, then they are well on their way to a very productive day. Armed with an office phone, tablet or other mobile device is a good starting point. And if your company makes use of a mobile sales app to aid its sales team on the road, then even better. A mobile sales app is a great tool to assist sales reps. Not only can orders be taken there and then, it also allows for quick lookup of client details as well as letting clients browse your electronic product catalogue straight on their sale rep's device.
Increase your sales productivity levels by going mobile with the Onsight sales app. Take orders, create quotes, browse your product catalogue and store client information, all from the mobile device of your choice.