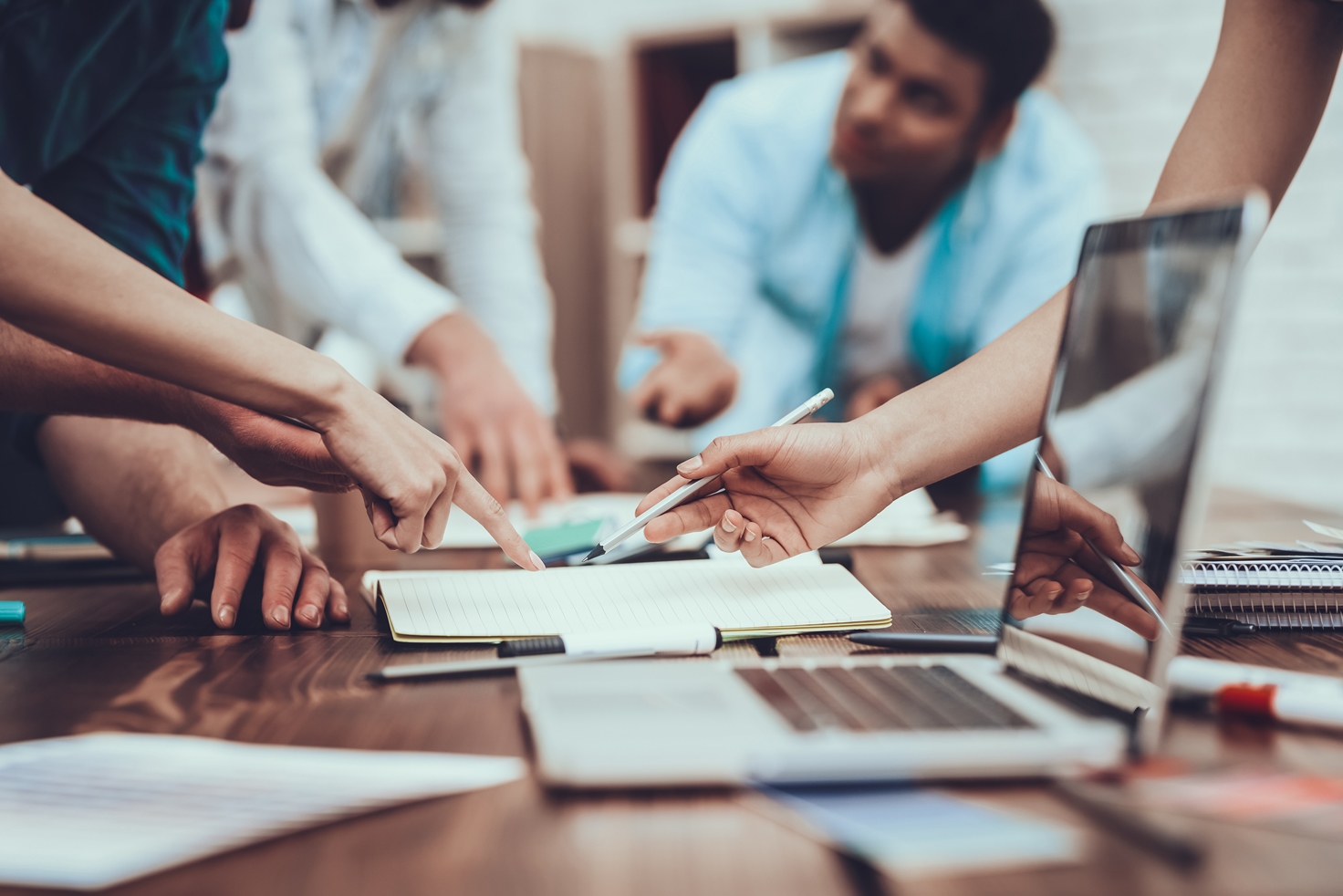 You can end up spending a lot of money training and retaining the top talent in your firm. However, one of the biggest concerns for any small business is their budget. Considering that constraint, knowing how to design your employees' Personal development plans (PDPs) effectively to retain top talent and improve growth takes plenty of knowledge. We may not be able to impart all that knowledge in one article, but we can provide you with some of the tools that that can guide a small business that is trying to create effective PDPs for their employees.
Goal identification and planning
One thing that is common in making PDPs for any organisation regardless of their niche or size is goal identification. Whatever an employee's PDP may comprise of, it is designed around certain goals that are both related to their and the organisation's performance. Tying it together is what this process is all about and without doing so, you cannot move forward. Once you figure out what goals you want to meet, you can start looking into the performance of your employee and connect the dots regarding the areas that need improvement or development.
Define performance metrics
Once you are clear about what your employees' goals are and what you need to do to get there, the next step is performance measurement. You need to convert your employees' goal into measurable targets that you can monitor constantly. This is important for you to determine how long it would take for your high performers to achieve the skills, knowledge and abilities required for a certain role. This is also a great way of motivating your employees as they can see their growth as it happens. Making the whole thing rewarding for them by adding incentives, both financial and otherwise, can give a great boost to their performance. Regardless of how you go about it, make sure you are on the same page about the performance requirement with your employee so you can mutually work towards achieving the same goal which is the growth of both the employees and the business.
Mentorship Programs
One other way your employees can continue to bring growth to your business is if they are mentored by senior colleagues or experienced industry outsiders. Outside mentors can be chosen using your personal contacts or through official industry programs as well. Mentorship allows those with vast knowledge and experience to share that knowledge and experience with a new generation. Mentorship tends to promote a way learning that is more personalised and customised compared to classroom training. Many employees prefer this method of learning.
With the implementation of the above-mentioned strategies, you can not only ensure effective growth of your employees, but also contribute to them staying with you for as long as possible.