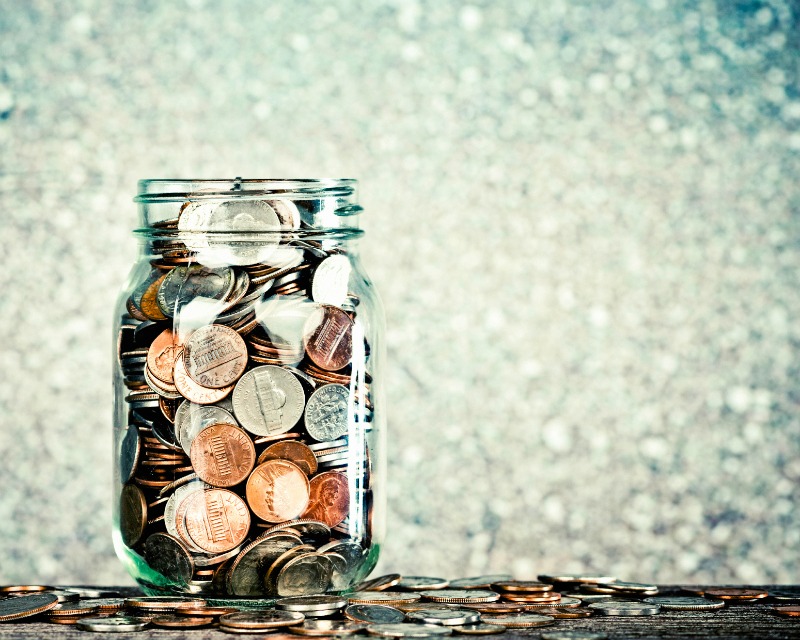 According to a Bloomberg report 80% of all new businesses fail within the first 18 months. This may seem discouraging when you are running your own business but when you are aware of the risks, you can take active steps towards avoiding it happening to you.
One of the issues that contribute to business failure is the lack of profitability. You can improve your chances of remaining profitable by cutting down on small everyday costs. Here are 5 very simple ways that may help to stop money unnecessarily leaving your business:
Use free online platforms for everyday tasks
There are so many free online services for performing everyday tasks that paying subscriptions fees are not at all necessary. Some examples include:
*  Mailchimp for free email marketing
*  Trello, Asana and Basecamp for task management and team collaboration
*  Zoho CRM, Streak for Gmail and Insightly for customer relationship management
*  Google tools like Gmail, Google Calendar and Google Chat. Not only are these free but there are various extensions, add-ons and hacks to help everything streamline.
If you do decide to shell out some money for a subscription service try making annual instead of monthly payments. Paying for a year in advance can possibly save you the equivalent of one to three months. Just make sure that if you are going to pay for an entire year that it is for a service you will definitely use a lot.
Exchange paper for electronic
Unnecessary paper usage can not only hit you hard in the wallet but also wastes valuable time. Having everything you do in any given process printed out or written down on a piece of paper can cause miscommunication if not filed correctly and create storage problems by taking up too much filing space.
Apps like the Onsight Mobile Sales App can help you to transfer from a paper-based system to an electronic one in no time at all. Orders are placed directly on the app and sent to admin via email immediately. No more endless forms that waste customers' valuable time and that could get lost on the way to being processed. Many of the human errors that can occur from using paper is avoided and if there are errors, they are much quicker and less costly to rectify.
Set up a bartering system
Develop synergistic relationships with people you have contact with on a regular basis. Your business may have services to offer in exchange for the use of a client's skills. For example, an IT company can provide free software updates to a financial adviser in exchange for tax advice.
Bartering may mean making small sacrifices on the road to getting that big payday. Taking on projects that may not be profitable right now can open doors to better opportunities later. If you help out others, their word-of-mouth may help to get your business' name out there.
Interns instead of full-time staff
If you do not have the money to spend on hiring more full-time staff, getting interns may be the way to go. New graduates are often very willing to do internships because it gives them valuable experience in a real-world situation. It is in turn beneficial for you in terms of having staff to do office work at a low cost to your business. Graduates may not have years of experience but they have knowledge still fresh in their minds as well as enthusiasm. It may take time to train them but the cost of maintaining them after training is low because they are not employed full time. Who knows, that intern may become a valued full-time staff member in the future.
Rent out unused office space
If you are renting office space that is bigger than what you need, it may be an option to rent out the additional space to other small businesses. The rent you charge can be at a reduced cost to make the offer more appealing. This way you can have a steady income and you are not wasting money on something that is not to its full capacity. You can even try to do hot-desking where multiple workers use a single physical space at different time periods. This helps to share the rental costs between more people even if your business is quite small itself.