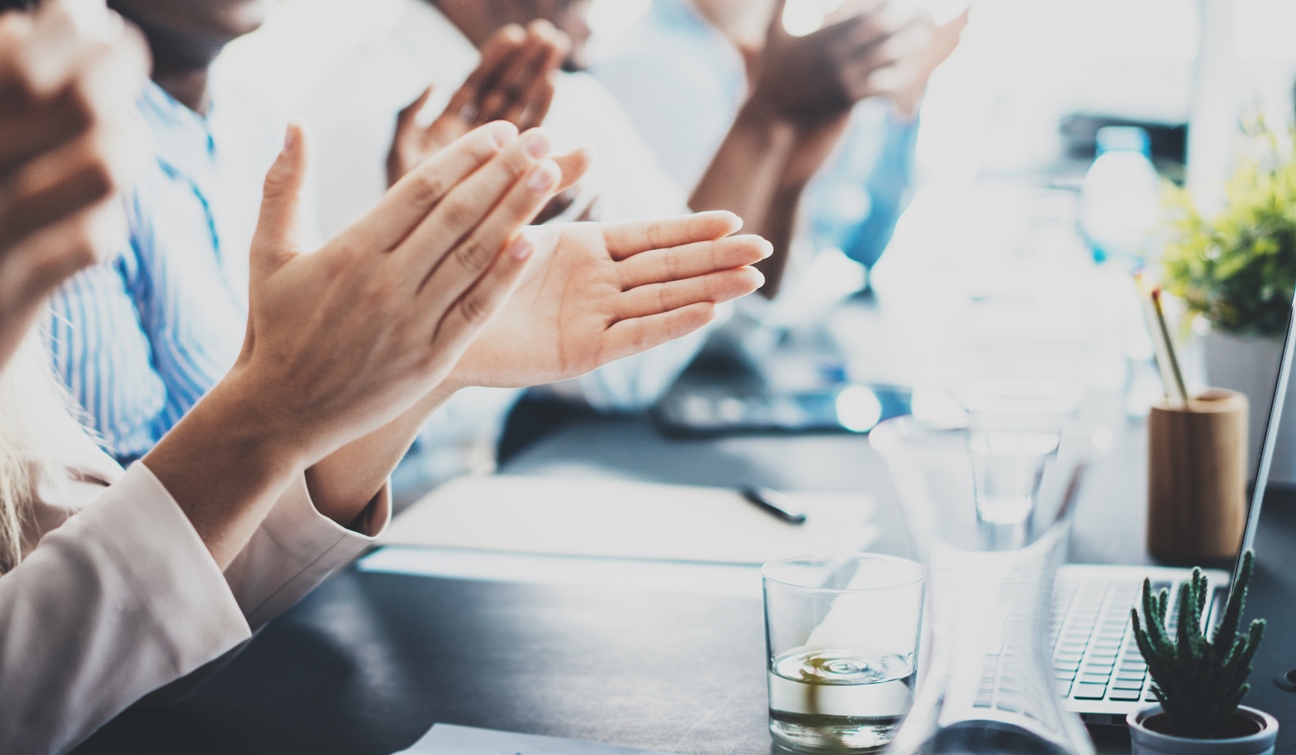 We all know how to build a sales team; it's simply a case of having the right people, in the right place, at the right time. However, while this creates a team, it doesn't always create a great team, and having a standout group of employees is one of the best ways to increase the chances of success. To build a great sales team, there's a bit more that needs to be considered.
Sales Managers should always know…
When to Build
A team that's too small — or a team that's too big — is ultimately going to suffer. That's why it's vital to understand when to build upon the existing team and, most importantly, when not to. Each business will undoubtedly have their own metrics to measure to determine the best time to build, but ultimately, what it all comes down to is whether a business is succeeding in meeting its goals using its current resources. Ongoing evaluation of both goals and performance is essential for creating a high performing team.
Who to Hire
The recruitment world is undergoing a major transformation, and the way we hire is changing. There is an ever growing trend for businesses to consider a wider range of skills and experiences away from official qualifications, and this is something that's massively important in the sales world. What makes a good sales rep? The ability to develop strategies, to communicate, to handle key customers… these are 'first hand' skills that can't be taught in the classroom; they're best learnt from real world situations.
What to Use
A sales representative is only as good as his best tool, so make sure that your team has access to the best technologies and software to help them be the best. There are lots of available tools that can support your sales team as they work to succeed, including sales apps for mobile devices, project management tools, task organisers, cloud storage solutions, communications software, and so on. A good sales team doesn't make things more difficult for themselves; they make use of technology to make it easier!
What to Aim For
A sales team can't achieve success if they don't know what their goal is, so it's important for sales managers to ensure that their team are not only aware of the business' aims, but are also working together to meet these goals and supporting one another along the way. One of the most effective ways to ensure everyone is on the same page is also one of the most simple: communication. Help your team to excel by encouraging strong and direct communication, openness, and transparency in the workplace.
Don't Forget the Small Stuff!
And remember: while the above are all hugely important in building a great sales team, it's essential not to overlook some of the more basic and obvious factors. It probably comes as no surprise to learn that happy employees are 12% more productive than their unhappy counterparts, and that a positive workplace culture can really put a smile on people's faces. So while it's worth thinking about when to build, how to build, and who to build with, a great sales team always starts with happy people!
Great sales teams deserve great sales tools. The Onsight mobile sales app helps outside sales reps to show products to customers, to generate quotes and to capture orders whilst out in the field, even when they are offline. You can sign up now for a free trial.