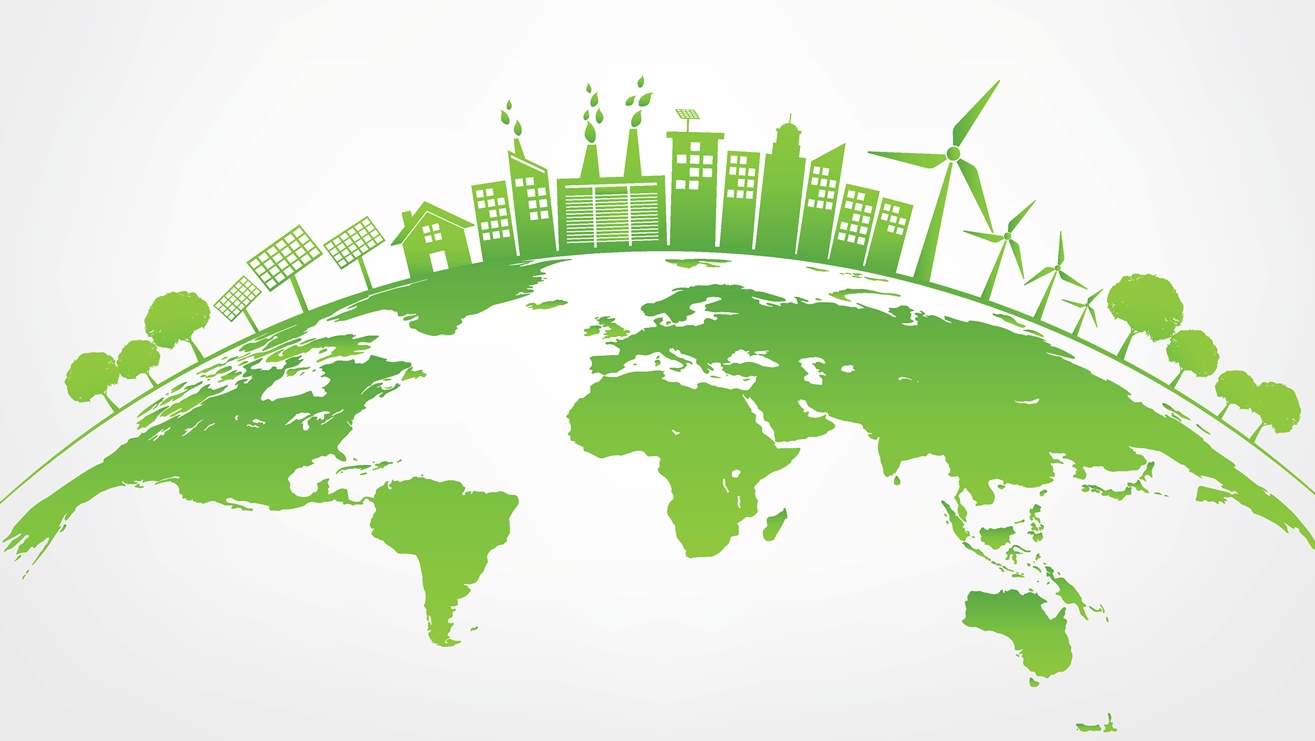 An increasing number of businesses are choosing to 'go green' and boost their environmentally friendly operations, but are you ready to take the plunge? Sustainability is actually one of the hottest topics across many industries right now, especially within the sales world, with a Nielsen research study suggesting that more than half of today's shoppers are heavily influenced by sustainability factors.
Key factors include the use of organic ingredients or natural materials, a proven dedication to social value, and an ability to demonstrate a commitment to the environment. And that's not all! Besides meeting evolving consumer demand, there are plenty of other benefits of 'going green', too, such as potential cost savings, and the opportunity to create a healthier workplace, keeping employees happy.
And even if none of the above particularly floats your boat, becoming more environmentally friendly is really all about protecting the future of your business. Many countries around the world are beginning to introduce green initiatives and striving to meet their sustainability goals, which means there could be some big changes happening in the future. The less a business relies upon the availability of natural resources, and the more financially prepared they are to accept changes, the greater the chance of success.
If you're interested in 'going green', here are some simple starter tips to help get you on your way:
Reduce the Piles of Paperwork
With so much choice in business-friendly mobile devices today, there's really no excuse for those massive piles of paperwork that are sitting on your desk! And what's even better is that there are some great sales apps available now, which make it so easy to conduct business from tablets or even smartphones. Perhaps best of all, cloud storage means you can access your important files from anywhere, at any time, with no need for a late night trip to the office when you forget something.
Minimise Travel
Traditionally, sales representatives usually get quite a few miles under their belts, travelling to sites and out into the field in order to directly engage with prospective customers. However, thanks to ever advancing technology, a physical presence isn't always needed to enjoy a successful outcome. One of the biggest sales trends for 2018 is an increased use of video, enabling sales reps to really connect with their audiences, even if there's an entire ocean separating them. Could you use technology to reduce travel?
Embrace Public Transport
On occasions when your sales reps do need to head out into the field, ask them if it's possible to leave the car at home and take the bus or train instead. Not only is this a great way for your business to reduce energy usage, but it can also be a little bit more relaxing for your sales reps, who can sit back and relax (or even catch up on a bit of work!) rather than getting stuck in traffic jams. Smaller devices (such as the iPad Mini) are ideal for taking on public transport; they take up almost no room in your case!