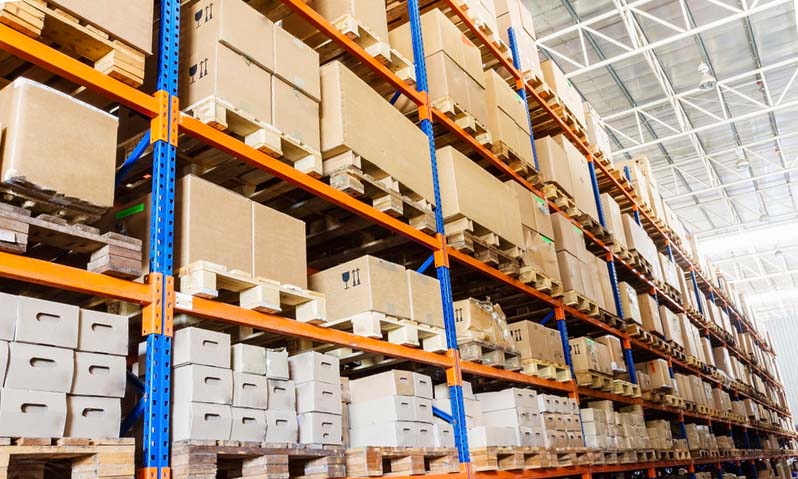 Having excess or slow-moving inventory is never ideal. When inventory isn't sold you lose out on potential profits, the value of stored products decrease as time goes by and you cannot bring in new inventory. No matter how smart you are with your business, there will be times when certain inventory simply doesn't find a home. Here is an overview of what companies frequently do to turn the negative impact of overstock into a positive:
Bundling
Bundling involves taking a bunch of products and selling it as one group at a lower price than it would be sold for individually.
One popular way of using bundles is to pair slow-moving inventory with products that are in high demand. It has been found that customers are likely to view it as a good deal if they get something they really want alongside another product at a discount. Pairing high margin products with low margin products is another type of bundling that enables one to offer an even more enticing price.
Another bundling technique is to place large amounts of one product into an offer at a discounted price. This helps to move more product inventory all at once. Putting together products that are deemed to be complementary to one another can also help to make the deal more attractive.
Sales
This is probably the most common way to get rid of overstock. There are three types of sales that pop up the most – flash, clearance and specific items sales. Flash sales emphasise urgency, whereas clearance sales occur at certain times of the year (usually every three to six months). Specific items sales only offer discounts on specific items, services or types of customers.
It is suggested that sales should only be offered intermittently for short periods of time. If sales are scheduled more regularly and in a predictable pattern, research suggest that it might make it more difficult in future to convince customers to buy at full price.
Rewards
Another positive way to get rid of slow-moving stock is rewards. Rewards should be aimed specifically at long-time customers; reward their loyalty by offering products that are on the verge of becoming obsolete. Even though you lose out on cash that could come from selling the products, your customer's happiness about the reward might pay off in the future. You get rid of inventory and free up space while your customer gets something for free.
Inventory liquidation
There are companies that specifically buy excess inventory from wholesalers or other businesses. There are positives and negatives to using these services. The downside is that they will pay you a lower price for the products than you would normally like to charge. The upside, however, is that you get immediate payment and they take possession of products on the spot which frees up much-needed storage space for you. Of course, liquidation companies will not buy every product you want to sell so take that into consideration to avoid disappointment and prepare a plan B.
Sell online
Aside from liquidation companies there are B2B sites where you can sell excess stock at no cost to you. Two of these sites include liquidation.com and overstock.com. You can also try eBay (a popular and well-known e-commerce site) where you can create a business sellers account to sell overstock. However, read the small print as there might be fees associated depending on what type of eBay store you want to open and how many items you want to list at a time.
Donations
If all else fails, you might have to look into using your excess inventory as a way to raise your public profile. Products can be given to local organisations as a donation. Just make sure your donation includes things that the organisation will definitely get use out of. With this method of dropping excess inventory you do lose out on profit, but it can be great for public relations and also shows that your company is socially responsible.
Help move your inventory faster with a mobile sales app. The Onsight app helps outside sales reps to show products to customers, to generate quotes and to capture orders whilst out in the field, even when they are offline. You can sign up now for a free trial.