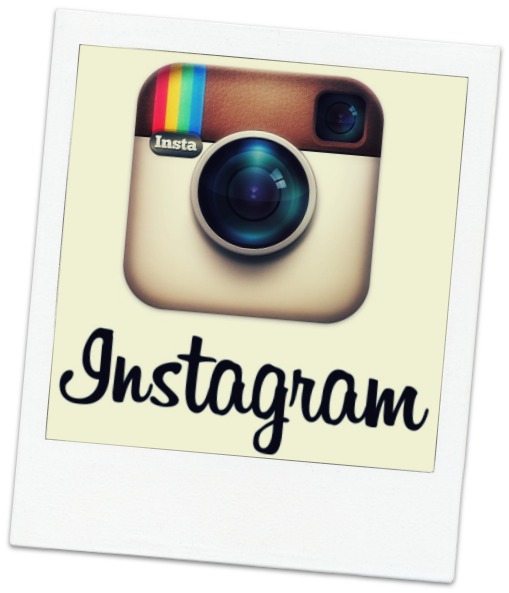 B2B companies tend to shy away from visual platforms like Instagram and Pinterest. It's only for pictures of people's breakfast and craft ideas, right? Wrong. B2B companies can find just as much value on Instagram and Pinterest as they can on Facebook or LinkedIn. Many social network users prefer the instant gratification that comes from a simple picture post. After all, a picture is worth a thousand words.
On top of that, visual platforms have a large, untapped audience for you to explore. Instagram has 200 million active users monthly, 75 million daily users and 55 million photos are shared daily. How can your B2B company benefit from the use of a visual platform like Instagram?
Embrace your company's history
Use your company's history as part of a storytelling process. Tell the story of how your company got to where it is today. Delve into your company's archives for photos of any kind of milestones or awards that you have achieved. This type of interaction can help to establish an emotional connection between your brand and your customers which will be helpful in achieving brand loyalty.
Go behind the scenes
Show your company culture through pictures. These images can involve your staff doing volunteer work, going to events or simply working at the office. It puts a more human face to your company and encourages lots of engagement from customers.
Highlight employees
This item goes hand-in-hand with the above behind the scenes tip. Highlight certain employees, perhaps once a week and explain to everyone what they do. Insert a quote from that particular employee about what they enjoy about their job, what their skills are or why they like working for your company. This will showcase expertise and, once again, provide customers with the means to form a bond with you.
Utilise hashtags
Hashtags are a great way of getting people to notice you, especially on platforms where the visual overpowers text. Place reminders of important events on your calendar and then find a way to add your own input to that event. If it's Christmas, show events held at the office relating to the holiday season and make sure to add the relevant hashtags. People who might not have heard of your company before might search those popular hashtags and stumble upon your company's account.
Visual case study
Case studies are usually given an entire webpage to explain the process in detail. This is still important but with visual platforms you can take it one step further. Have a photographer go to the office of a client and take pictures of that client using your product(s). This highlights your client base as well as the usefulness of your products in real-life situations.
Get bitten by the travel bug
Instagram users love travel photography. Your B2B company can easily become involved in something like this as well. If an employee travels regularly to visit clients or promote and sell products, have them take pictures of landmarks in the cities or countries they visit. This showcases the geographical areas you service and gives you an opportunity to promote why you are there. Also, if you have multiple offices in different locations, compare these locations with each other. What does each location provide to clients?
Using hashtags once again comes in handy as well as geotagging. Make sure to use the location being visited in a hashtag format as well as the keyword "travel". This is another great way of reaching a broader audience. Add your location using the geotagging option. Geotagging helps to reach people in that specific location that you tag and lets them know you are available to do business with them in their area.
Promote your content
Adding hyperlinks to your Instagram posts is not possible but it can be done in a different way. Simply post a picture relevant to the content you want to promote, such as a blog post or e-book. Then mention in the text below that the link to that content is in the bio. Once you are satisfied that the audience you want to reach has been reached, simply change your bio back to what it originally was or to another link you want to promote.
Promoting content can be tricky but anyone can do it. Some creative examples include using a shot of an employee reading a press release on their tablet while having their morning coffee, or simply creating a simple background graphic with text on it that shows the title of your latest blog post.
Sell your products – subtly
Of course, you're probably wondering where your products and services come into play. You are, after all, doing this to promote your B2B business. Promoting new products on Instagram needs to be done in a subtle way. Most people don't take too kindly to companies who bombard their feed with picture after picture of their products. Rather take a different approach and only aim to blatantly show a product once a week or so.
If you are really into promoting your product, incorporate it into your other images. Taking pictures of your employees at work? Make sure the product you want to promote appears on one of their desks. Going on a business trip? Work it into your travel photography. If possible, show yourself using it while on the road. Promoting products also doesn't have to be done with a straightforward product shot. Think about designing graphics for upcoming promos or show a picture of someone preparing to ship a new product for the first time.