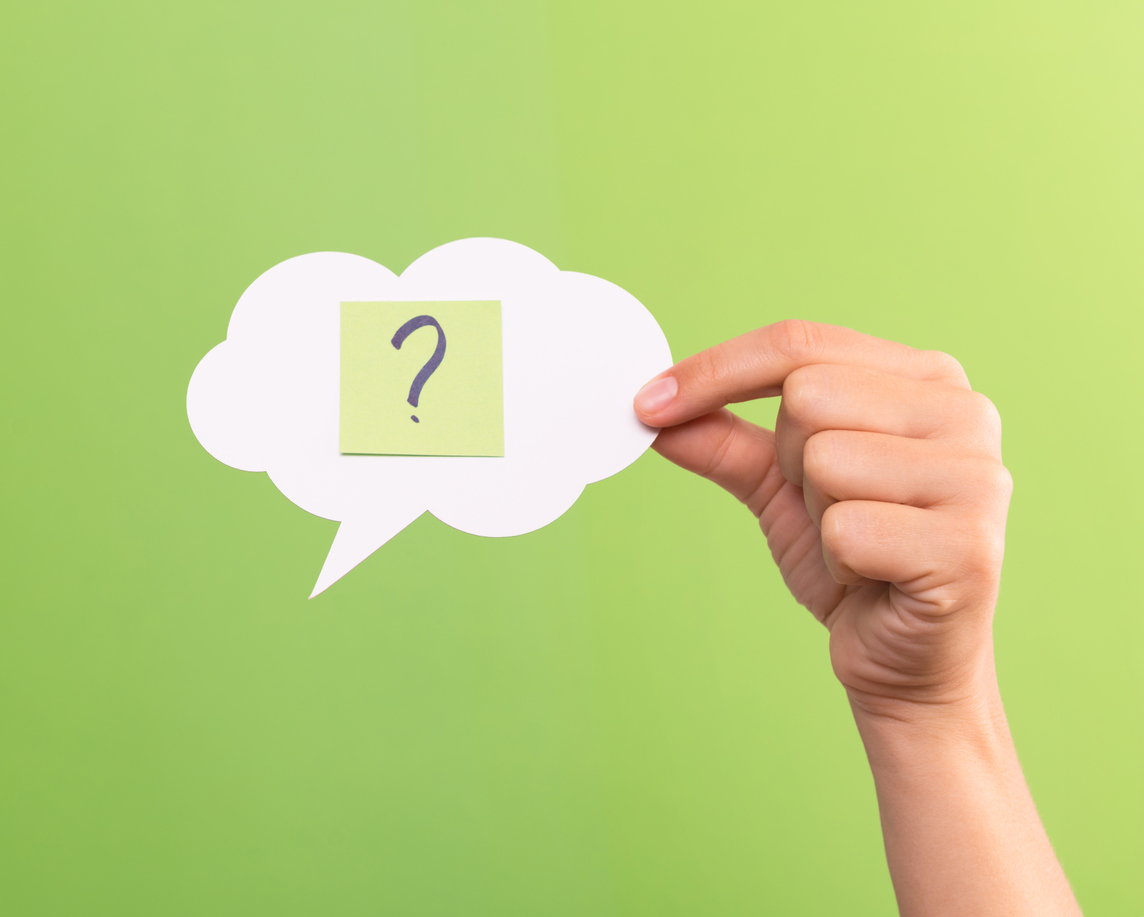 Live chat is a great way to engage with visitors on your website, especially if your business attracts a large number of browsers. In essence, a live chat pop-up is a small screen that pops up on your website when a visitor is detected. The idea behind any live chat feature is to actively engage with visitors and convert them into paying customers.
However, that is not the only benefit; live chat is also a great cost effective customer service tool designed to assist and support your customers. Here's the lowdown:
Optimised customer service
With live chat you can connect with your website visitors quickly in real-time. It is a very efficient way to respond to customers who need advice or support on the spot. Moreover, it is deemed as more reliable than the conventional call centre that often keeps paying customers hanging on the line waiting to be served.
For new or returning visitors to your website, live chat can be a make or break deal. Often customers fail to convert because they have questions about a potential product but don't have time to make an enquiry. With live chat, your support team can instantly offer them advice and reassure customers that they are making the correct buying decision.
Cost effective support
Apart from being a useful customer service tool, live chat is also a great tool for offering cost effective support. Online support allows your customer service and support team to be readily available to assist buyers and offer them high quality and efficient advice. Studies found that by implementing live chat, buyers feel more supported and, in turn, purchased more than initially intended, simply because they were supported throughout their purchase in real-time.
Additionally, live chat is more cost effective than a traditional phone support system and is a great multitasking tool. One online customer support team member can support and chat to multiple customers simultaneously, offering each one of them swift expert advice.
Increased sales
According to a three-year study, online shoppers in the US have grown rather fond of live chat. Perhaps unsurprisingly, the study found that a third of those who engaged through live chat were turned into buying customers.
Here at Onsight, we too use live chat software on our website. We have found that by actively engaging online with our customers and visitors alike, our support team can manage their queries and support issues more effectively and more directly. Onsight's Product Manager, Liezl Fletcher, has found that customer satisfaction ratings have gone up since deploying live chat on the Onsight website. She adds, "We simply love using live chat on our website as it is a great way to give real-time expert support to our valued customers."
Certainly, from our point of view, live chat makes complete sense. Hello, how may I help you?