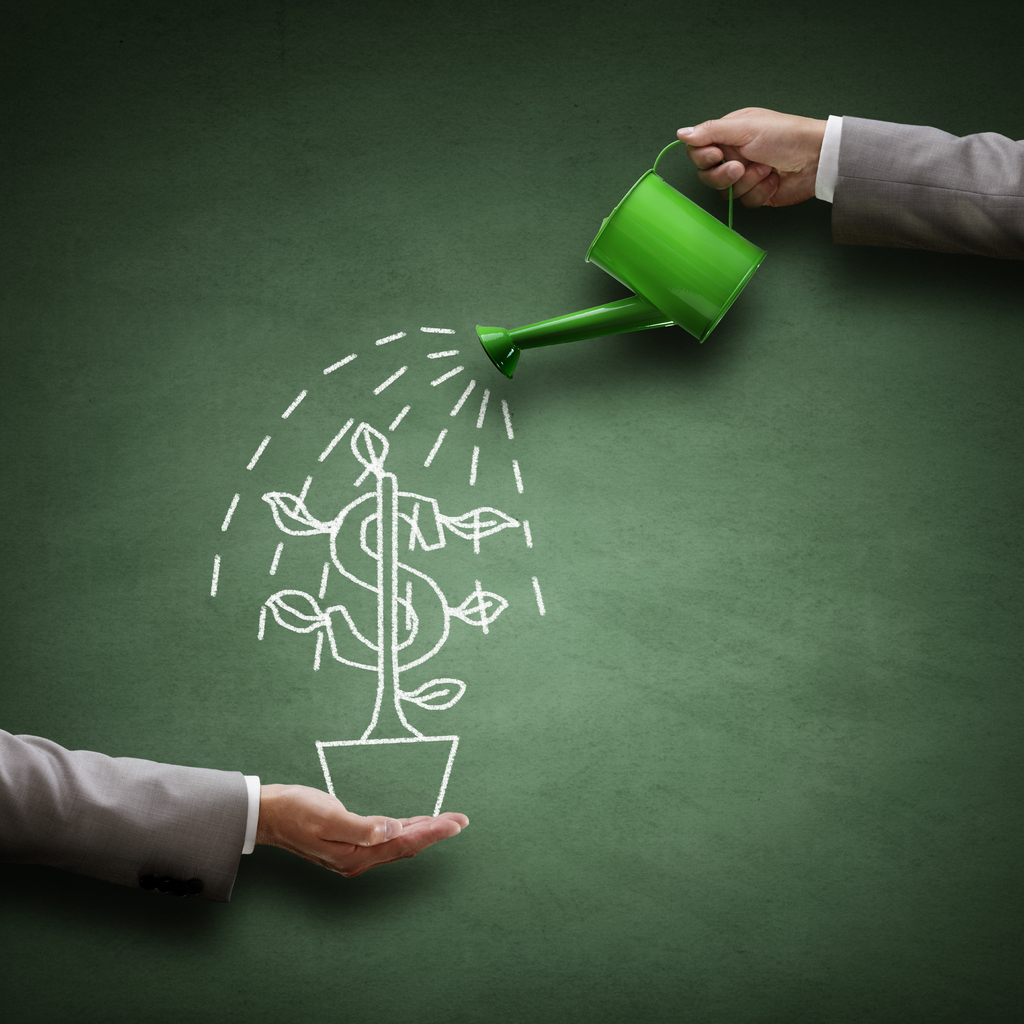 Every year Inc. magazine lists the fastest-growing small companies in the USA. Some of the top performers have interesting business models. These guys certainly know a thing or two about how to get ahead of the rest using innovation and oddball business ideas. Here are some of those who managed to secure some of the top spots on the Inc.'s list.
Loot Crate
Founded in 2012, the company employs 218 individuals and currently ranks number one on the Inc. 5000 list. The subscription box company has over 600,000 subscribers and sends out boxes filled with a range of interesting, retro collectables to anyone from anime to gaming fans. The cult company has managed to grow its revenue to $116.2 million in the space of merely three years.
Paint Nite
Forget book clubs. Paint Nite is the grown-up version of a kiddies paint party. The founders came up with the idea of hosting group painting parties in local bars and nightclubs, often led by professional artists. What seems like a relatively simple and childish idea has made them $55 million and also earned them the top spot amongst Boston companies.
eLuxurySupply.com
Bed linen? Really? Former US Marine Paul Saunders started his direct-to-consumer retail company in his garage in 2009. He came up with the idea after overspending on what turned out to be poor quality bed linen for his wife. It wasn't until 2012 that the business really started to take off, and take off it did. It is currently ranked 4th on the list of fastest growing small companies in America with a reported $30 million in sales in 2015.
BounceX
New York-based software company, BounceX provides behavioural automation tools for digital advertisers. The company provides software to clients in mostly publishing and e-commerce industries, a service which enables these clients to convert website visitors into paying customers. Ranked 7th on the Inc. 5000 list, they made an estimated $15.7 million in revenue in 2016.
Thrive Farmers
Thrive Farmers was set up in 2011 to provide coffee farmers with direct access to the market. They set about transforming the supply chain for speciality grade coffee growers that essentially cuts out the middleman. This method ensures a better return for the farmers. The 'farmer-direct' model has gotten the company 19th position on the list of fastest growing companies. In 2015 Thrive Farmers has made just over $23 million in revenue, a three-year growth rate of 8.5%, not bad for a company with only 35 employees.