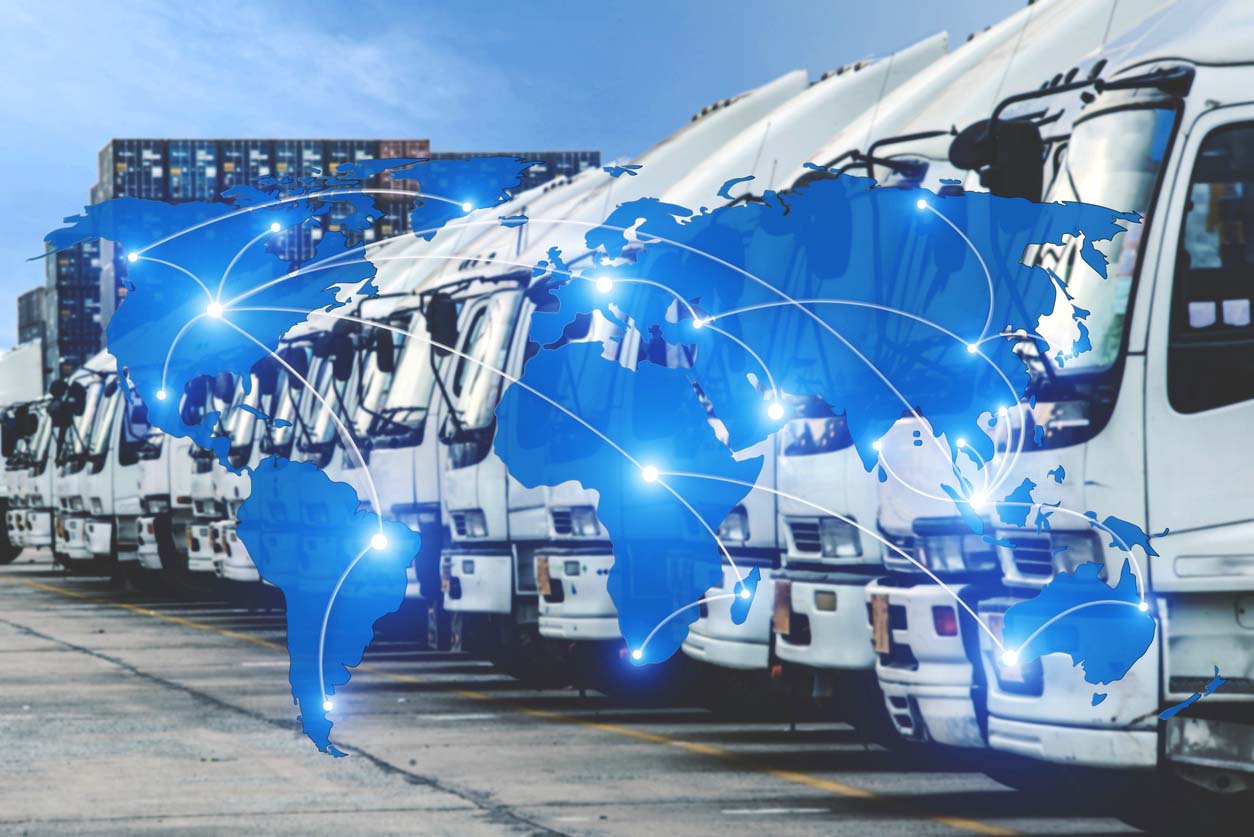 Outsourcing makes a lot of sense for businesses that are experiencing growth yet want to keep costs down. In Deloitte's 2016 global outsourcing survey they found that the key motivation for business to outsource remains cost-cutting. However, this is not the only reason as they further observed that "outsourcing is becoming a vibrant pathway for driving innovation." It seems the focus is no longer on saving money only but also on adding value.
Small business, in particular, can reap the benefits of outsourcing. If you're looking to outsource bits of your business, it helps to weigh up the benefits but also the reasons behind it. As Deloitte's survey found minimising costs is the main motivator. However, if your company can do something in-house more efficiently for a little more money then it is perhaps worth doing the job yourself. The Harvard Business Review agrees. In their article, "Outsourcing: Where will you draw the line?", they conclude that it makes more sense to spend a little more money in-house on services that are unique to your business and thus leaving the outsourcing only for "non-core" activities.
Be that as it may, outsourcing can be hugely beneficial for businesses, and here's just a few reasons why:
Reducing staff overheads
Instead of paying monthly salaries to staff who are only required at certain times, for example, bookkeepers or payroll experts, your company can choose to outsource such jobs to contractors. Independent contractors can be an effective solution to keep running costs down, without having to cut down on expertise. Entrepreneur magazine suggests that jobs, including project-specific marketing, key advertising campaigns and even confidential waste management, can all be outsourced as and when needed.
Slashing IT costs
IT needs are still top of the list of jobs that get outsourced annually and Deloitte found in their 2016 survey that small businesses are outsourcing key IT areas at about the same level as larger companies (6.3% compared to 6.7%). Here too, outsourcing anything from app development, IT security, desktop support to disaster recovery is worthwhile, especially if you are a small business starting up with a relatively small IT budget. Businesses not only get what they pay for, but outsourcing IT can be scalable, which is why so many large companies choose to outsource most of their IT needs.
World-class skills
Another reason why businesses opt to outsource certain areas of their business, apart from saving money, is to acquire the services of highly skilled professionals. More and more independent contractors are going at it alone, many of whom have years of specialist knowledge and expertise. Entrepreneur magazine cites "the availability and accessibility of extremely qualified professionals being able to work from anywhere in the world" as a key motivator for companies to outsource specific jobs. No matter where your business is located, there is a plethora of talented professionals online such as graphic and web designers, bookkeepers and IT specialists. Outsourcing to other companies or individuals often means the job gets done quicker, more efficiently, to a high standard, and ultimately with less overhead cost.