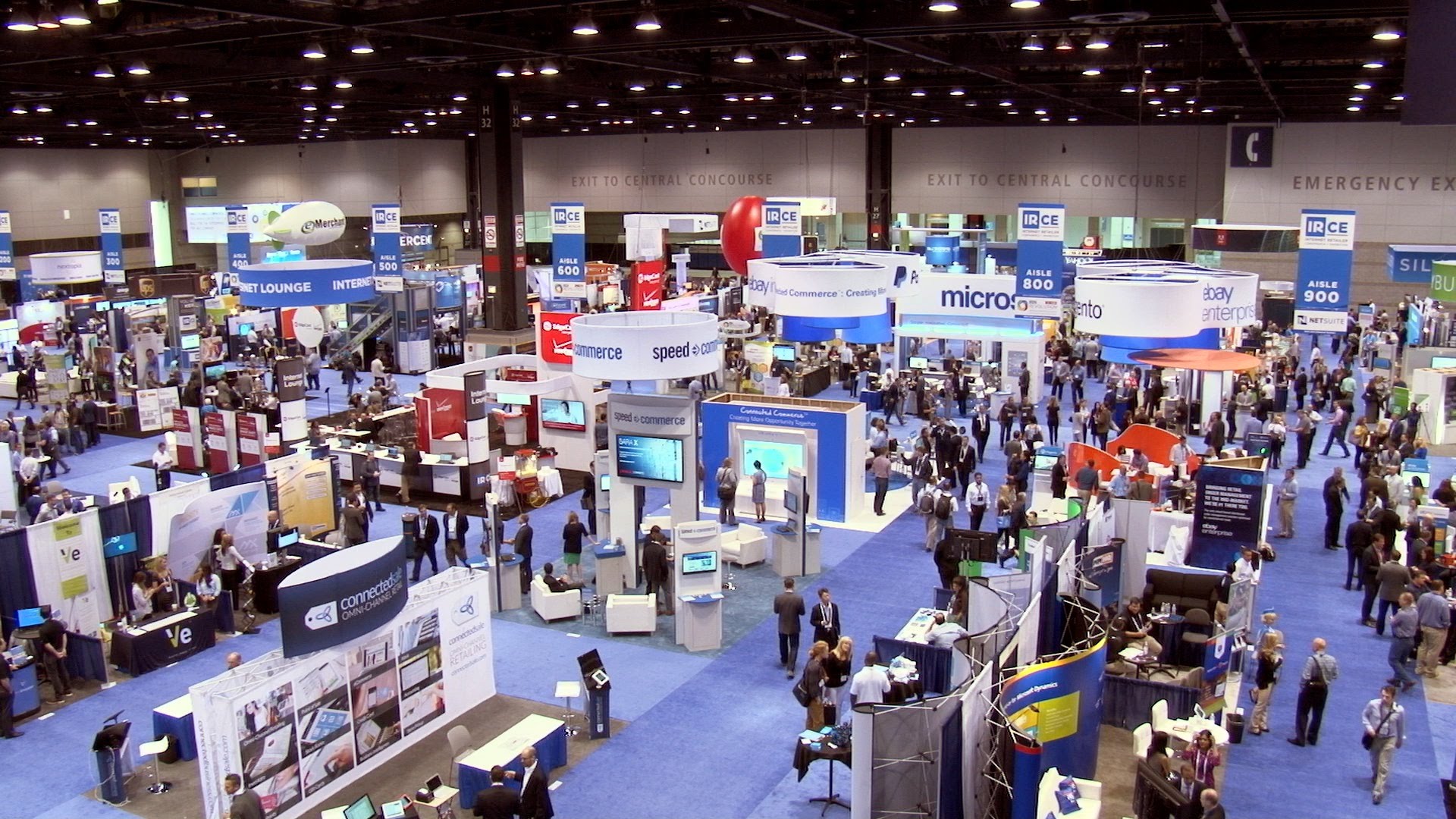 Attending a trade show has many advantages. For starters, you get a targeted audience, one who is interested in what you have to offer, and they are all congregated conveniently in one place. What's more, is that you also get personal face-to-face time with potential customers and the opportunity to build stronger customer relationships. You also gain valuable experience with each trade show you attend. New ideas and trends are brought to your attention, your industry knowledge increases, and you can see what competitors are doing.
This is all well and good, but if you show up unprepared at a trade show you can potentially lose money and expend time and energy unnecessarily. Therefore, before you think about attending a trade show, think about the following four things you can do well in advance of registration to ensure that you are properly prepared to reap all the benefits on offer:
Do a walkthrough
You may have already decided on what trade show you want to exhibit at, but no matter how much you've researched the event, you will only truly know what it's like when you get there. Before you sign up and spend money, attend the trade show as a visitor to assess whether it will be a good fit for your company. Does the atmosphere match your brand's image? What other exhibitors are there? Does your product price range generally fall within the average of the trade show? The reason for considering the latter is to avoid attendees perceiving your products as more expensive than other exhibitors and thus branding you as overpriced (even if this may not necessarily be true).
A walkthrough can also help you to see what works most effectively in attracting attention at that particular event. What booths get the most foot traffic and why do you think that is the case? Does it relate to a giveaway or a special discount of some sort? Do you think the look and atmosphere of the booth is what does it, or is it influenced by who mans the booth? Posing as a customer can also help in seeing what experience competitors offer that attracts potential buyers or interested parties.
Set achievable goals
Going to a trade show of any kind is a big endeavour. It takes a lot of money, time and energy to participate. So to ensure success, you need to clearly define your goals before you go.
What is it that you want to achieve by going to the trade show? Do you want to build contacts, have a platform for a new product launch, or get a certain amount of orders per day? Setting clear goals are vital as this will also dictate what you need from the person(s) that man your booth (or even your role at the trade show). It also assists you in measuring your success after the trade show is over to see whether you have achieved your goals and whether it is worth doing again.
Figure out your booth position
There are general rules of thumb regarding the most ideal booth positioning. Some of these include setting up a booth close to the entrance of the trade show, situating yourself around the food area or bathrooms to take advantage of high traffic volumes, and positioning the booth close to major attractions and show sponsors.
When it comes to your neighbours, there are divided opinions as to whether or not stalls situated on either side of you has a positive or negative impact on your success. Some say that having a flashy neighbour with a bigger booth can take the attention away from you but others believe that the increased foot traffic to their booth can benefit those around them. The walkthrough mentioned earlier can help you decide which one of these pertains to which specific trade show.
Promote your attendance
Just going to a trade show isn't enough. You need to plan how you are going to promote your presence there (before, during and after the show). This can be done through a variety of mediums. If you can, publish a press release about the event and your role in it. Take advantage of all your social media channels and be sure to use the trade show's hashtag, if they have one, and tag the main sponsors in your posts. Mention any special offers or gifts that people might receive if they visit your booth. You can also try live-tweeting throughout the event (a play-by-play of sorts) or publish a blog post at the end of each day. Taking and publishing videos on, say, Facebook can be a useful way of showing people what the event is about and encourage them to attend.