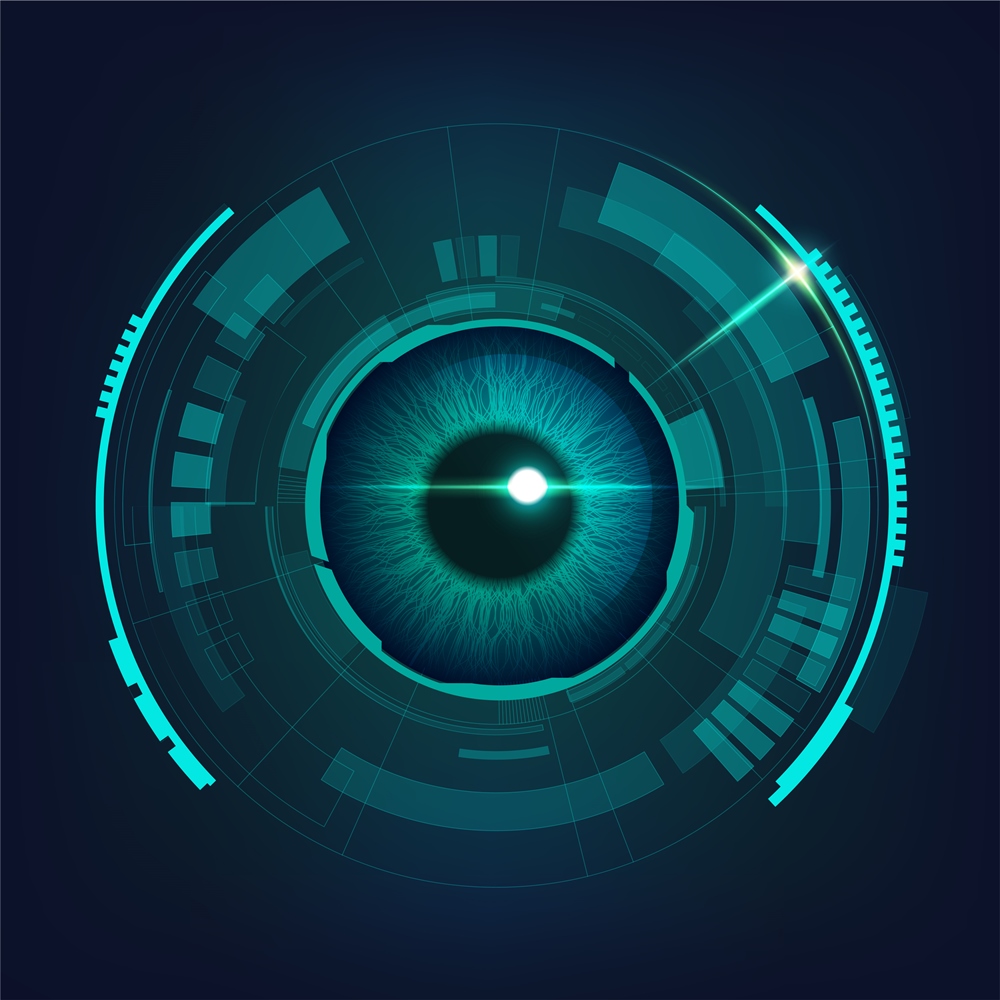 When it comes to displaying your product range, you'll probably be using one of three methods: the digital catalogue feature in your mobile sales app, a PDF catalogue that's simple to send, or you might be sticking to tradition by taking a classic print approach. Whatever option you prefer, there is one very important factor: making sure that your catalogue presents your products in the most appealing way.
So when it comes to catalogues, which techniques work, and which are best left behind?
Here are 4 tips for creating an effective catalogue through your preferred medium:
Combine Images & Text
Eye tracking studies — which follow where the eye is naturally drawn to when presented with a particular stimulus — have found that catalogues typically perform better when the product images are integrated with relevant keywords and phrases, rather than simply displaying the images on their own. A study has found that catalogue pictures with integrated text not only attract attention, but also hold interest for longer, and could even facilitate a deeper level of information processing for better retention.
Top Left, Bottom Right
Further eye tracking studies have looked more specifically at the layout of product catalogues. A report by The Institute of Direct and Digital Marketing (IDM) found that there are two 'hotspots' on each page: the eye entry point, and the eye exit point. For a single page catalogue, or digital catalogue, that's the top left of the page, and the bottom right of the page. You can use this to your advantage, laying out your products so that your best sellers, and products you're pushing, are in the most beneficial positions.
Diagonal Design
The IDM has also published more interesting findings about catalogue design, showing that diagonal aspects in your product images can really draw the eye and attract attention. The institute recommends placing products on the diagonal wherever possible, such as lying a pen at an angle, or even including two products within the same image and staggering them to create this diagonal look. If a diagonal isn't possible, a good fall back is go with vertical rather than horizontal; standing a pen on end, for example.
Keep It Up-To-Date
There are many factors which can affect customer loyalty, and one of those factors is how much trust a customer is able to place in the business they work with. Old, outdated, or unavailable products should never be featured in a sales catalogue, as this can massively increase distrust and result in a business-to-business disconnect. Your catalogue should always be relevant, which is why many sales-based organisations are looking into digital catalogue options which sync changes instantly.
So no matter what catalogue format you're using — classic print or a modern digital version through your sales app — make sure that your catalogue is doing its job, and showing off your products in a way that facilitates a sale. Sticking to these golden rules of catalogue design can really make a big difference.