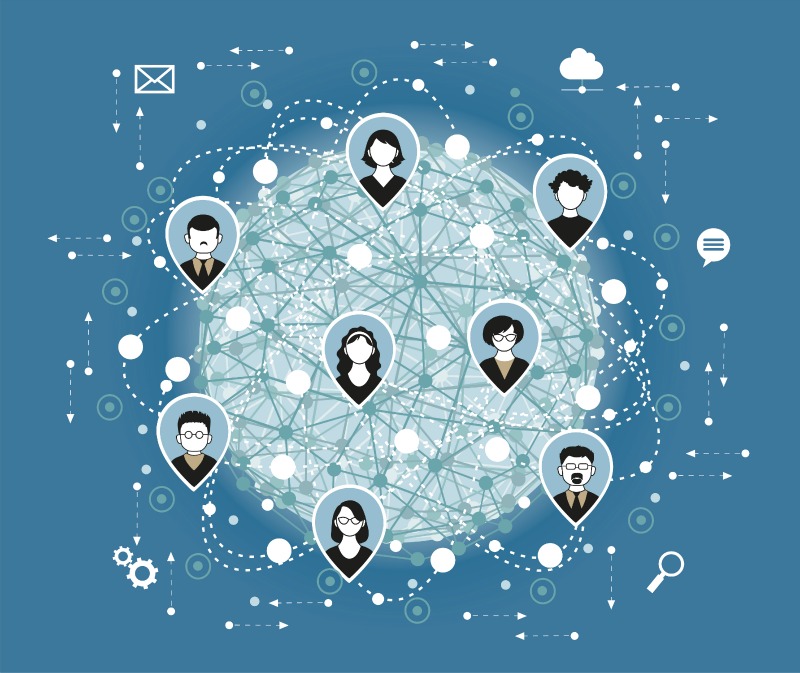 Providing excellent customer service is a great way of luring new customers and retaining current customers. It helps to differentiate you from your competitors. If your competition is matching you with regards to price and products, then exceptional customer service can help you pull away from the pack. Here are some easy-to-do tips on how to provide great customer service to B2B businesses:
Ask for customer input
A common mistake made by vendors is not asking their customers what they want or what their expectations are from their sales reps in terms of customer service.
It has been found that there are three main areas that customers look at in their interaction with reps. First of all they want sales reps to display good knowledge of their industry and business. This is the area most valued by customers out of the three. The second area relates to professionalism. Professional behaviour includes integrity, responsiveness, flexibility, and fairness. Lastly, they want sales reps to display good communication skills like the ability to listen thoroughly, have empathy, display sensitivity, and so forth.
If you're not sure of your customers' unique expectations, just ask them. This way you can provide customers with what they want and in the way they want it, without having to play the guessing game.
Cater to many roles
The main difference between B2C and B2B customer service is that B2C sales reps deal with one individual whilst B2B sales reps often communicate with many people in one company. Each person the sales rep communicates with has a specific role in the company and unique needs that have to be fulfilled. To provide good customer service to a B2B business you need to cater to each person that plays a role in the decision-making process.
Create a feedback loop
What goes around comes around. Feedback is essential to good customer service as it gives you insight into what is being done well and what requires adjustment. At the same time, feedback can also be used as a way of assuring the customer that they are valued and listened to.
Get feedback from customers at every point of contact on their experience with sales reps, and develop a plan of action based on this feedback. In turn, this feedback needs to loop back to the customer. Always acknowledged that you have received their feedback and inform them of what you have done or plan to do to address any concerns.
Be accessible
Customer service is all about, you guessed it, the customer. This is why it is important for them to know that when they have a need, a query or an issue that they can reach you. Make multiple channels available to customers through which they can reach a sales rep. This can include email, phone, and even social media. Discover what your customers' main method of communication is and focus on optimising that method to make it easy for them to use it.
Respond quickly
Being accessible 24 hours a day is not always realistic, but make sure that you do respond as quickly as possible to any customer query. If a point of contact will be unmanned at a specific time, set up automated services that will respond when a sales rep cannot. If you have an FAQ page, link to it or mention it in automated correspondence. This way the customer can consult it while they wait for an in-depth response. It is possible that the customer might find their answer in the FAQ page. However, despite the luxury of automation and technology, it is essential to still make personal contact with customers, even if it is just to say that a query has been resolved.
Listen attentively, respond appropriately
Great listening skills is the key to excellent customer service. Listening is about ensuring that you know exactly what the customer is saying and also that the customer knows that they have been understood. Always ask for clarification (if needed) and reiterate what has been said to avoid misunderstanding. Once you know what is needed, make sure to provide the right answers to the right questions, and strive to fulfill the specific need that is required.

Providing exceptional customer service to B2B businesses is easy to achieve when using a mobile sales app like Onsight. Once a customer's order is placed, an email with all of the details is instantly sent to your head office, and the process of getting products to the customer is immediately set in motion. Your customers always know what's going on as they too receive an email copy of their order.