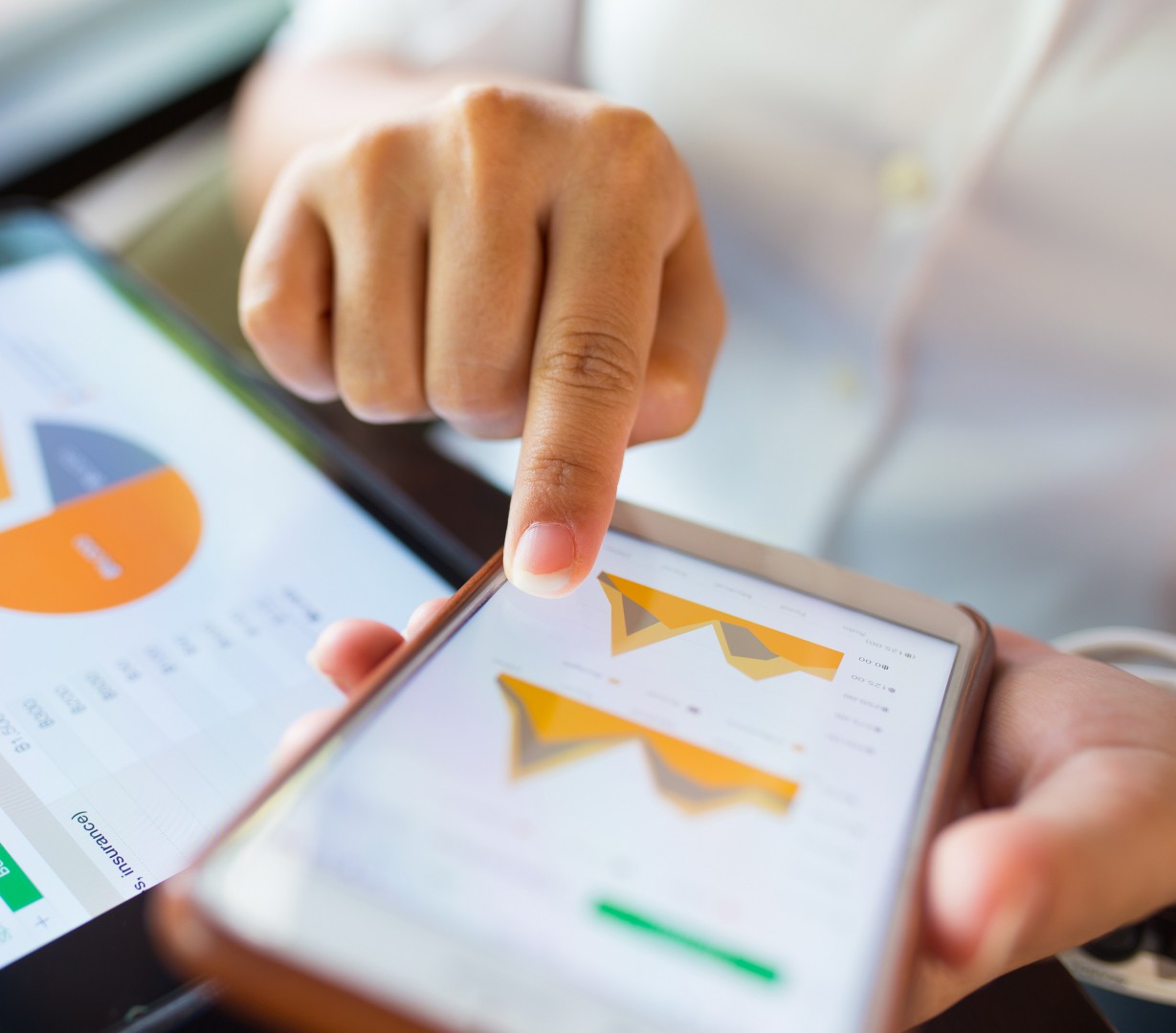 Pretty much every business today understands the value of using a business app. Whether it's an app you publish for your buyers to use, or an app used by your own team to streamline internal processes, mobile apps have quickly become an integral part of day-to-day operations This is particularly true for B2B sellers. What isn't quite so clear for businesses is how they can incorporate the most valuable app into their processes. There are three distinct choices for business apps: building your own app, requesting a custom app tailored specifically to your business, and subscribing to a SaaS app from a developer. So which is best?
Customised vs. 'Off-the-Shelf'
Many businesses will automatically think that a customised app is the best choice, and it's easy to see why. After all, a customised app is created specifically to meet your business needs, no matter what those needs are. It's your app, your way. But there are downsides to customised apps, too. They are often more costly due to the personalised nature and work involved, and with the lengthy development time required by these apps, they are usually not something that can bring immediate value to the business.
Non-customised SaaS apps have the advantage that they are typically more affordable for small businesses, and you can start using them straight away to facilitate immediate change within the workplace. Of course, these apps won't have been created specifically for your business, but it's a common misconception to think that this means businesses won't be able to derive as much value from the software. Non-customised apps can be just as beneficial… If you take the time to choose them carefully.
When 'Off-the-shelf' Wins
Of course, not all business functions can be effectively managed through non-customised apps. In fact, highly niche or complex processes are often best handled with a customised solution. However, for tasks such as scheduling, communications, task delegation, and sales tracking, for example, off-the-shelf solutions can be equally as valuable as customised apps. Designing software for the masses, developers have had to take into account the requirements of multiple businesses across multiple industries to identify common problems, incorporating a range of highly effective problem-solving features and functions.
What Does a Small Business Need?
There really is no right or wrong answer as to whether a customised or non-customised business app is better. However, when we consider small businesses especially, the quick implementation, the low costs (with no bank-breaking upfront costs for SaaS solutions), and the proven track record of off-the-shelf business apps — something a customised app will never have — are all worth taking into account. If you think that an off-the-shelf solution would be best for your small business, the secret to success is to choose your app carefully and ensure you're getting exactly what it is you need from the software. Don't just look at the app's features, but consider how these features could solve the specific problems that you've identified within your processes, and seek out scalable solutions that can grow — or downsize — with your business as needed, ensuring you're only ever paying for what you need. No more, no less.