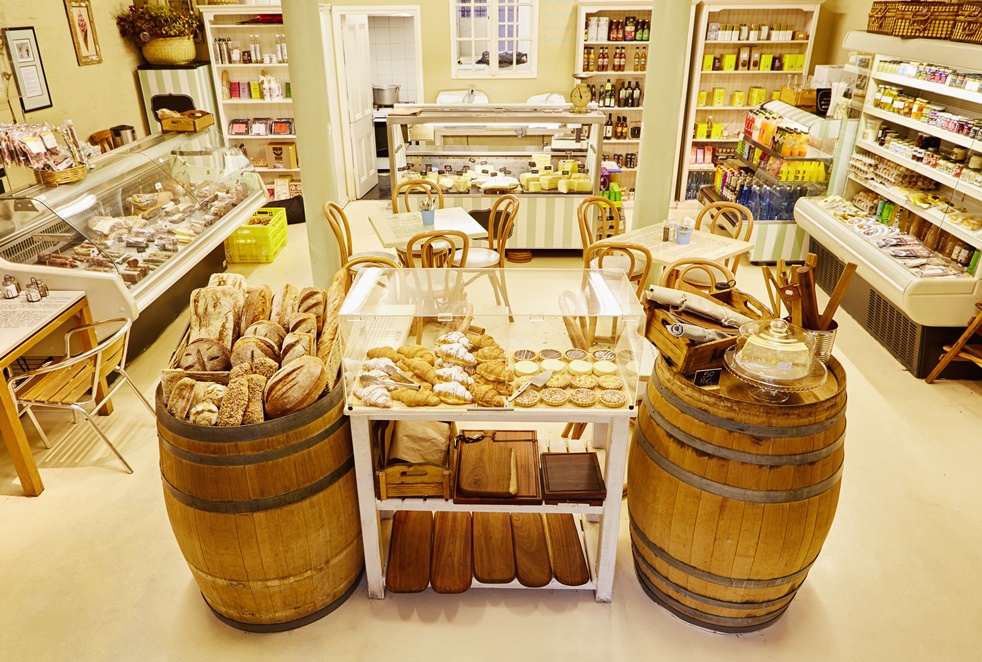 Small business sales processes are changing…at least, they should be. Many industries are currently undergoing what's known as a 'digital transformation'; a shift towards a more widespread adoption of technology, and the inclusion of this technology within day-to-day operations. Sales is no different.
What is different, however, is the speed with which sales-based small businesses need to transform. As a sector which still heavily relies upon physical rather than digital processes, embracing aspects of the digital age is hugely important to continued success. Consider, for example, that most decision makers no longer respond to cold calling techniques. Sales is no longer about 'sales'; it's about engagement.
Consumerisation of B2B Sales
It wasn't that long ago that B2B sales and B2C sales were massively distinct. Today, however, the lines are definitely starting to blur. Businesses in the digital age are looking for a more consumer-like experience. They want relationships, interactions, connections, and engagements from the small business suppliers they choose to work with, and the way they want to experience these interactions is in an online space.
Small Business Tips for Modern Sales
Regardless of whether you're focused on online sales or face-to-face sales, there are a a couple of minor changes that you can make to your small business processes to facilitate a digital transformation:
1. Use a 'Social Selling' Method
Think the world already has enough social media users? Well, the social media adoption rate of today is nothing compared to what we can expect by 2021. Social media is valuable, particularly in sales, as the Digital Marketing Institute estimates that buyers who use social media have an 84% larger budget on average than buyers that don't. Despite this, the Sales Management Association claims that two thirds of small business organisations do not have a solid social media strategy in place for their sales teams.
A necessary change in process is to redirect the internal knowledge, persuasion, and influence of a sales rep into an online environment through content creation. Buyers rely on digital content more today than they did 5 years ago when making purchasing decisions.
2. Make it Personal
Even small business organisations focusing on face-to-face sales, rather than online sales, can undergo a digital transformation through a focus on personalisation. Data-driven personalisation is being cited as the core of modern sales. A clipboard with facts, figures, and charts simply won't cut it in the digital age; it's too static and doesn't provide any level of flexibility to take into account the unique buying behaviours, expectations, and preferences of each business customer. No two audiences are the same.
Mobile apps for reps are changing this, with cloud storage enabling access to any of your stored content, at any time, using a mobile device from pretty much anywhere. This provides sales reps with a unique opportunity to customise the buying/selling experience through on-the-spot digital means. This technique also makes it possible for sales reps to take advantage of 'micro moments' as they occur.
The Sales Rep of Tomorrow
It seems clear that in order to successfully sell in the digital age, sales reps will need to adapt their behaviour to fit the current environment, and the consumerisation of B2B sales is expected to be at the heart of this. Rather than being a 'customer owner', the sales rep of tomorrow will be a 'customer advocate'; rather than controlling the buying process, they'll support it; instead of viewing digital and physical selling techniques as competitors, they'll bridge the gap to reap the benefits of both.