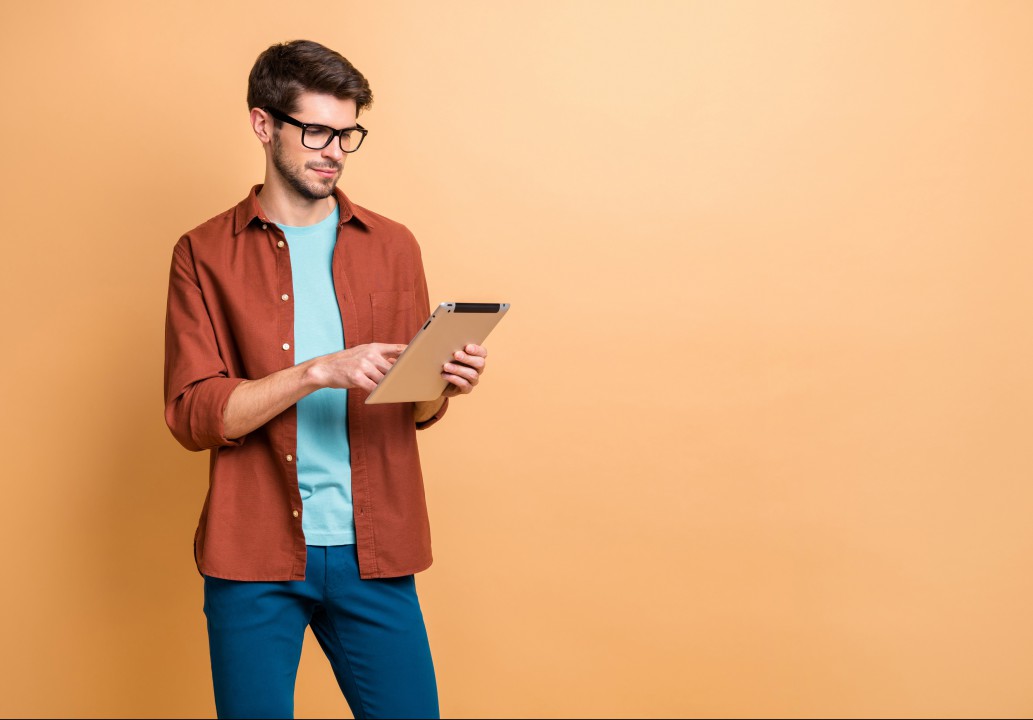 Mobile technology has advanced to the point where mobile devices have become a norm and more versatile than the computers of old. When Apple released the iPad in 2010, a bridge was built between the power of laptops and the portability and handiness of smartphones. Tablets have since become a staple of industry, especially for sales reps.
The portability of tablets means that they can be taken almost anywhere. Having a mobile device on the field is useful whether it be presenting or taking notes. Smartphones are too small to be of much use when presenting and laptops are a bit too cumbersome to be used for casual notetaking. Furthermore, editing things on the fly is what makes tablets the ideal portable device for on-site usage.
The flexibility and versatility of different tablets allow sales reps to work in a lot more environments more effectively be it the office, a kiosk, large public gatherings, or shops. Presentations can easily be edited with a few touch-ups to cater it to the immediate customer. Customer data at the fingertips further enhances the sales rep's ability to communicate with customers.
With tablets, sales presentations can be much more interactive. Customers can easily pick up a sales rep's tablet and go through a catalogue themselves with the sales rep guiding them along the way. This can create a much more memorable experience. A customer who is actively engaging may be much more likely to follow what a sales rep is explaining.
The use of digital media in and of itself confers a lot of benefits. Videos, pictures, product demos and other interactive features make it easier to convince customers and showcase exactly what needs to be showcased. With the right techniques, sales reps can demonstrate exactly how it feels to use certain products.
Apart from ease of use, tablets allow sales reps to focus more time on actual sales. The quicker sales reps can do their jobs, the more customers they can bring in. When time is saved on administrative tasks and searching for product info, a sales rep's time can be spent more productively. Sales meetings become a lot more fluid as data can be accessed easily at any time. And since these files are digital, money that would have gone into storing or printing hundreds and hundreds of pages and spreadsheets is saved.
Additionally, once a sale is complete it's very important for sales reps to confirm things as fast as possible. This can help sealing the deal before customers change their minds. Having the sales rep quickly bring out their tablet to fill out any paperwork needed makes things easier for all parties. With the versatile nature of tablets, this can even provide an opportunity to upsell and cross-sell just before the deal is closed.
When sales reps are busy focusing on actual sales, tablets can make capturing orders a breeze. Capturing orders can be done digitally using a tablet. Once on-site, a sales rep can easily enter an order into your system after confirming the order with clients. Orders can be tweaked and edited on the fly and this greatly decreases the workload of your sales reps allowing them to move on to other tasks.
To make the best of a tablet, sales reps should be equipped with the best digital tools, like our sales rep app. Our app helps outside sales reps to show products to customers, to generate quotes and to capture orders whilst out in the field, even when they are offline. You can sign up now for a free trial.