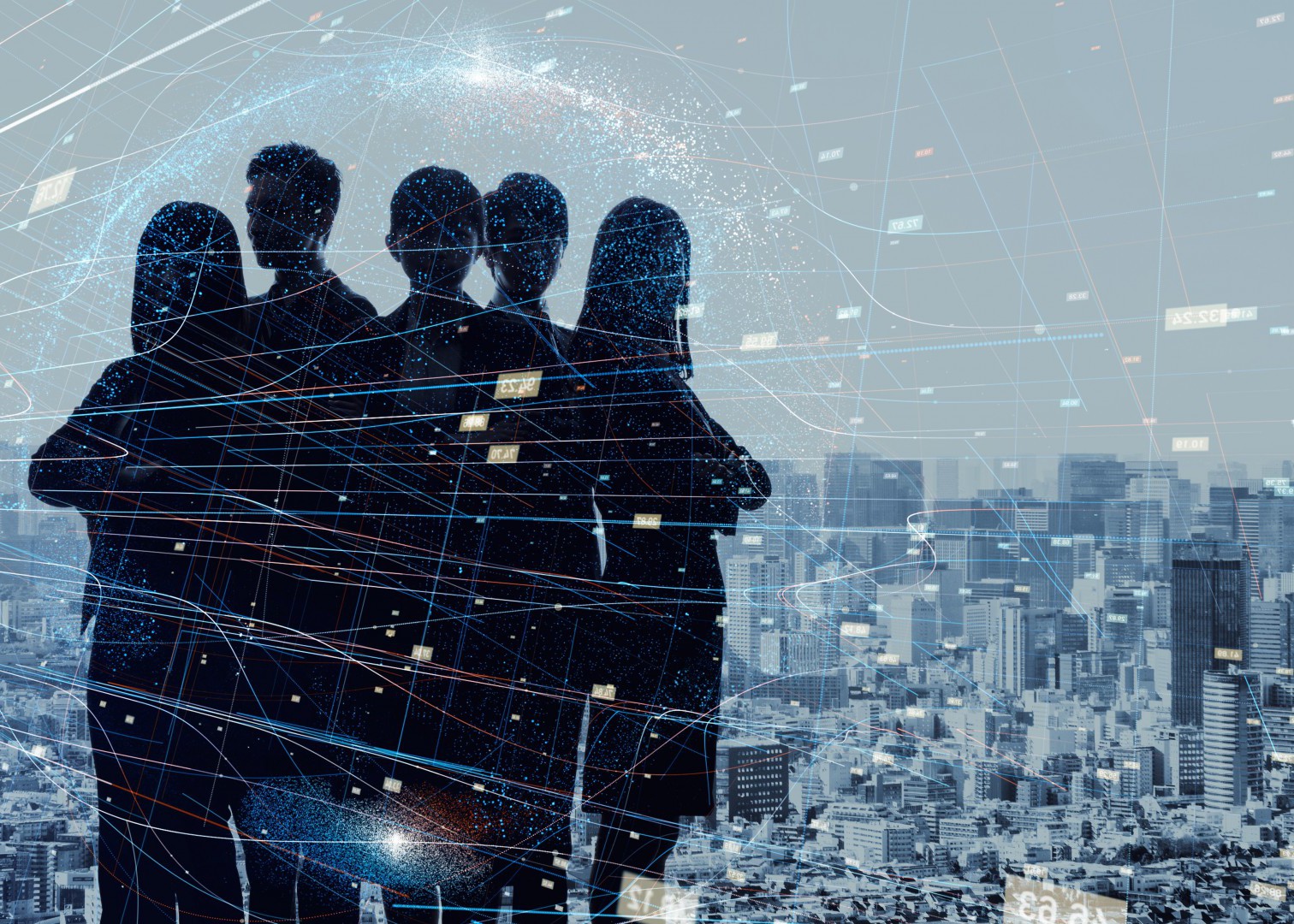 There are many different aspects that all come together to create what's needed for small businesses to grow, to develop, and to grab new opportunities that will enable them to achieve their goals. One of these aspects is the need to satisfy their clients, delivering in-demand products and services, offering the necessary support, and generating an overall positive B2B experience which keeps customers happy.
However, success isn't only about focusing on the customer-facing entity of the business. In fact, there are many internal aspects that also contribute towards growth. Sadly, some of these aspects can be overlooked, with some prioritising overall client experience while giving a back seat to other essential business considerations, such as talent, training, and technology; the 3 T's of small business growth.
Exploring the 3 T's
Why are talent, training, and technology so important when it comes to business growth? It is because they form a solid foundation from which the business can expand. Quite simply, a business without the right skills on board, the ability to nurture these skills, and the right digital tools to allow these valuable resources to make a difference, is one that is unlikely to experience growth.
Talent
It is often said that those who share the goals and vision of the business will be the organisation's strongest assets, but at a time when thriving businesses are those that dare to be different, recruitment is changing. Small businesses should be working to find a 'middle ground' in recruitment. While talent should complement the business' mission, it should also bring something new and generate opportunity.
Training
So just what sort of talent is 'new'? What sort of talent generates opportunity? That is a question that is almost impossible to answer, as the requirements for businesses to succeed are changing constantly alongside technological evolution. Technology is advancing rapidly. This means that your valuable human resources need to be provided with opportunities to hone their knowledge and learn new in-demand skills, to ensure the business always has access to the right talents to take them to the next level.
Technology
Whether or not a business has gone through digital transformation — and whether or not it is planning to — the essential role of technology in the modern workplace must be taken into consideration. Ultimately, talent and training will rarely deliver value in terms of small business growth and development, unless that talent is provided with the necessary tools to both demonstrate and support their skills and abilities. Implementing new technologies to support growth is thus hugely important.