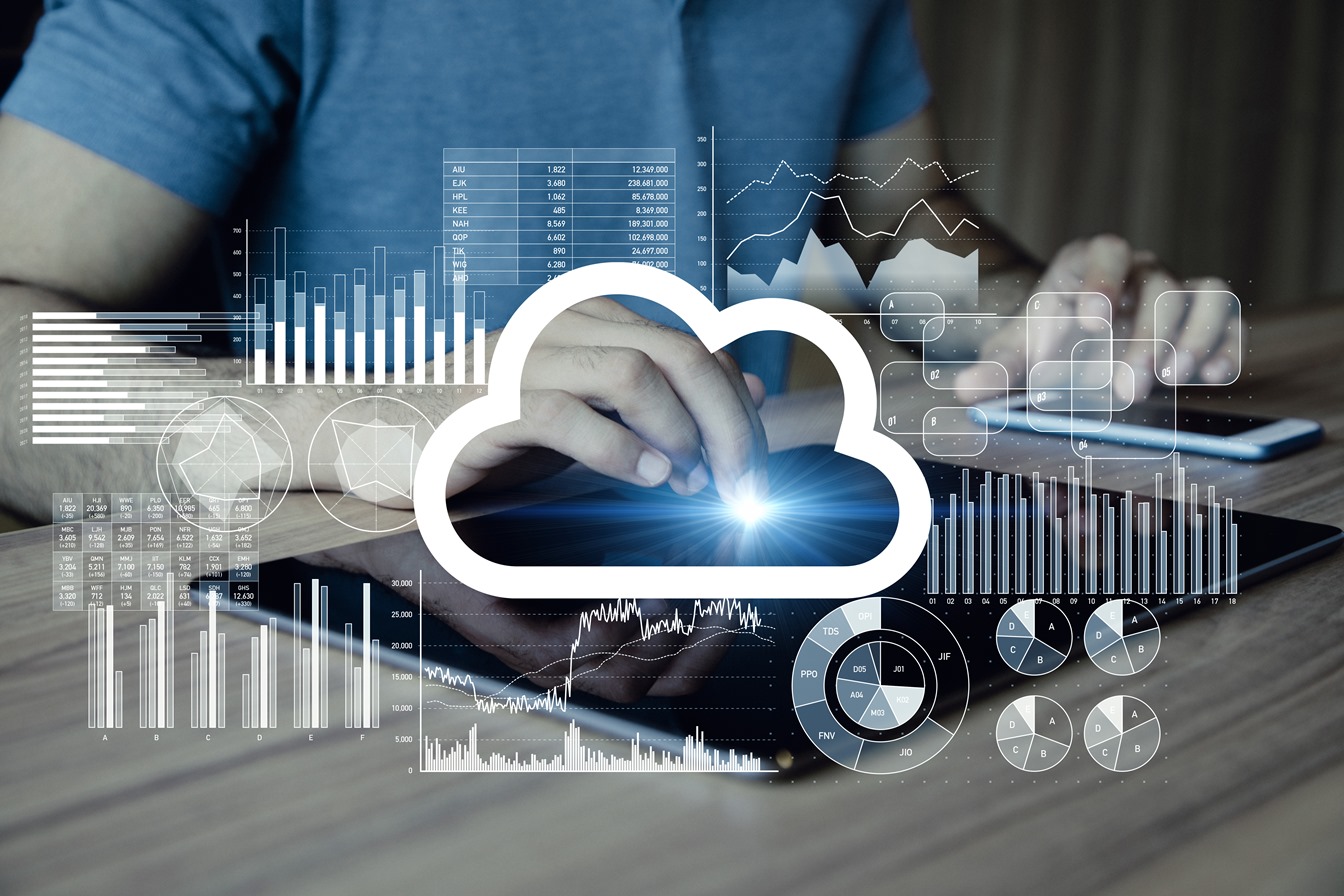 Living in the cloud already simplifies one's life in so many ways. It enables you to travel without the fear of not having important documents with you and having a backup in case of losing any of that documentation or photos. Yet there are many other software tools and browser applications that one can add to enhance your cloud experience even more.
IFTTT (If This Then That)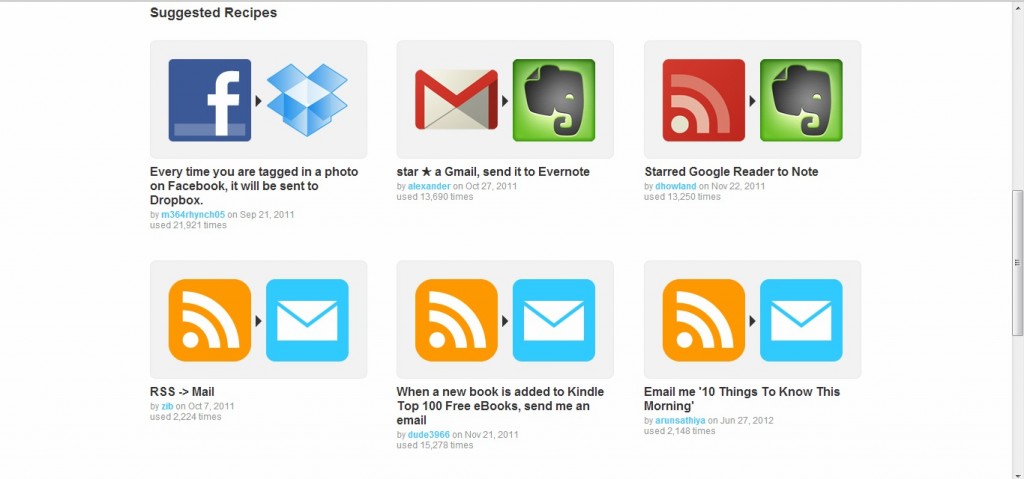 A truly versatile tool for managing everything you encounter on the Internet. The principle is simple. The "this" in "if this then that" is what is called a "trigger". The "that" in this statement is the action that needs to take place when the trigger comes into play. Let's say, for example, that you are using Instagram but want all photos you take or publish to be stored in Dropbox. Simply ask IFTTT to automatically save your Instagram photos to a specified Dropbox folder. Or when Amazon releases a new album on their Free MP3 Albums you can have IFTTT send you an email to notify you. No more need to specify an action each time but rather have regular actions automated to save time and provide convenience.
IFTTT have 60 channels that already have certain triggers and actions associated with them but there are also many preset recipes, created by users, that are customized to perform a certain function that may not be present in the channels. Triggers usually take about 15 minutes before they initiate the action but there are quick triggers that will run as soon as data is received.
Cloud Save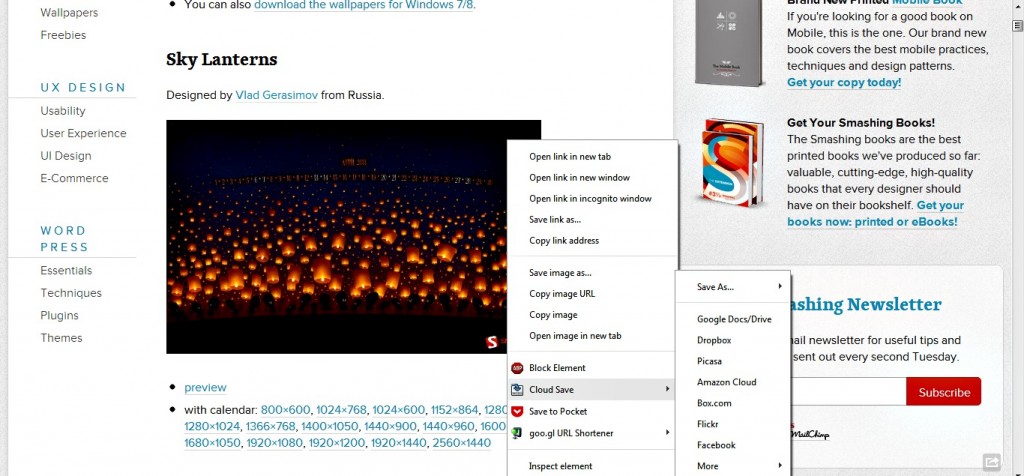 Cloud Save is Chrome extension that helps one to save images directly to your cloud storage service. It supports most of the major cloud services such as Google Drive, Dropbox, SugarSync, SkyDrive and more. Unfortunately it only saves images and it would be even more useful if one could save articles or documents as well.
Send to My Cloud
This is a similar extension to Cloud Save except that the difference is its ability to save links and bookmarks to your cloud storage. One can also right-click a particular text from a site in a document or note, whichever you prefer. This extension also adds tags to the text for better identification later on. This is available for Chrome, Firefox and Internet Explorer.
Gladinet Cloud Desktop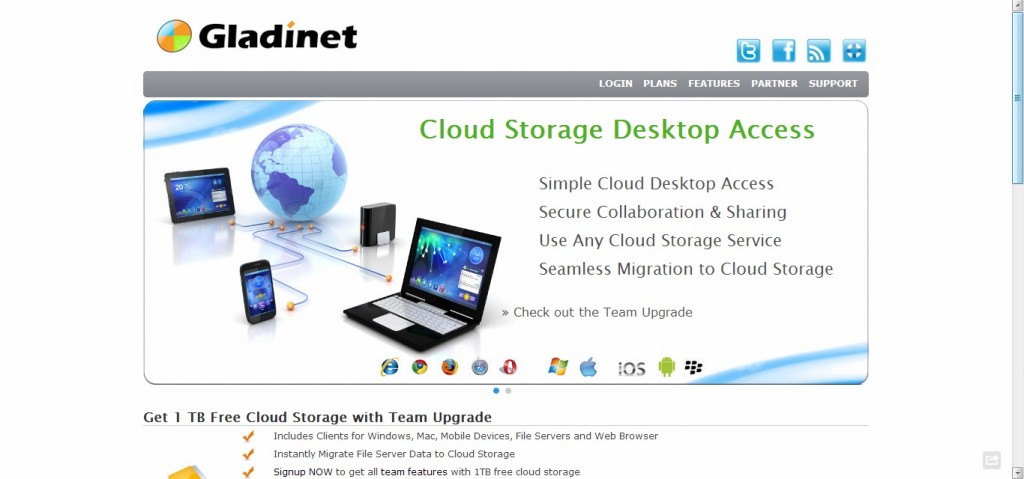 Gladinet is software that allows you to map many of the big-name cloud storage services as local drives. With this cloud desktop software you can browse your cloud storage folders the same way as you would with any other Windows folder. There is also drag-and-drop functionality. It offers you about 1TB of free storage which is valuable if you use multiple cloud storage services. For a fee (the service is free) you can upgrade to a system where you can sync all of your files and folders to multiple PCs.
Boomerang (for Gmail)
This software enables you to write emails in Gmail and save them for later. Then you schedule when they should be sent so that you do not need to wait until the right time for it to be sent and waste unnecessary time. One can also boomerang emails by having the software store it in archives until the moment you decide that you want to open and read it (thus the boomerang returns). A reminder can be set up for you to follow-up on an email if you have not heard back from a particular person within a set time period. This service is basically free but for a little extra you can add additional functions. Otherwise if you are unsure you can go for the 30-day trial before you finally decide.