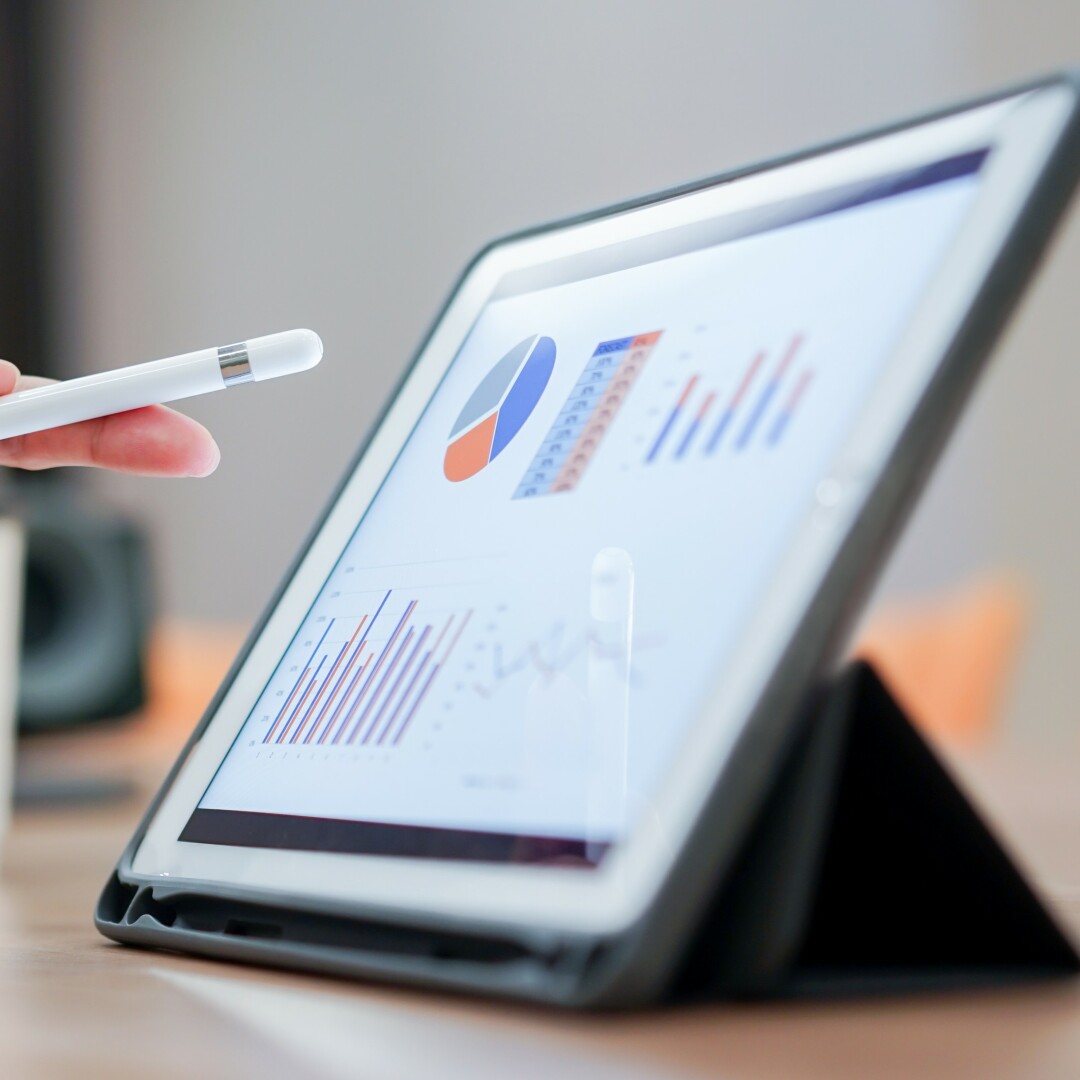 Technology has made it much easier for businesses to get things done faster and more efficiently. Whether it's keeping track of logistics or analysing sales, modern technology can automate those tasks, or at the very least, augment our ability to complete those tasks ourselves. It has become essential to understand and utilise the best tools available in order to remain competitive. Here, we propose five great sales tools that you can use to improve sales for your B2B business.
1. For CRM – Salesforce
Salesforce is probably the most widely used CRM (customer relationship management) tool. Salesforce's suite of apps allow you to better understand your customers, connect with them, and grow your customer base. It is provided as a SaaS for browser-based access while also being available on mobile.
Salesforce's main service, Sales Cloud, is a highly customizable platform that gathers customer information and displays them in a centralised hub. The platform incorporates lead generation, sales, customer service and business analytics in reference to customer information and highlights key insights that can prove useful in sales generation. It's sales performance software is useful in telling sales leaders information about both individuals and the team allowing them to optimise resources, training, and goal-setting.
2. For Video Conferencing – Zoom
Zoom is a video conferencing app that makes communicating effectively and communicating efficiently as easy as tapping a button. A video conferencing app is a valuable tool for sales reps to communicate with leads, prospects or customers over a long distance. This effectively increases a sales rep's reach and allows them to close deals quicker. Zoom's easy functionality also makes it a good choice for teams no matter how tech-savvy they are. If that wasn't enough, Zoom has evolved to more than just video conferencing. This platform is great for holding online meetings with remote or distributed teams. Sales reps in the field can now easily communicate with their team back at the office.
Zoom can also be used anywhere and with any device.
3. For Sales Videos – Vidyard
A picture can sometimes be more powerful than words can express. A video can be even more. Videos are the fastest growing content format and a video on a landing page has shown to be very effective in sales conversions. Vidyard is there to cater to your business's video needs.
Vidyard is a video marketing platform which not only allows you to strategically deploy videos in your sales process, but also collect viewer information for analysis by CRM. Videos enable you to delight and inform leads, making it easier for your sales reps to close the deal on a sale. Vidyard then allows you to create and send personalised videos to clients. Additionally, Vidyard will host those videos as well, allowing you to store an unlimited amount of videos and have access to them at any point.
4. For Order Capturing – Onsight
When it comes to order capturing, Onsight has you covered. Onsight is a mobile sales app for wholesalers, distributors and manufacturers with outside sales teams. Sales reps can boost their sales by speeding up the ordering process. The app houses all of your products in a catalogue that is easily accessible, allowing sales reps to quickly showcase new products and to create new orders or quotes with ease. Detailed descriptions of products can be found with the tap of a button. Sales reps can easily find a product that a customer is looking for, or related products, and showcase them. Additionally, stock levels are easy to access and this helps reps and customers to have better conversations about when stock delivery can be expected. All of this is even available while offline, making it an essential for on-field work where internet connectivity is not always available.
Apart from that, Onsight can serve as a self-ordering platform for your customers as well. The app allows you to personalise the products that are shown to each individual customer with a few easy settings.
Essentially, the Onsight app improves the efficiency of your entire sales team by allowing reps to capture orders faster and allows those same orders to be received and processed by your back-office that much faster as well.
The Onsight B2B sales rep app helps outside sales reps to show products to customers, to generate quotes and to capture orders whilst out in the field, even when they are offline. You can sign up now for a free trial.