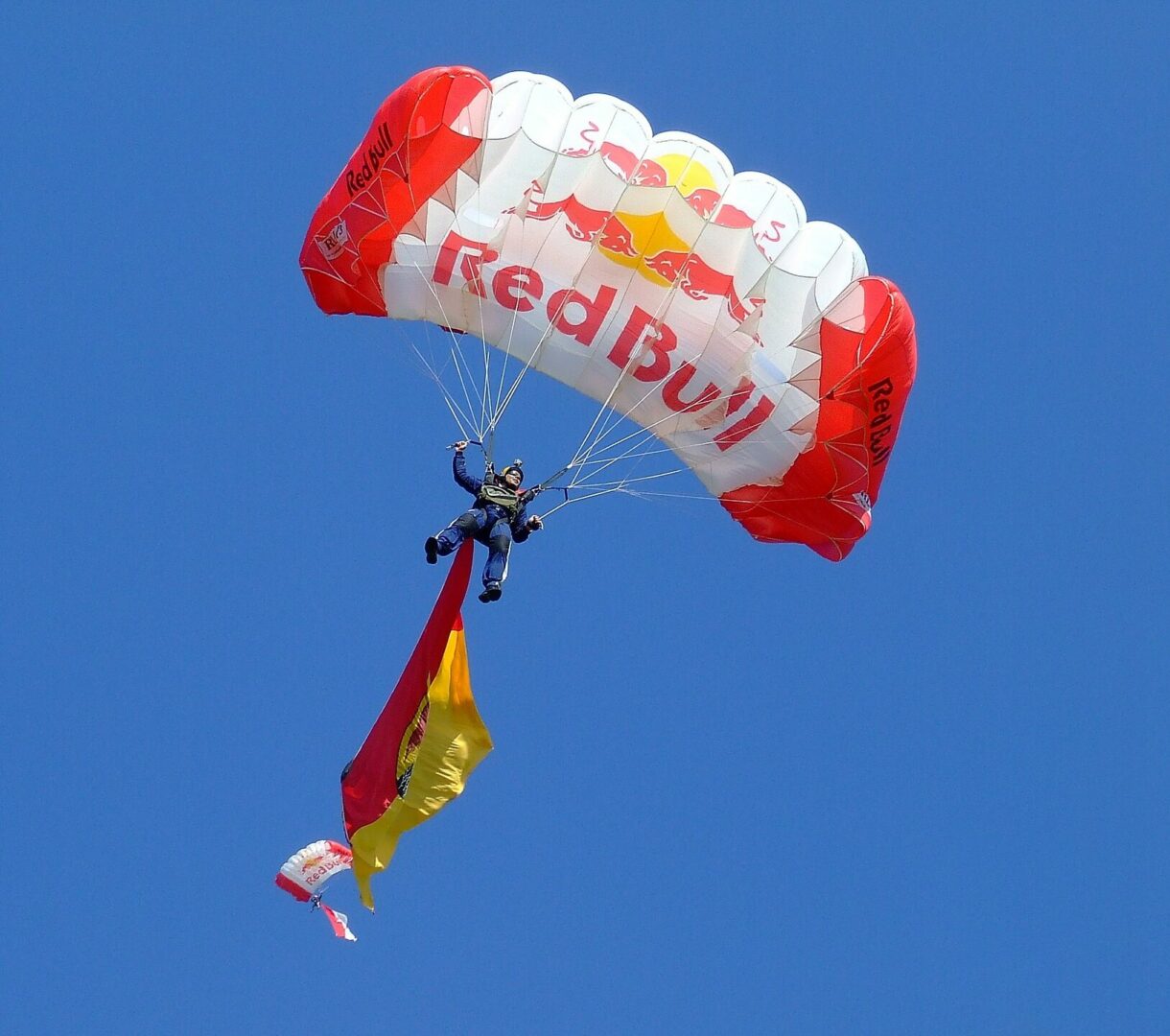 At its core, sponsorships are when one brand supports another brand, event, person, or organisation financially, or in the form of products or services. There are charitable sponsorships, but there are also transactional sponsorships in which the sponsored party endorses the sponsor. Both forms can influence how your brand is perceived, and much like regular advertising, it may uplift a brand's reputation or cause it to decline.
It builds brand awareness and exposure
Traditionally, sponsorships involve some mention of the sponsor's brand. Perhaps it's the permission to display the sponsor's brand on sponsored products or services. It could also be a distinct acknowledgement of the sponsor from the sponsored party. Many influencers use the sponsor's products and services publicly or create content around the sponsor's brand.
All of these allow a brand to increase its awareness. When a potential customer sees or hears about a brand, they may become more interested in it. Furthermore, endorsements and sponsored content may allow your brand to build associations with what your customers find important.
Positive associations can strengthen a brand
While traditional advertisements allow you to say what your brand stands for, sponsorships allow you to show what your brand stands for. If customers can see that your brand values what they value, they are more likely to resonate with the brand. It can even lead to partnerships between businesses with similar values.
Charitable organisations are generally viewed more favourably. People are more willing to pay for products or services if they know that some of it goes towards a good cause. In this way, it is a form of indirect charity for them.
Sponsorships can be another way for brands to solidify their values. A brand that advocates for the power of knowledge can back that up with educational sponsorships. A brand that values what their customers value will oftentimes sponsor other brands that represent the values of the customers. This is another way of attracting customers who aren't already in your direct target demographic much like collaborative marketing.
Sponsorships open up opportunities
Some demographics are hard to break into when the brand doesn't have much visibility in that demographic. Sponsorships allow brands to market to customers who generally wouldn't have been able to be marketed to by that brand. Reportedly, 21 to 35-year-olds are harder to reach with traditional advertising. Audi attempted to circumvent this by sponsoring the Astralis eSports team. By doing so, they managed to spread their brand awareness to eSports watchers as well as build positive associations with Astralis fans.
Oftentimes, sponsorships are just the beginning of a long-lasting relationship. A one-time sponsor for an event can become a regular sponsor of an event. There is a lot of room to build relationships with sponsorships. Many events offer special opportunities to sponsors such as exclusive network settings and access to high-profile individuals within the industry. Taking advantage of these allows you to meet new customers and form business relationships which can benefit your brand in the future.