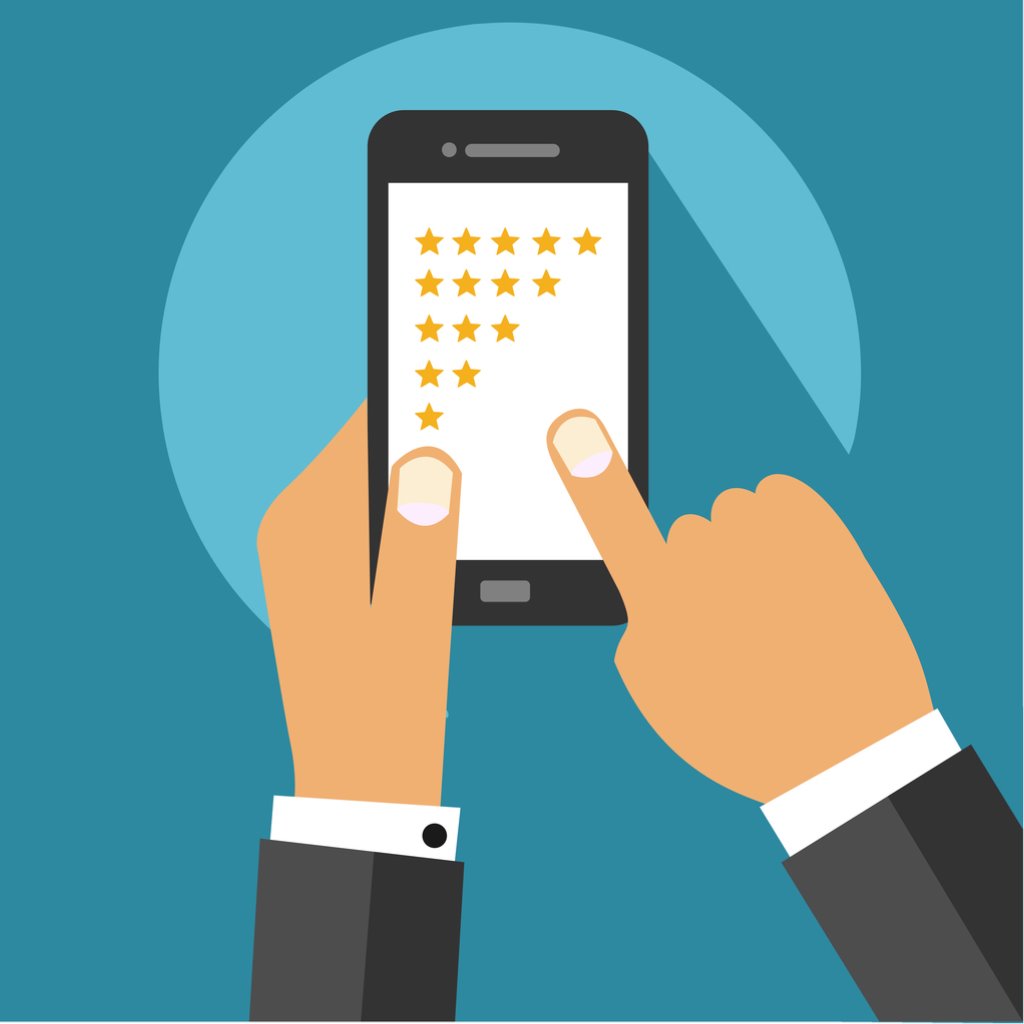 Research suggests that almost a third of online customer surveys are completed on a mobile device, be it smartphone or tablet. This is perhaps unsurprising, considering the continued rise in the use of mobile by consumers. Therefore, it is vital that your online customer survey is optimised for mobile use. Keep these top tips in mind when you create your next online customer survey:
1. Multiple choice works best
When you create your online customer survey with mobile in mind, creating questions with multiple choice answers are a proven way to engage respondents. Steer clear of too many choices and allow free-form text responses only at key questions.
2. Short and sweet
When your respondents view your online customer survey on their mobiles, presentation is key. Focus on making your mobile online customer survey minimalistic in terms of layout and length. The fewer questions per page view reduces non-completion rates as well as prevent large numbers of survey drop-outs.
3. Focus on the important stuff
If a questions is not worth answering then don't ask it in the first instance. This is where planning plays a huge part in setting up a winning online customer survey. Long wordy questions are best avoided.
4. Don't waste space
If you want to create a mobile-friendly online customer survey, then the likes of SurveyMonkey recommends keeping it clutter free and devoid of any unnecessary images as well as company logos. Focus on a clean and readable format to avoid distraction.
5. Test before you send
Don't assume your online customer survey will look great on all mobile devices. Oftentimes, businesses assume one size fits all but then realise what looked great on one mobile device doesn't mean it works as well on another. Test your survey's design and layout on different mobile platforms to ensure it displays correctly and is easy to complete.