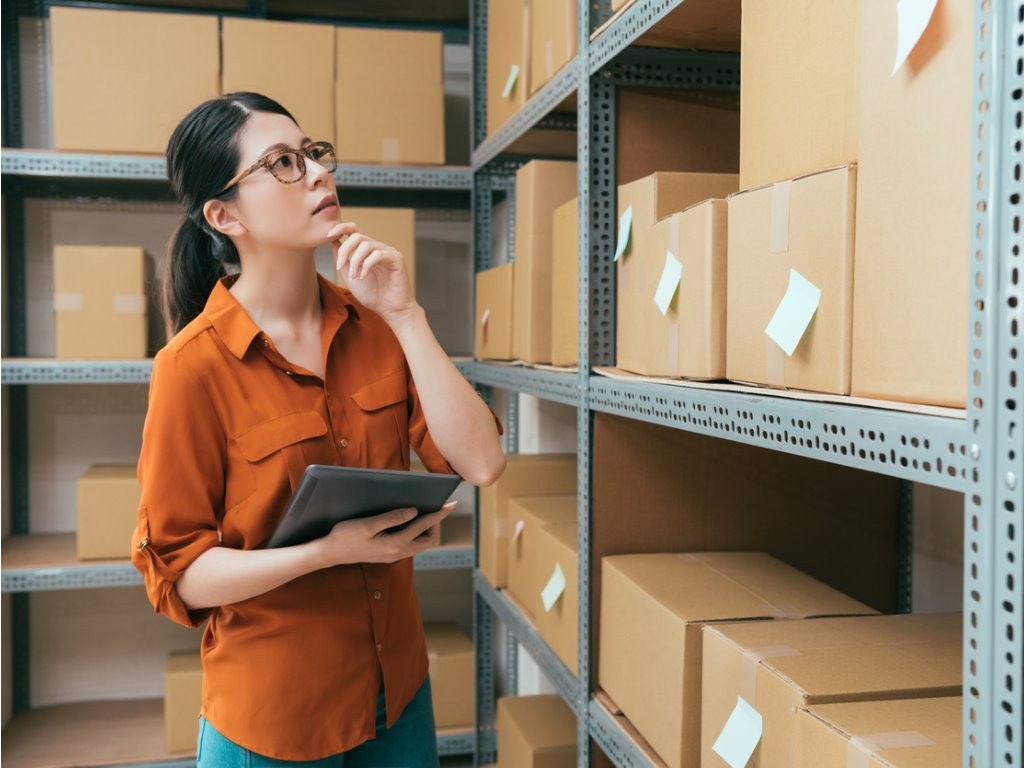 No matter the size of your business or even what type of industry you're in, having an effective inventory management solution that you can rely on is key for business success. Here are just 3 top reasons why inventory management is so important:
1. Predicting demand
Whether your business is retail based or whether you are a manufacturer, keeping track of inventory management can be difficult, especially in terms of predicting demand. Changes in demand for a certain product can happen overnight, leaving you with a warehouse or stockroom full of unwanted goods.
2. Inventory affects cash flow
A fall in demand has a direct effect on your business' cash flow, and if you can't shift stock it has a knock-on effect on business costs. Unsold products, plainly said, does not generate income. It also uses up space, which affects operational costs, and in some cases the unwanted stock may even become damaged or obsolete.
3. Understocked vs overstocked
On the other hand, if you understock inventory and there is a sudden spike in demand, it has the opposite effect. Your business will potentially lose out not only on large orders and sales, but also on potential customers who will go elsewhere to competitors that can fulfil their orders on demand.
While the Onsight app focuses primarily on sales enablement, it integrates successfully with several accounting systems, which allows you to update and display your live inventory levels to be viewed by sales reps directly. To find out more, get in touch with our support team at [email protected]