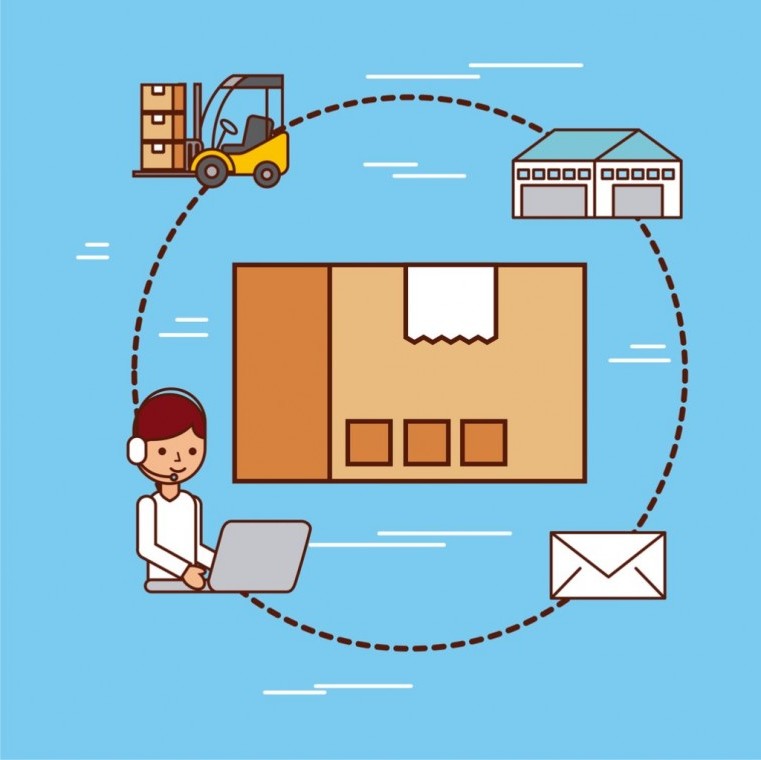 Effective stock management is highly beneficial for your business. Regardless of its size, big and small businesses alike, benefit from having an effective strategy or solution in place to keep stock management under control. We've identified 3 top reasons here how stock management can affect your business and your cash flow directly. Here's how to take charge of your inventory and optimise how you manage your stock:
Stock management tools
Understanding your business and its inventory types is key to ensure you don't lose out on sales and customers. Whether your business deals in finished goods or raw materials, keeping track of stock should be a priority. There are many business software tools that you can utilise. Accounting, sales and stock management software solutions are plentiful and often work hand-in-hand to help you manage and understand key trends within your business. Whether your business relies on seasonal forecasting or the likes, having the right tools to generate useful predictions for demand can save you money in the long run.
Get it right
It's surprising how often small businesses think they do not need to track their inventory as they are only a small operation. This thinking can be costly. It is important to know what you have in stock and also where it is being stored, especially if you are in the process of scaling up. There are many different ways to implement an effective stock management solution that could benefit your business directly. A simple yet effective option is to make use of barcode scanners integrated with your ordering software. Then it becomes easy to track the every movement of your product and knowing what's in stock, what's in storage, and what needs ordering.
Keeping customers happy
With the correct inventory or stock management tools at your side, you will also be able to better assist your customers. You can inform them how long it will take you to complete their order if it's not in stock, or upgrade their order to a faster delivery slot when it does become available. This is a win-win for both you and your customers as well as increases customer satisfaction.

Did you know? Onsight integrates with several accounting systems, which allows you to update and display your inventory levels so that they can be viewed by sales reps directly. You can sign up now for a free trial. Or contact us to find out if we can connect to your accounting system.